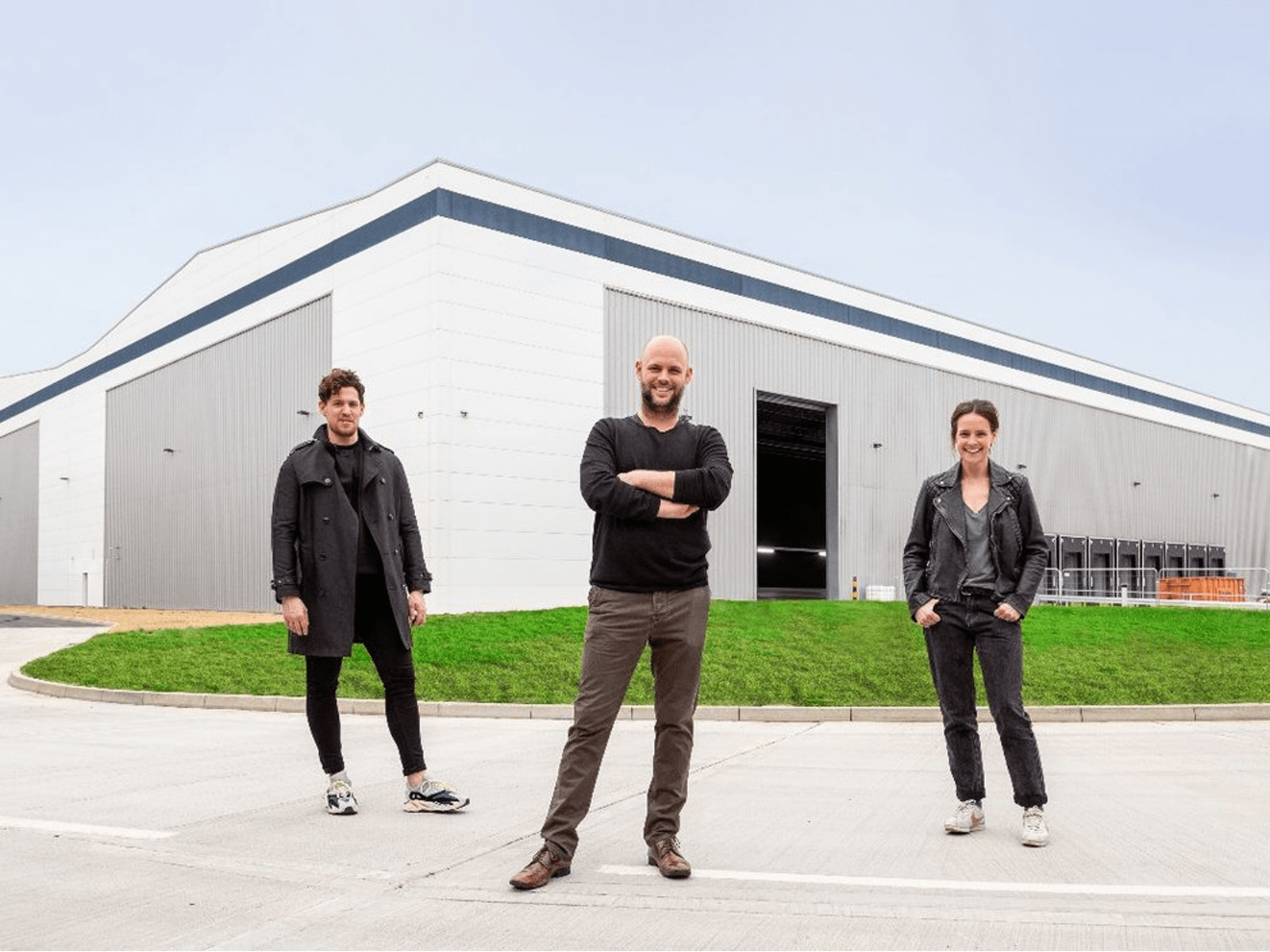 Location Collective today announced plans to launch a new, 214,000 sqft film studio in the capital during late summer 2021.
Enfield-based OMA:X Film Studios is just 700m from Location Collective's first film studio venture – OMA Film Studios – which opened for business only 9 months ago in Enfield, North London. OMA:X features 6 sound stages, each 47 ft high, and as an overall facility delivers over 50% more space than OMA.
Increased studio facilities will mean new, and more, productions can choose to shoot in the UK during the current post-Covid filming boom as major studios and streaming companies look to catch up on content production after the pandemic.
Adrian Wootton OBE, chief executive of Film London and the British Film Commission, said: "Today's announcement is great news for the screen industry, for London and for the UK. The demand for content has never been greater, with people consuming ever increasing amounts of content on streaming platforms, and the rate of subscriptions continuing to rise significantly. Rather than halt this demand for content, the pandemic has accelerated it, which in turn is driving the need for additional studio space. OMA:X Film Studios is a very welcome addition to London's filming infrastructure. Film London and the British Film Commission are focused on the key role our sector can play in supporting the UK's recovery, providing UK plc with billions of pounds and supporting hundreds and thousands of jobs."
Antony Iredale, managing director of Location Collective, said: "We are extremely excited about the role OMA:X Film Studios has the potential to play in bringing the biggest, highest profile productions to London and the UK. OMA:X has perfect 'bone structure' for film studio use. The building's 47 ft height clearance and vast pillarless spans have provided us with a rare opportunity to create sound stages of unusual size and scale. It's a site I've driven past for many years and thought about how fantastic it would be to make it available for film studio use. Now, we are very fortunate to be in the position of making it a reality."