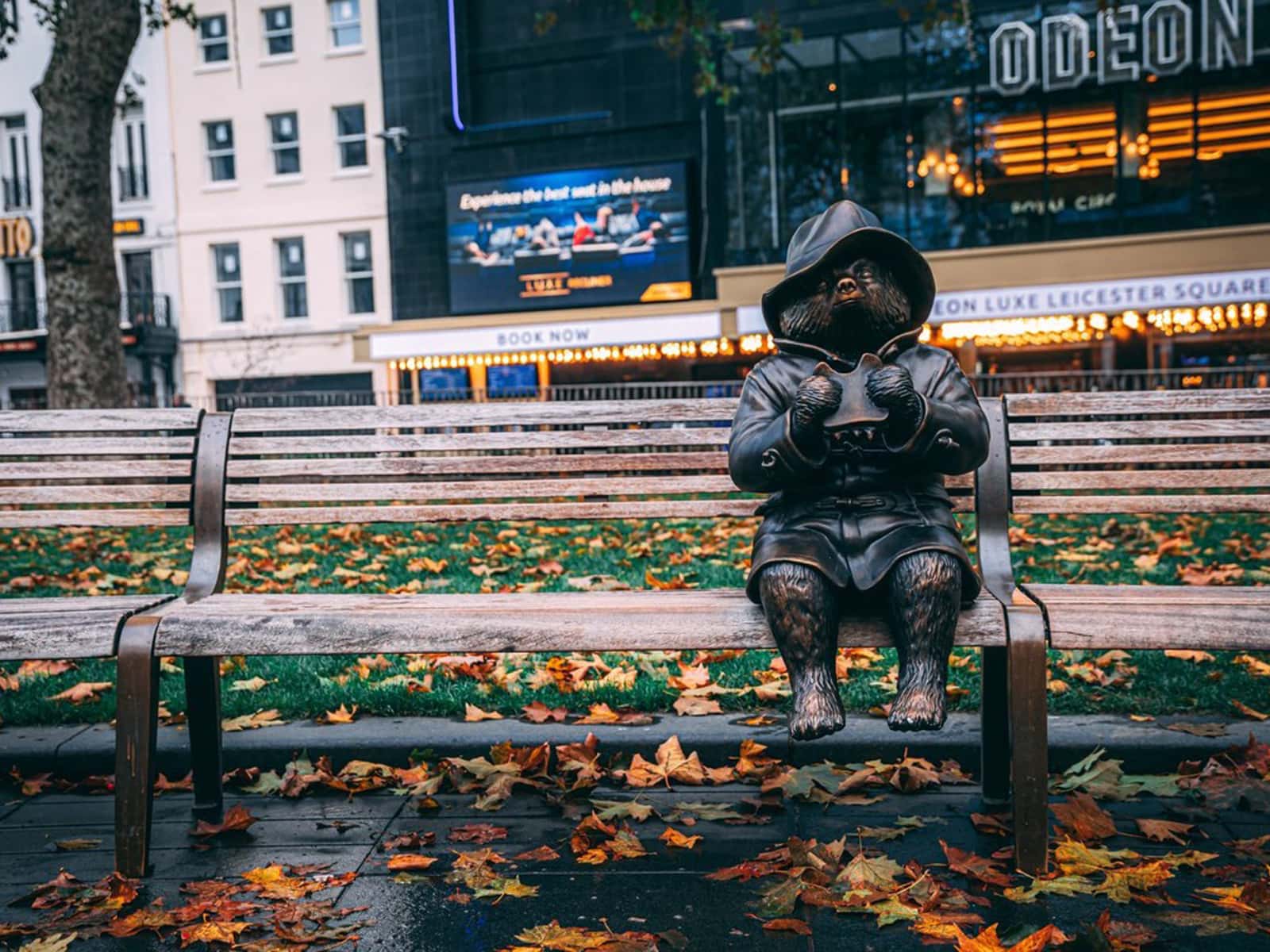 Film London and Geotourist are have launched a new free digital audio tour.
Curated by Film London and produced in partnership with Geotourist, 'Movie Magic Tour' takes in 12 filming locations across London, exploring the stories behind the movie magic captured in the capital.
From Batman Begins to Mary Poppins Returns, the digital audio tour, narrated by Adrian Wootton OBE and downloadable from the Geotourist app for smartphones, allows London residents – and, in future, visitors – to enjoy an entertaining and Covid-responsible tour around the iconic London landmarks that have starred in some of the silver screen's biggest blockbusters.
Harnessing the power of technology and storytelling, the Film London Movie Magic Tour winds across London, visiting world-famous sites including St Paul's Cathedral and The Royal Exchange, discovering the behind-the-scenes stories of how they hit the big screen.
Adrian Wootton, OBE, chief executive of Film London and the British Film Commission said: "We're delighted to partner with Geotourist to unveil London's Movie Magic Tour. This spring our cinemas reopen and once again we are reminded of the capital's outstanding selection of movie theatres – from the multiplex to the rich array of independents – we can't wait to get back to the big screen. London isn't just home to some of the world's greatest cinemas though, it's also one great big movie set. With stunning historic buildings, as well as cutting-edge architecture and state of the art film studios, it's no surprise London is one of the most filmed cities in the world, so what better way to explore the stories behind the movie magic."
CEO and Geotourist founder, Shaon Talukder, added: "This is an exciting way to welcome the summer. We're honoured to partner with Film London, giving Londoners and visitors (both in-person and virtual), a cool new way to enjoy iconic moments taken from much-loved movie gems. Geotourist tours are in the palm of your hand allowing you to confidently have a contactless, socially-distant, yet immersive story-led experience of real locations, told by interesting people. Launching a tour with Film London as we emerge from tight restrictions offers a way to get out for a walk while staying Covid-compliant, but the tour is also easily accessible for others to experience remotely, right now, and hopefully inspire future visits to the Capital as and when safe travel allows."
The tour can also be accessed and enjoyed from anywhere in the world through the app or via the website.