Headquartered in Munich, Germany, DoPchoice is expanding its operations with the addition of a new 350sq/m warehouse, plus state-of-the-art commercial sewing and laser cutting machines to increase efficiency and assure product precision of its Snapbags, Rabbit-Ears, Snapgrids and other light directing tools.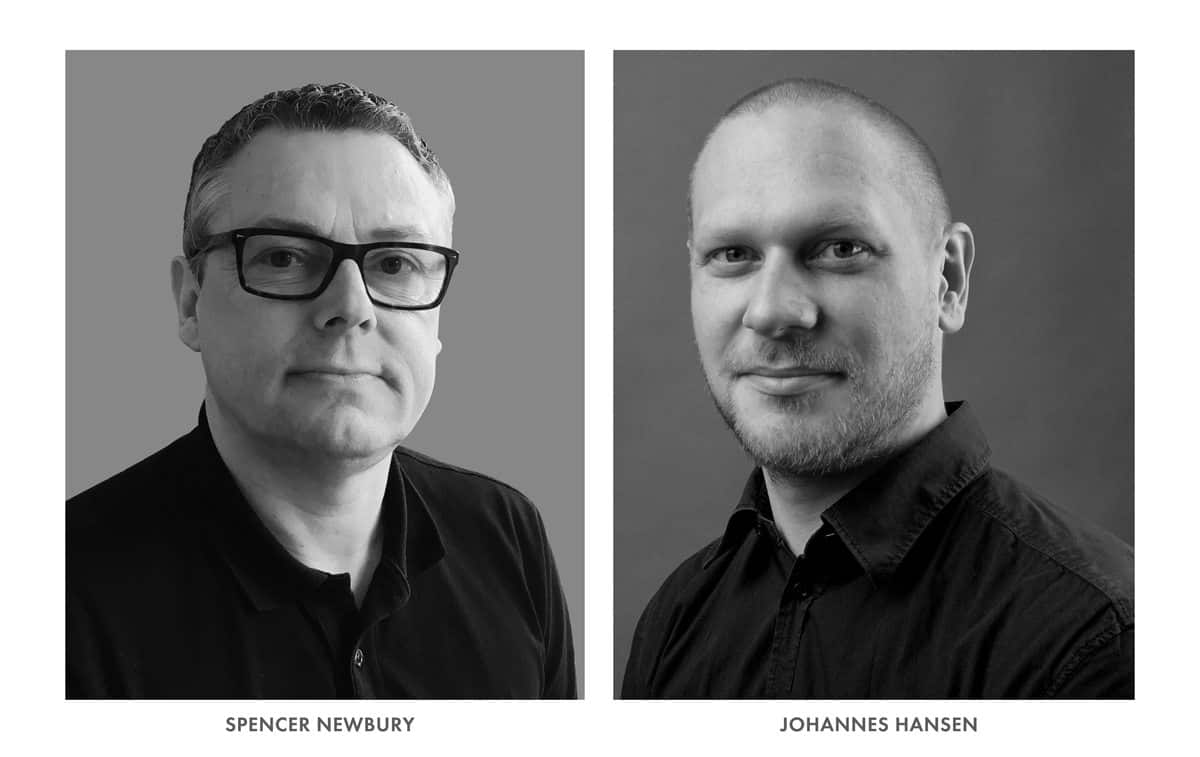 The company has also added to its international sales team with Spencer Newbury as its new head of sales and business development. Newbury brings 20 years of experience working with some of the industry's top lighting companies including Litepanels and equipment dealer, LCA Lights Camera Action, where he interfaced with lighting designers and DPs regarding top lighting brands.
Nick Shapley, managing director of LCA, commented "We're delighted to continue working with Spencer and to strengthen our relationship with DoPchoice. We will continue to assist Stefan Karle and his team with promoting the DoPchoice products and brand, and hope to be working together on a number of additional projects. Spencer has been a great asset to LCA over the last few years and we wish him every success in his new role".
Johannes Hansen brings his expertise to DoPchoice as the company's new sales and products manager after working with the lighting company Dedo Wiegert Film GmbH.