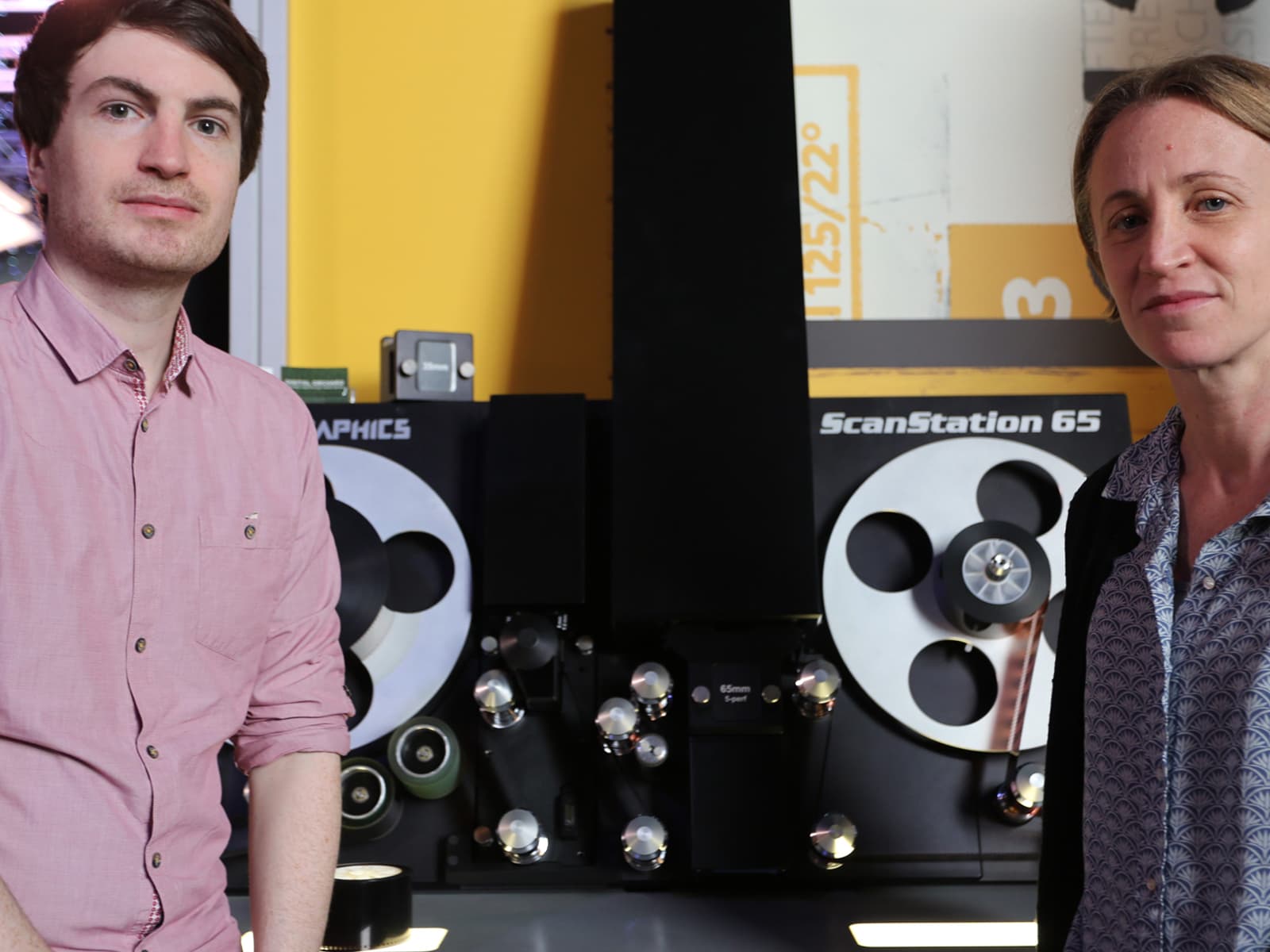 Never a 'traditional' Soho facility, Digital Orchard finds itself at an exciting new beginning, having recently purchased a 26-acre farm just outside Chalfont St Giles.
The new facility is placed 10 minutes from Leavesden Studios and 15 minutes from Pinewood Studios, putting it a stone's throw away from the two major hubs of UK filmmaking, whilst still being nestled in idyllic countryside. Digital Orchard is not only looking to expand its services with this strategic relocation, but also push forward on a commitment to become a net zero facility by 2023.
Callum Just, founder of Digital Orchard, said: "For me, the most important thing is about looking forward. It might have been 10 years, but Digital Orchard has only just begun its journey in the film and television industry. The entire team is focused on bringing new innovation and services to our clients that will enable them to tell stories in ways we can hardly imagine today."
Freelancer, Joe Dibble added: "Digital Orchard has been instrumental in building my career as a DIT, facilitating training and advice and always offering encouragement. As a primarily lone position on set, it is also useful to have a pool of DITs within the Orchard to share tips and tricks with."
The new facility aims to address and overcome various industry challenges, the first of which is to seamlessly combine film and digital whilst broadening the range of film services available in the UK. As the digital revolution relentlessly pushed forward over the past 10 years, there was a fear in the industry that celluloid film would become obsolete and disappear forever. However, thankfully, due to the passionate efforts of a multitude of film lovers; film still remains very much alive today, and Digital Orchard has been a significant part in this battle.
Digital Orchard Foundation has helped over 500 people work towards achieving equity and take action to make film and TV productions truly inclusive. At the new facility they aim to grow this substantially, with plans for on-site training that will support access and development for talent across camera and post at all stages of their career.
The company is making a commitment to become a net zero facility by 2023, and every aspect of the new hub in the countryside is going to offer the industry an alternative to traditional, more damaging ways of working without losing any of the security or efficiency that productions rely on. Digital Orchard will be a highly secure, highly responsible and hugely welcoming destination for film and digital productions of all kinds.