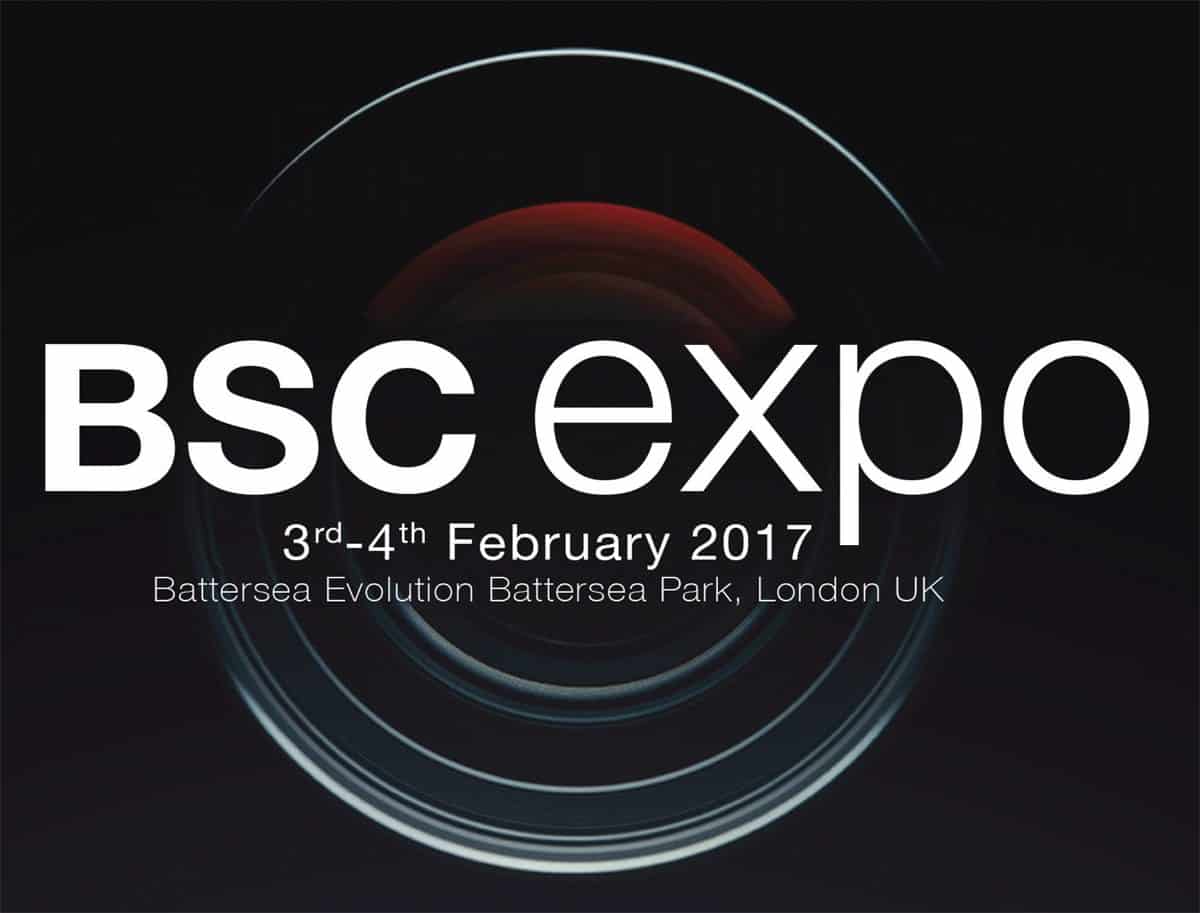 Following the success of its 2016 edition, the BSC Expo is back, and is bigger than ever, at Battersea Evolution, Battersea Park, London (3-4 February 2017).
Created by the British Society Of Cinematographers, the annual kit-fest is the UK's leading event for film and television production – delivering the nation's premier showcase for all manner of new and innovative products and services, plus informative panel discussions and technical presentations.
The BSC Expo offers a highly-sociable networking opportunity too, providing a great opportunity to meet with friends and colleagues. And, admission is absolutely free! All under one roof, in the heart of London, you can check out the very latest lens, camera and lighting equipment, on-set tech, grip and support gear, location and production services, along with post production, VFX and sound technology – from more exhibitors, more brands, more manufacturers and more suppliers than ever, from right around the world.
Added to this, the BSC Expo is hosting a free two-day seminar programme. Leading global cinematographers and technology specialists will take the stage to discuss and present the very latest issues and trends in cinematography.

Seminars
Friday 3rd February
11:50am   Schneider – "Out-of-Focus Areas a premium tool for storytellers"
A Premium Tool For Storytellers. Presented by Dr Michael Schottner, Technical Product Manager at Schneider.
12:40pm   Tiffen
Tiffen will be presenting a seminar focussing on their new products for 2017
13:30pm   Filmlight – BaseGrade – A new and photographic approach to Colour Grading
Presented by Daniele Siragusano, explaining and demonstrating the concept and technology behind Filmlight's new primary colour grading operator "BaseGrade".
13:00pm – 14.30pm   ARRI – Drinks for cinematographers
14:30pm   Retaining The Vision – BSC/EDCF Panel
Cinematographer Nic Knowland BSC, David Monk CEO of European Digital Cinema Forum and Paul Collard Projection discuss the challenges of retaining 'the look' from shoot to grade to distribution and exhibition on conventional and digital platforms.
16:45pm   ARRI Trinity – the next stage in camera movement
Presented by Curt O Schaller – a masterclass with the inventor of the ARRI Trinity camera stabiliser, who will demonstrate seemingly impossible camera moves.
17:45pm   The Night Manager with RED Digital Cinema
Presented by cinematographer Michael Snyman, who reveals how RED cameras helped him achieve the cinematic look for the highly acclaimed BBC TV Series.
Saturday 4th February
10:15am   Cinema H20 – BSC Panel
Presented by sub-aqua specialist Mike Valentine BSC who, for over 30 years has been a revealing to audiences the hidden beauty of the underwater world.
11:30am   HDR & Colour management Workshop – MyTherapy
Presented by Dado Valentic the award-winning colour grading artist from London.
12:15pm   Kodak 65mm – A Film Renaissance
An in-depth panel discussion focussing on the challenges and triumphs of shooting 65mm large format film.
13:00pm   Sony – 16bit HDR for all
Presented by Pablo Garcia: 4K-HDR Workflow Specialist on the importance of bit depth for HDR.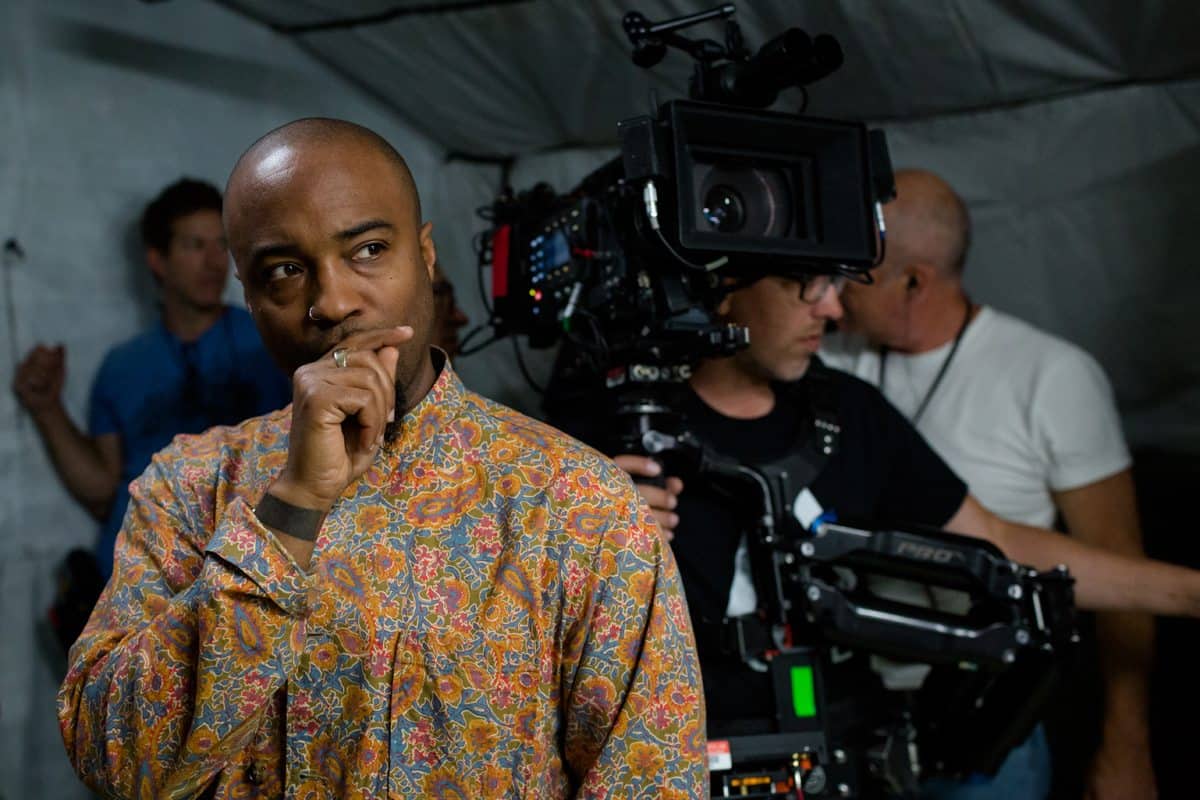 13:30pm   Shots That Challenge Us – BSC Panel
Panel discussion with Bradford Young ASC (Arrival, Selma) 2014, Rob Hardy BSC, (Ex Machina, Boy A), Ula Pontikos BSC (Second Coming/Lilting), moderated by John de Borman BSC.
Click here to view a full-size image of the BSC Expo 2017 floorplan.
Register now for Free at www.bscexpo.com
See the latest exhibitor list at www.bscexpo.com/exhibitors
For more information contact:
Tel: +44(0)23 9266 5133 | Email: bscexpo@scs-expo.co.uk