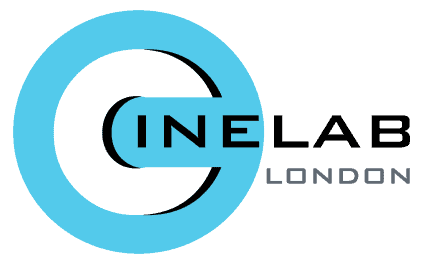 Celebrating its fifth anniversary in June 2018, Cinelab London has established itself as a leading international film facility, having worked on major studio and independent feature films, commercials and music videos.
Now, the company has completed the installation of a new DFT (Digital Film Technology) Scanity 4K HDR scanner, alongside a 300TB Pixit Media Pixstor SAN, which creates a high-tech capability in film scanning for both new and archive film projects.
Adrian Bull, managing director and co-founder, commented, "The revival of film is no doubt in part due to the demand for 4K and HDR which, as an acquisition format, film delivers with ease… The addition of the Scanity 4K HDR film scanner to our comprehensive line-up will assist in delivering on projects where a 'scan once' approach is preferred, particularly where a VFX intensive feature may want to work with 2K or 4K images from the start of production."
Simon Carter, sales and marketing director for DFT, added: "Scanity is designed to manage the accurate digitisation of film – whether as part of a fast and precise 'scan once' process during film production, or in the gentle handling and scanning of aged and treasured materials during film restoration."
Leading directors such as Ralph Fiennes, Paul Thomas Anderson, Chris McQuarrie, Rian Johnson and Sir Kenneth Branagh have all shot film projects in the past year using the services of Cinelab London, which is currently the only facility in the world providing processing for all motion picture film formats, from Super8mm through to 65mm, including full dailies, scanning and film deliverables services.