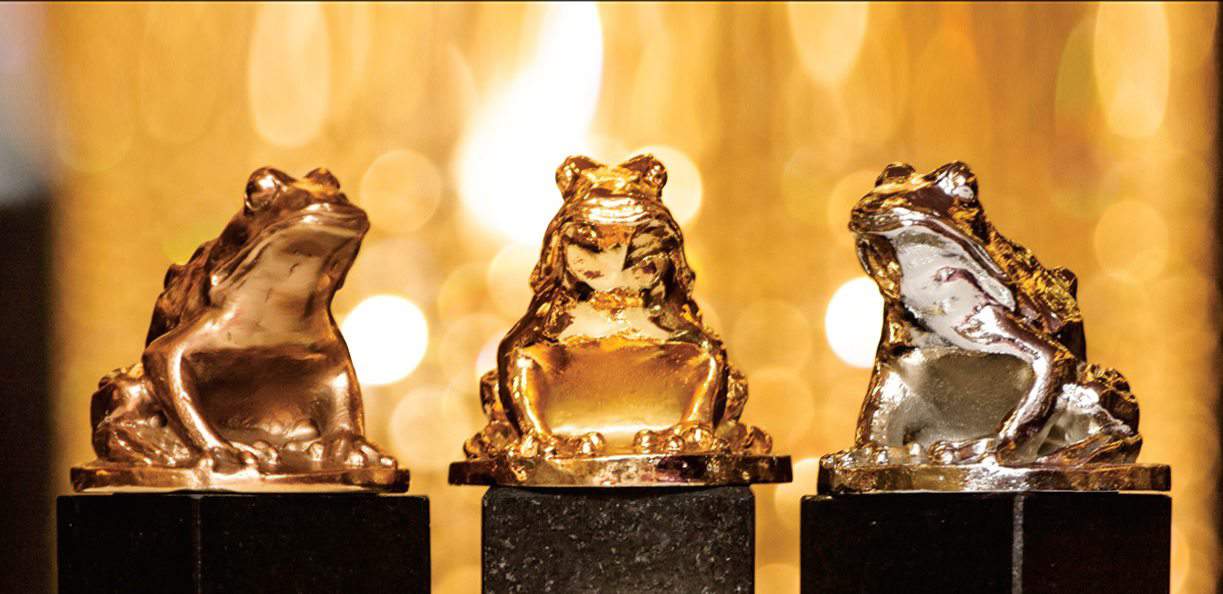 Camerimage, the biggest international film festival devoted to the art and craft of cinematography has launched the selection process for its 25th anniversary edition. All filmmakers, producers and distributors are invited to submit feature films, documentaries, music videos, TV pilots and student etudes for consideration at the festival's competition programmes and numerous out-of-competition sections.
The deadline for the Main, Directors' Debuts, Cinematographers' Debuts and Polish Films competitions is May 31, 2017 (no fee), with a late entry deadline of June 30, 2017 (late entry fee €50 euros). The deadline for the Documentary Features and Documentary Shorts competitions is 30 June, 2017 (no fee), and the deadline for the Music Videos, First Look – TV Pilots and Student Etudes competitions is 31 July, 2017 (no fee).
The Camerimage Festival is an Academy Award qualifying festival in the Documentary Short Subject category. Winners of the Golden Frog in the Documentary Shorts Competition will qualify for consideration in the Documentary Short Subject category of the annual Academy Awards without the standard theatrical run, provided the film otherwise complies with Academy rules.
To submit a film please go to Camerimage 2017 >> Submit a film where you will find the rules and where you can fill out an appropriate online entry form.
Entries will be accepted if the required materials specified in the Rules are sent to the Organizer by the above mentioned deadlines.