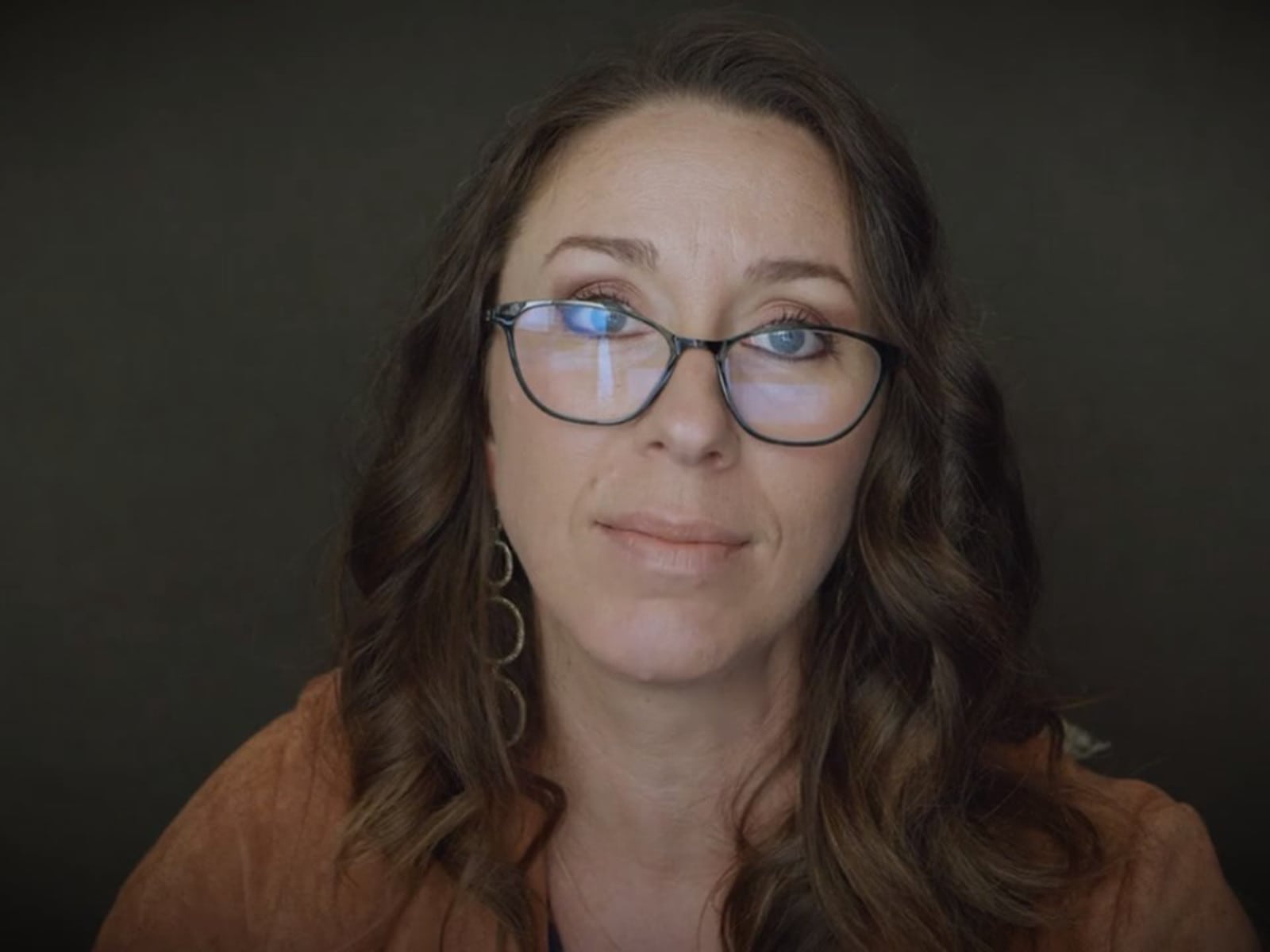 Alicia Robbins shows how she incorporates the use of hard and soft lighting at different depths of the frame to give contrast and brilliance to the frame.
Alicia Robbins is an Los Angeles based union director of photography. Robbins graduated with a MFA in Cinematography from AFI in 2003 and joined the union as an operator in 2007. She is one of the award recipients of the prestigious Emerging Cinematographer Award for 2018 from the Cinematographer's Guild for her work on the short Internet Gangsters.
In 2019, Robbins became the alternating DP for the ABC show, Grey's Anatomy (Season 16&17). She also served as the Additional DP for another Shonda Rhimes show For the People (Season 2) for ABC working under Christian Sebaldt, ASC.
Robbins has shot 9 features and numerous commercials, documentaries, and music videos. The Wedding Invitation, feature film, won Best Romantic Comedy at the 2016 Manhattan Film Festival and Best Comedy at Burbank International Festival and is currently available on Amazon and VOD.
In addition to her cinematography, Robbins has worked as the lead DP for Driving Plates, a 360 plate company that specializes in 360 capture of driving and background footage for VFX elements and B-roll. Such projects that she has shot for include Creed II, The Irishman, Tag, The Post, SWAT, Scorpion, and many more. Robbins was also involved with 3D filmmaking, working as a rig tech and engineer for films such as Step Up Revolution and Dawn of the Planet of the Apes.