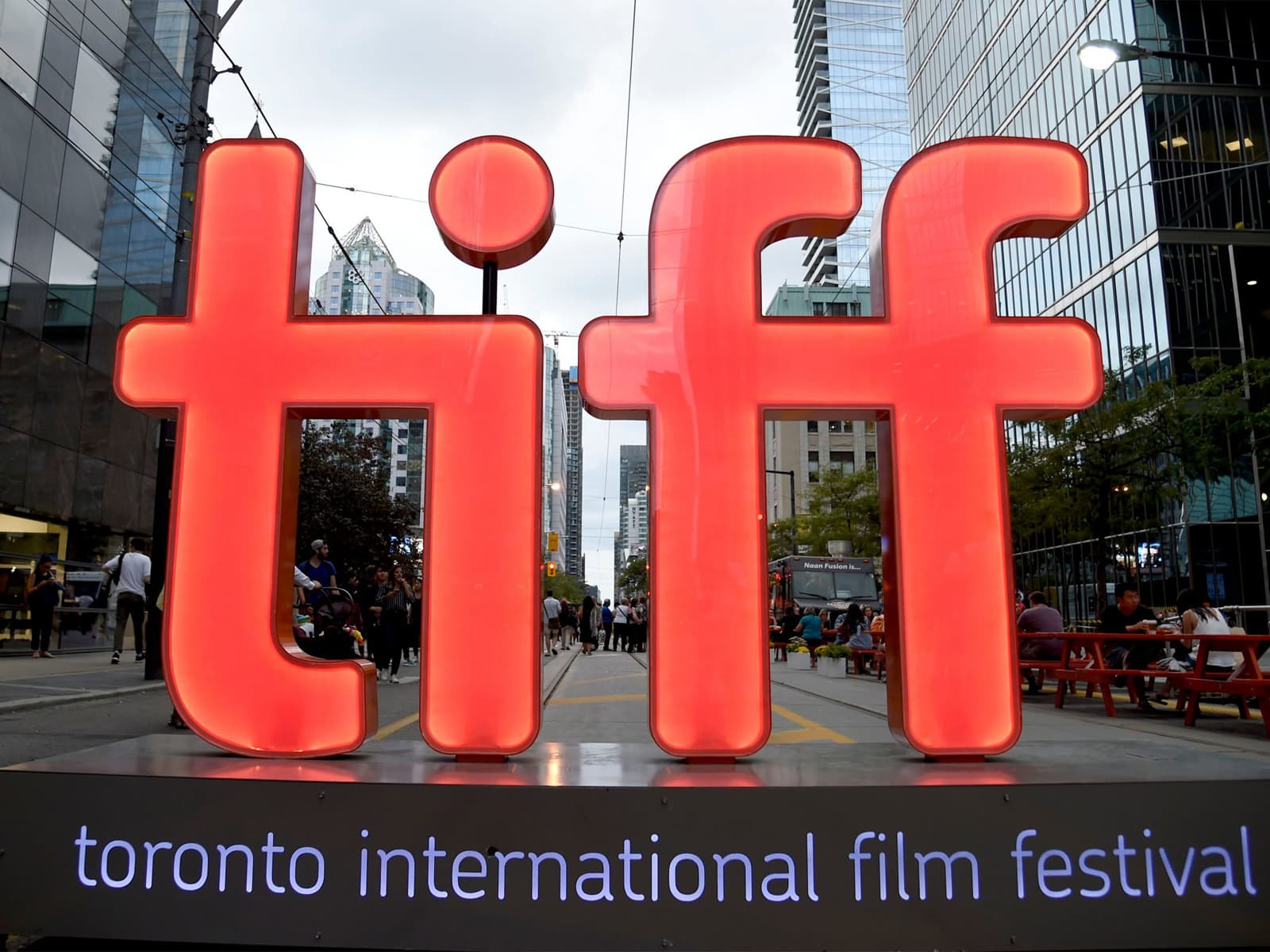 Tribute Awards
The TIFF Tribute Awards honour the film industry's outstanding contributors and their achievements, recognizing leading industry members, acting talent, directorial expertise, new talent, and a below-the-line artist and creator. The Awards also serve as TIFF's largest annual fundraiser to support TIFF's year-round programmes and core mission to transform the way people see the world through film. This year's event will raise funds for TIFF's diversity, equity, and inclusion initiative and champion a safe, community-focused, and inspiring return to cinemas.The 2021 TIFF Tribute Awards show is co-produced by Bell Media Studios.Audiences will be able to tune in to the 2021 TIFF Tribute Awards on Saturday, September 18 at 7pm ET, 8pm AT on CTV, CTV.ca and the CTV app in Canada, on the final day of the 46th edition of the Toronto International Film Festival. The broadcast will also be streamed to a global audience by Variety.
The 2021 TIFF Tribute Award recipients are:
Jessica Chastain
TIFF Tribute Actor Award supported by the Tory Family
Benedict Cumberbatch
TIFF Tribute Actor Award
Denis Villeneuve
TIFF Ebert Director Award
Alanis Obomsawin
Jeff Skoll Award in Impact Media supported by Participant Media
Danis Goulet
TIFF Emerging Talent Award presented by L'Oréal Paris and supported by MGM
Cinematographer Ari Wegner ACS
TIFF Variety Artisan Award
Dionne Warwick
TIFF Special Tribute Award
In 2020, the TIFF Tribute Awards celebrated the remarkable talents and contributions of Mira Nair, Sir Anthony Hopkins, Kate Winslet, Chloé Zhao, Terence Blanchard, and Tracey Deer, some of whom went on to win awards on the international stage.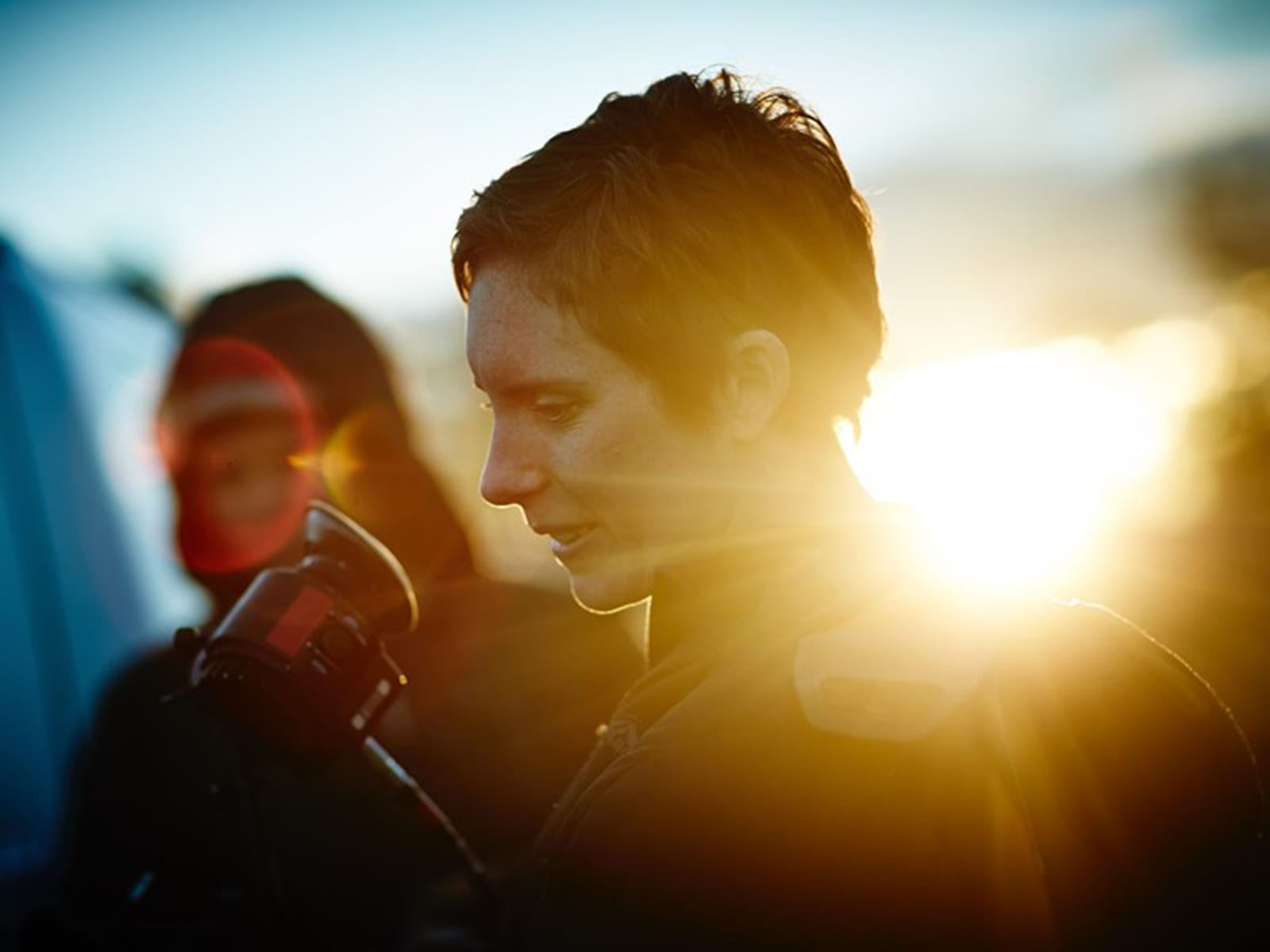 People's Choice Award
A long-standing tradition at TIFF, the People's Choice Awards is marking its 44th year. The awards consist of the People's Choice Award, the People's Choice Documentary Award, and the People's Choice Midnight Madness Award. Audiences watching films at TIFF Bell Lightbox, Roy Thomson Hall, the Visa Screening Room at the Princess of Wales Theatre, Festival Village at Ontario Place venues — including the Cinesphere, the Visa Skyline Drive-In, the RBC Lakeview Drive-In, and the West Island Open Air Cinema — and Scotiabank Theatre Toronto, and at home on digital TIFF Bell Lightbox, will have the opportunity to vote online this year. All feature films in Official Selection must screen both in-person and on digital TIFF Bell Lightbox to be eligible.
2021 Winners
People's Choice Award: Belfast, dir. Kenneth Branangh
First Runner Up: Scarborough, dirs. Shasha Nakhai, Rich Williamson
Second Runner Up: The Power of the Dog, dir. Jane Campion
People's Choice Documentary Award: The Rescue, dirs. E. Chai Vasarhelyi, Jimmy Chin
First Runner Up: Dionne Warwick: Don't Make Me Over, dirs. Dave Wooley, David Heilbroner
Second Runner Up: Flee, dir. Jonas Poher Rasmussen
People's Choice Midnight Madness Award: Titane, dir. Julia Ducournau
First Runner Up: You Are Not My Mother, dir. Kate Dolan
Second Runner Up: DASHCAM, dir. Rob Savage
Platform Prize
Named after Jia Zhang-ke's groundbreaking film, Platform spotlights films with high artistic merit and strong directorial vision. All films in the Platform programme are eligible for this award, which will be selected by an international jury.
2021 Platform Prize Recipient
Yuni, dir. Kamila Andini
Honourable mention: Mlungu Wam (Good Madam), dir. Jenna Cato Bass