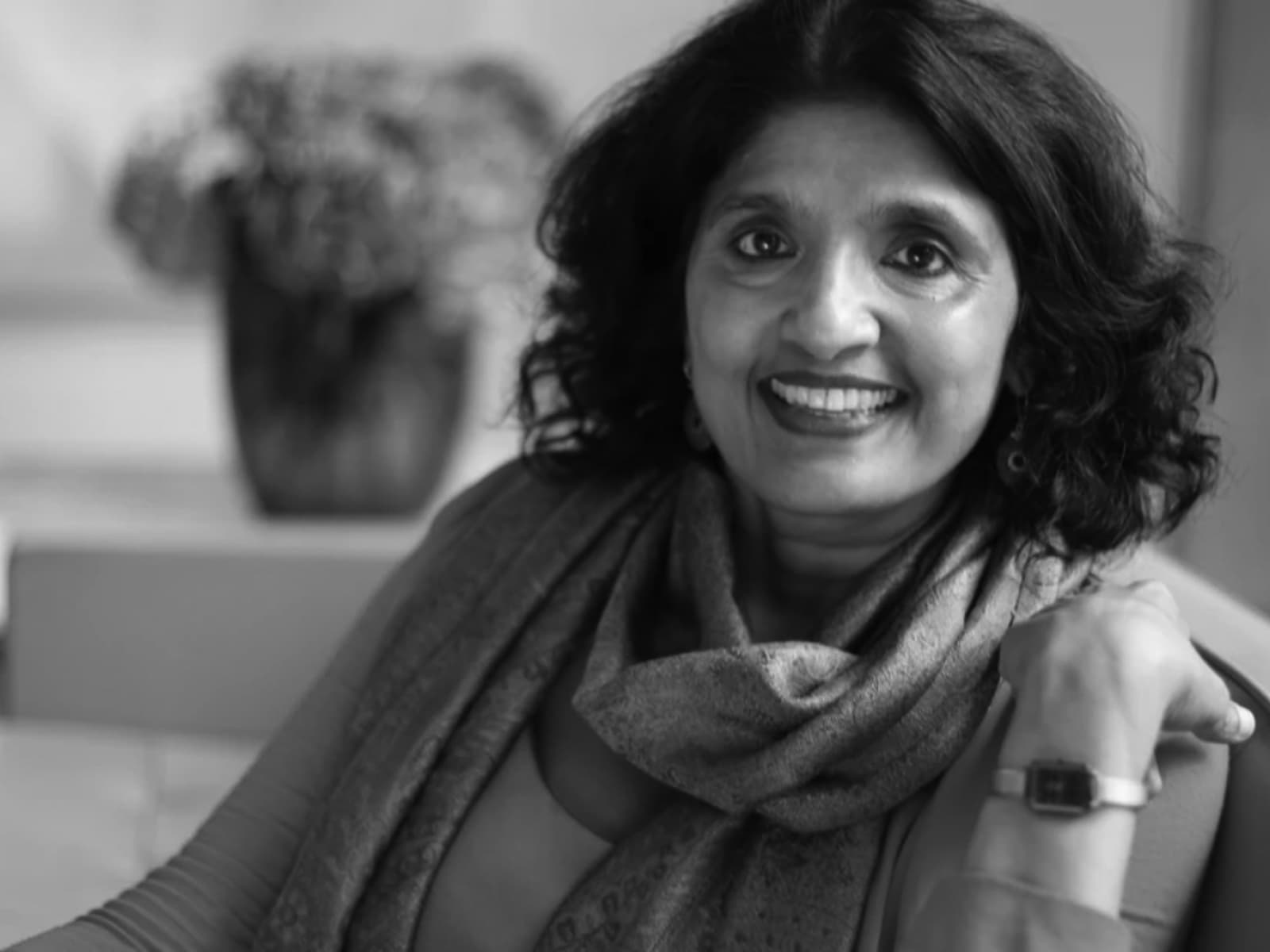 The end of the financial year coinciding so closely with the anniversary of the first lockdown of the pandemic led ScreenSkills CEO Seetha Kumar to reflect on the lessons of the past year and what was achieved.
Kumar said: "I want to start by looking forward. The screen industries have bounced back with remarkable resilience and there are clear hopes that the sector will help drive economic recovery and growth. We will do everything we can to continue to support that growth and the people who underpin it. As we never tire of saying, you can't make great film, television and animation without the people.
"The coronavirus crisis has created new challenges for individuals, productions and businesses involved in screen across the globe, especially in relation to returning to work safely. However, there have also been new opportunities. For us, our online training offer was turbo-charged and the pivot to our current virtual delivery model may have long-term benefits – enabling us to support a greater diversity of talent by increasing accessibility."
The Screen Sector Task Force developed the health and safety guidelines which were a necessity for production and exhibition to resume. ScreenSkills designed and delivered free basic training to more than 58,000 people as well as more advanced training for those with greater responsibilities.
Kumar continued: "COVID has expedited take-up of game-changing creative technological opportunities, such as those provided by virtual production, and ScreenSkills is already working with industry and education providers to develop national standards for this technology. The ambition is to ensure that the UK has enough people with the right mix of skills to capitalise on tech long used in games but only beginning to be adopted by film and TV, our data-driven focus enabling us to spot future skills needs.
"Government announcements such as the Budget commitment to "flexi-job" apprenticeships, adopting our long-held call for greater flexibilities, indicate that skills and training are moving up the political agenda. We must look to build on this momentum to secure long-term, coherent investment in skills for our growing sector, which is fabulous but also fragmented. One ambition for the year ahead is to unify and amplify – ensuring that the right interventions are pursued and that everybody hears about them, removing additional barriers created by fragmentation. We can't do this alone, but our role is to be the glue joining the very best training and opportunities to exceptional people across the UK, aligning industry need with individual ambition."
Over the past year ScreenSkills has offered nearly 1,200 pieces of training, events, masterclasses and online learning, which were completed by 68,500 individuals. The company's online community grew to 106,577 registered screen professionals by the end of March and they have browsed 8.4 million pages on the website – compared with fewer than 650,000 in the year before.
ScreenSkills' immersive 'First Day: On Set' experience won a Production Guild of Great Britain innovation award.  The company's work with partners Creative & Cultural Skills and the Creative Industries Federation on Discover! Creative Careers was recognised with an honour sponsored by the Department for Education at the Careers Development Institute awards.  They are also reaching the final recruitment stage for their apprenticeship pilot with Warner Bros. and Netflix after a temporary COVID hiatus.
Kumar concluded: "It never stops and next year looks set already to build on everything Covid has taught us, how to best support the workforce, use technology to improve accessibility and be nimble and responsive to emerging industry needs."