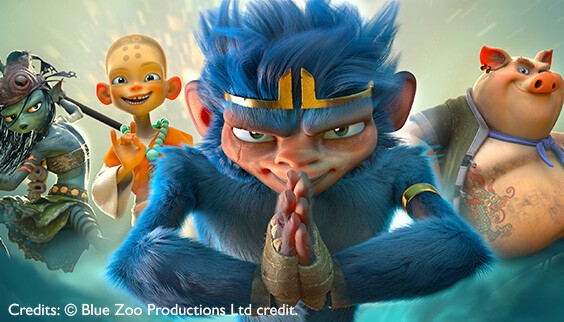 Training provider Escape Studios are teaming up with ScreenSkills, to offer free training for furloughed workers, (and heavily subsidised fees for sole traders, micro-SMEs and self-employed) in the Unreal Engine, a new disruptive real-time technology that is changing how film and TV productions are created.
Escape Studios – the UK's only Unreal Authorised Training Centre – want to ensure this offer reaches beyond London and supports the more diverse workforces and talent across the UK, so they aren't left behind.
The courses will be within an "Unreal Fortnight" of 15-26 March 2021. The programme is supported by the ScreenSkills Film Skills Fund with contributions from UK film productions and Epic Games.
For more information and to register interest, click here.