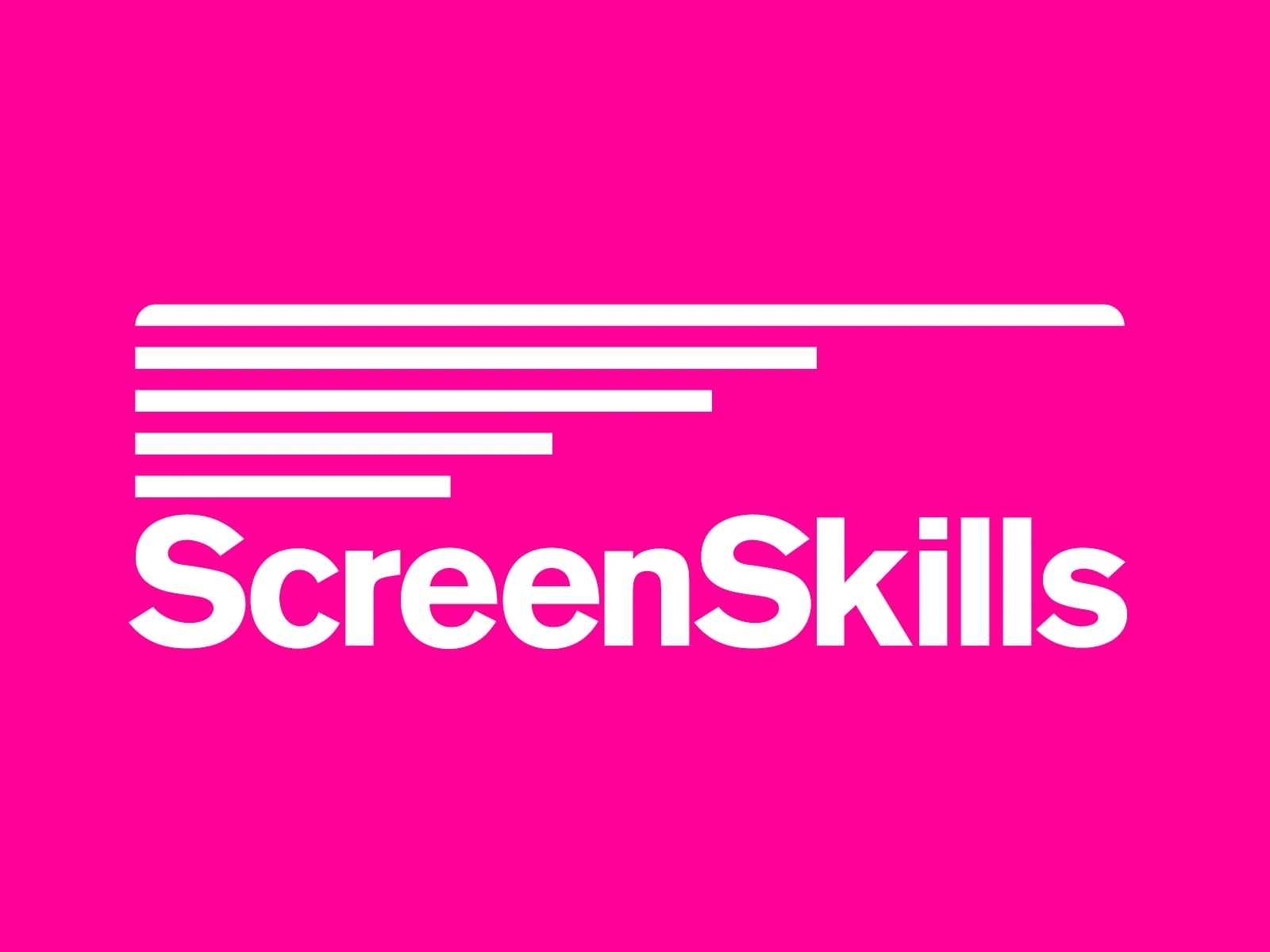 One in five adults in the UK have some form of hearing loss. Yet how many people can say they fully understand the needs of a deaf person? How reflective are productions in the engagement of both deaf cast and crew?
Deaf Awareness Training is a great way to give you the confidence to not only create a more inclusive work environment for your staff, but also have a greater understanding of the needs of deaf talent and contributors in productions.
The course is run by a native British Sign Language user who is deaf and provides a safe environment to ask all the questions you may have been too afraid to. You will have a better awareness of some of the challenges deaf people experience when trying to communicate with hearing people, and you will be able to think of things you can do to make your production more inclusive.
Who it's for
This course is for production professionals working in animation, film and television (high-end, unscripted and children's) who wish to make their environment more inclusive and deaf friendly. These sessions have been tailored to be production-specific, giving you insights from deaf broadcast professionals on what it is like to be deaf in the media industry and providing you with insights and things you can do to be more inclusive.
Trainer
Gillian Harrison is an on-screen presenter and diversity lead with Signpost Productions, which is part of ITV. Gillian is deaf and has helped a host of broadcasters and production companies with Deaf Awareness Training. Most recently Gillian worked as an advisor with the production team at Coronation Street, helping them develop a British Sign Language storyline and providing Deaf Awareness training to the cast and crew.
This session is supported by the ScreenSkills Animation Skills Fund, Children's TV Skills Fund, Film Skills Fund, High-end TV Skills Fund, and Unscripted TV Skills Fund. It will take place via Zoom.
Book here.