British cinematographer Douglas Slocombe OBE BSC, who passed away on 22 February 2016, aged 103, was regarded as one of Britain's greatest cinematographers – an award-winner, noted for his high contrast shooting style, and a key figure in both British and American filmmaking – from classic Ealing comedies such as Kind Hearts And Coronets (1949) and The Lavender Hill Mob (1951), to three Indiana Jones adventures in the 1980s.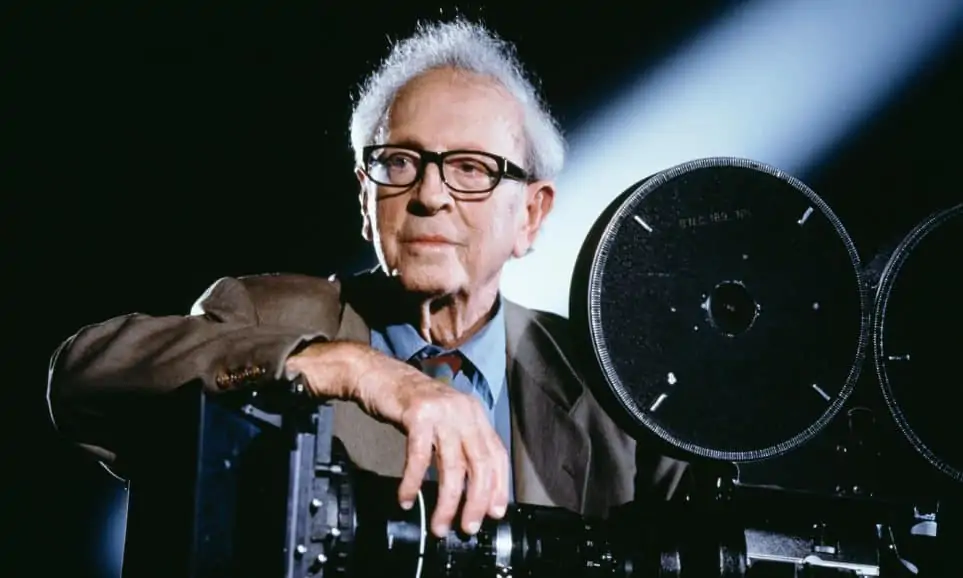 Entirely self-taught, Slocombe's career spanned more than 40 years and 80 films. In 1939, as a young newsreel cameraman, Slocombe shot parts of the early Nazi invasion of Poland. The quality of that footage, which was used in the documentary Lights Out In Europe (1940), persuaded Ealing to employ him.
Slocombe was nominated for Oscars on three occasions, for Travels With My Aunt (1972), Julia (1977) and Raiders Of The Lost Ark (1981). BAFTA recognised him with awards for The Servant (1963), The Great Gatsby (1974) and Julia, nominations for Guns At Batasi (1964), The Lion In Winter (1968) and Jesus Christ Superstar (1973), and a lifetime achievement award in 1993. On the occasion of his 97th birthday, BAFTA also hosted a special tribute event in 2010 recognition of Slocombe's colossal contribution to cinema. Slocombe's other features included Whisky Galore (1949), The Man In The White Suit (1951), The Blue Max (1966), The Italian Job (1969) and Rollerball (1975).
Indiana Jones director Steven Spielberg said of Slocombe, "He loved the action of filmmaking", and that the cinematographer was, "a great collaborator and a beautiful human being. Harrison Ford was Indiana Jones in front of the camera, but with his whip-smart crew, Dougie was my behind-the-scenes-hero for the first three Indy movies."
Slocombe received a lifetime achievement award from the British Society Of Cinematographers in 1996, and was made an OBE in the New Year Honours list in 2008 for services to the film industry.