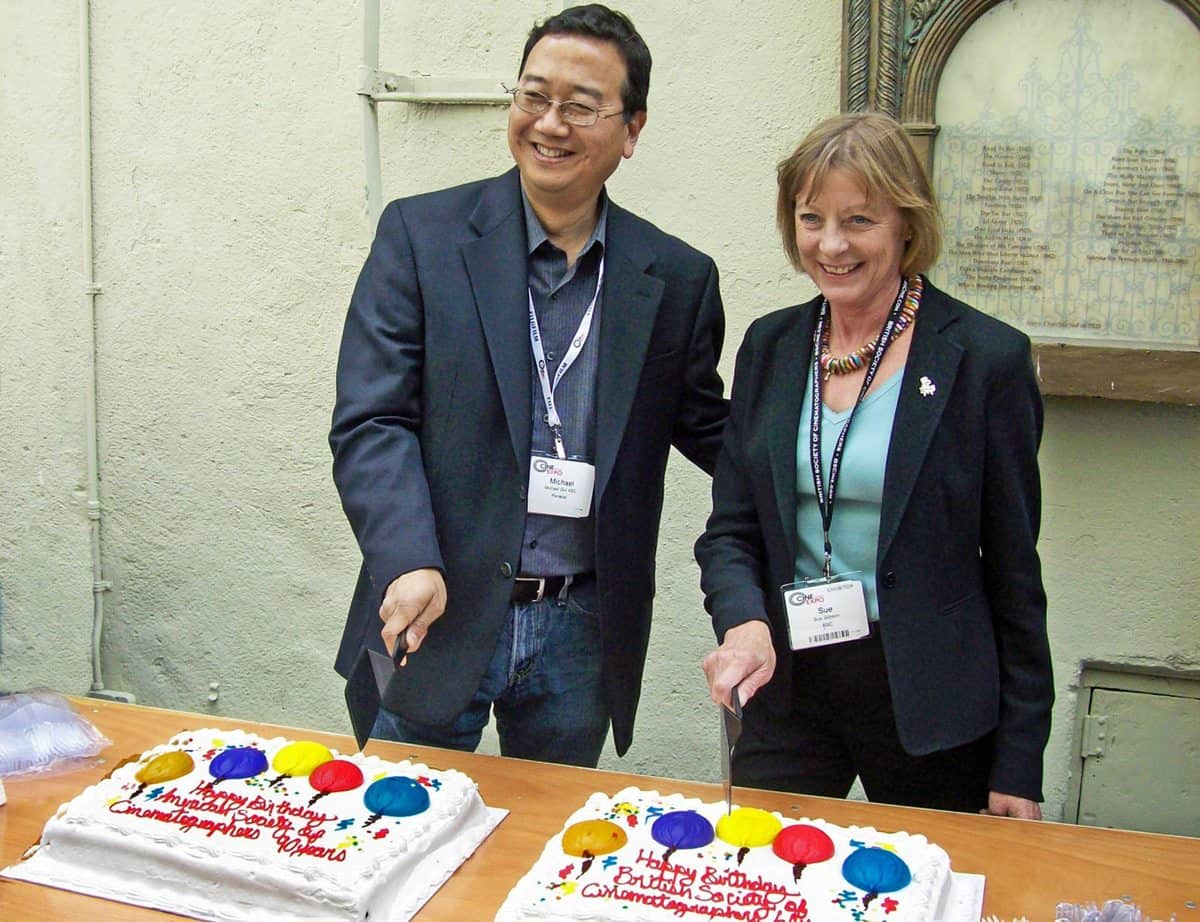 Sue Gibson BSC passed away peacefully in her sleep the morning of 27th July, following a brave battle against cancer. Her illness happened suddenly, as only last year she was shooting in Guadeloupe for the BBC television series Death In Paradise.
Born in Derbyshire in 1957, she took up photography at Newport College Of Art in 1970, which influenced her interest in film, taking her to the National Film And Television School. She graduated in 1981 and started her career in the film industry as a clapper/loader. She worked as a clapper/loader for only two years until she started her position as director of photography for commercials, television shows and films. She won several awards for commercials and the Evening Standard British Film Award for Best Technical Achievement for Hear My Song (1991) and Secret Friends (1991) as well as an Irish Film and Television Award for Best Craft Contribution for Amongst Women (1998). In 2010, she was given an award for her cinematography work by the International Women's Foundation.
Sue Gibson has the legacy of being the first female member of the British Society Of Cinematographers, having been invited to join the society in 1992. She was elected to the board of governors in 2004, and later became the first female president of the British Society Of Cinematographers between from 2008-2010.
By Phil Méheux BSC.