Lifes work
Clapperboard / Guy Green OBE, BSC
Lifes work
Clapperboard / Guy Green OBE, BSC
Guy Green OBE BSC was born on 15 November 1913 in Frome, Somerset. He left school at sixteen joining a passenger liner as a projectionist for the commercial Maritime Film Service. He went on to work as a clapper boy with a company that shot advertisements. He became a partner in a portrait studio and in 1933 he became an assistant cameraman. He went on to become a camera operator, working with DP Ronald Neame on One Of Our Aircraft Is Missing and In Which We Serve (1942).
In 1944 he photographed his first feature The Way Ahead, a remake of The New Lot (1943). For this he received an Oscar. He went on to shoot and receive an Oscar for David Lean's Great Expectations (1946), produced by Ronald Neame. Green then went on to film his first Technicolor feature Blanche Fury (1948). His operator was Oswald Morris, who later the same year operated for Green on Oliver Twist, another Lean picture produced by Neame. Morris said: "I watched Ronnie and Guy very carefully, observing their techniques. Guy was a very quiet person, he never shouted when he was working."
Green considered Oliver Twist to be his best work as a DP. He said: "It was about grim, dirty interiors and I used a lot of diffused light, something which has become fashionable now with colour. I tried to get the effect of light coming through small dirty windows. It had a kind of richness of its own."
He shot two more films for Lean, Passionate Friends (1949), produced by Neame and Madeleine (1950). After shooting Rob Roy (1953) he turned to directing. The first film in his new role was River Boat (1954).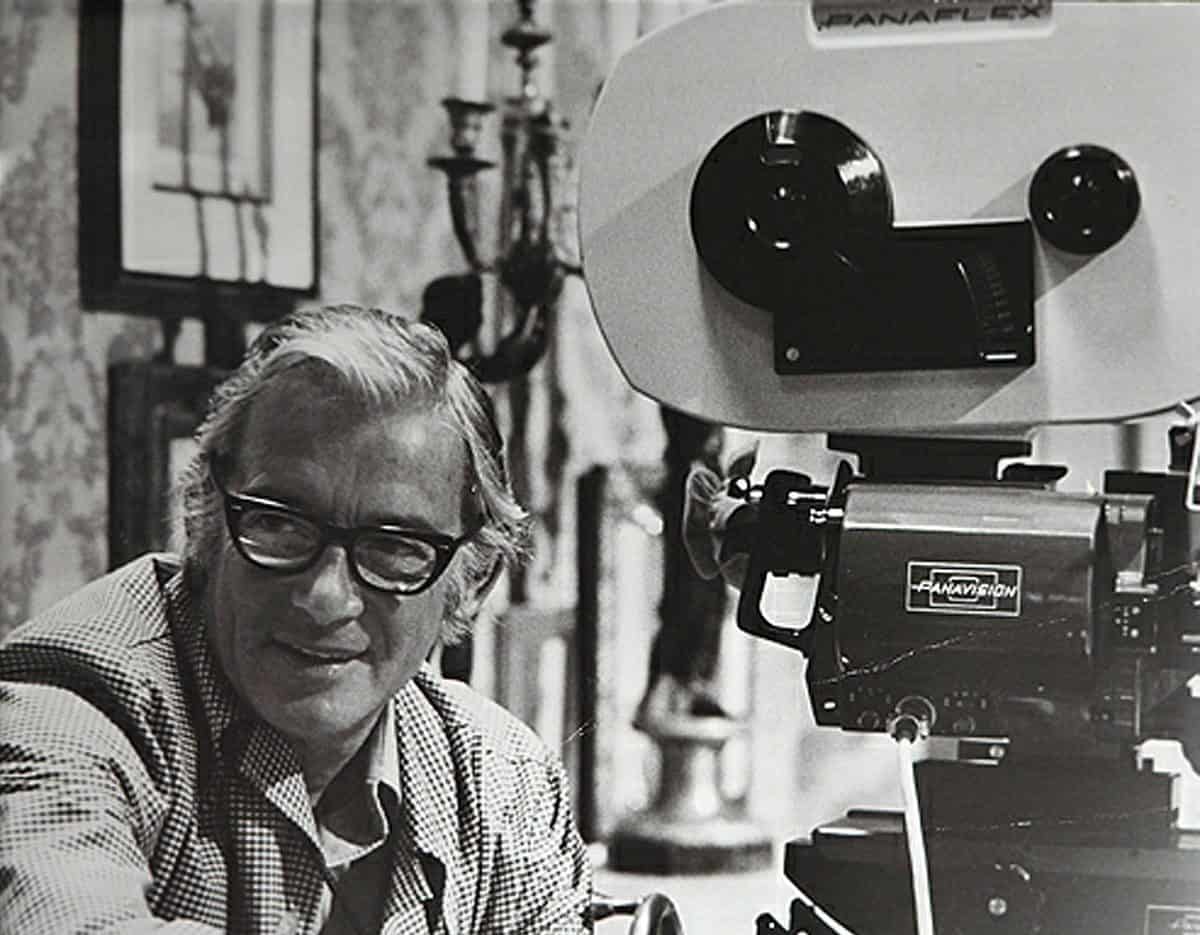 In 1958 Green, Michael Relph, Basil Dearden, Jack Hawkins, Brian Forbes and Richard Attenborough formed Allied Filmmakers. Their first outing was The Angry Silence, released in 1960. It was directed by Green and photographed by the late Arthur Ibbetson. In 1968 he directed The Magus shot by award winning cinematographer Billy Williams BSC. Williams said: "Guy was a lovely man and very good to work with. He let me do my own thing; he didn't tell me how to do it. Sometimes I wonder if it would have been better if he had given me a few hints."
Green had several talents. As well as directing and being one of the producers on the much-acclaimed Patch Of Blue (1965), he wrote the screenplay, which was nominated for a writer's Guild award.
Green's last cinema feature was The Devil's Advocate (1977), also photographed by Billy Williams. He went on to direct several TV movies. In 2002 he was awarded a Lifetime Achievement Award by BAFTA for his outstanding contributions to British cinema. In 2004 he was awarded the OBE. There are many similarities between Neame and Green. They were both cinematographers who went on to directing and producing, they were both screen writers and they both went to live in the States. Guy Green passed away at his home in Beverly Hills on 15 September 2005.