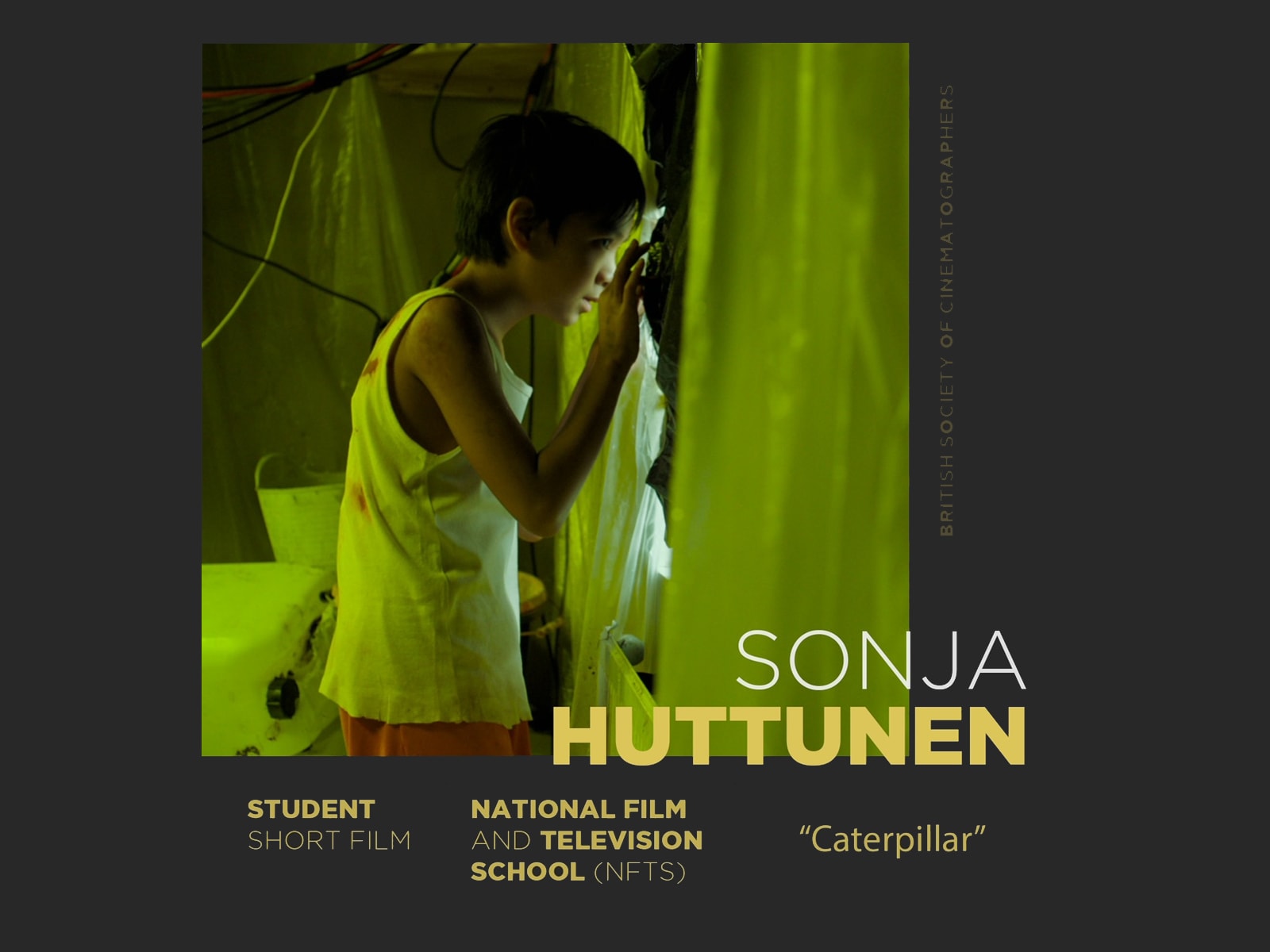 Exciting news as the BSC announces the nominees for this year's Student Short Film and BSC Club Short Film competition sponsored by ARRI.
The BSC will be showcasing a selection of the films and revealing the winners on the 25th October.
Congratulations to all the nominees and thank you to the over 50 films that entered the competition. The work was of an incredibly high standard.
The nominees are as followed:
STUDENT SHORT FILM:
Adam Singodia, DP Goodnight Henry
Eng Teck Ng, DP Caravan
Jamie Touche, DP When She Was Good
Natasha Duursma, DP Reavey Brothers
Sonja Huttunen, DP Caterpillar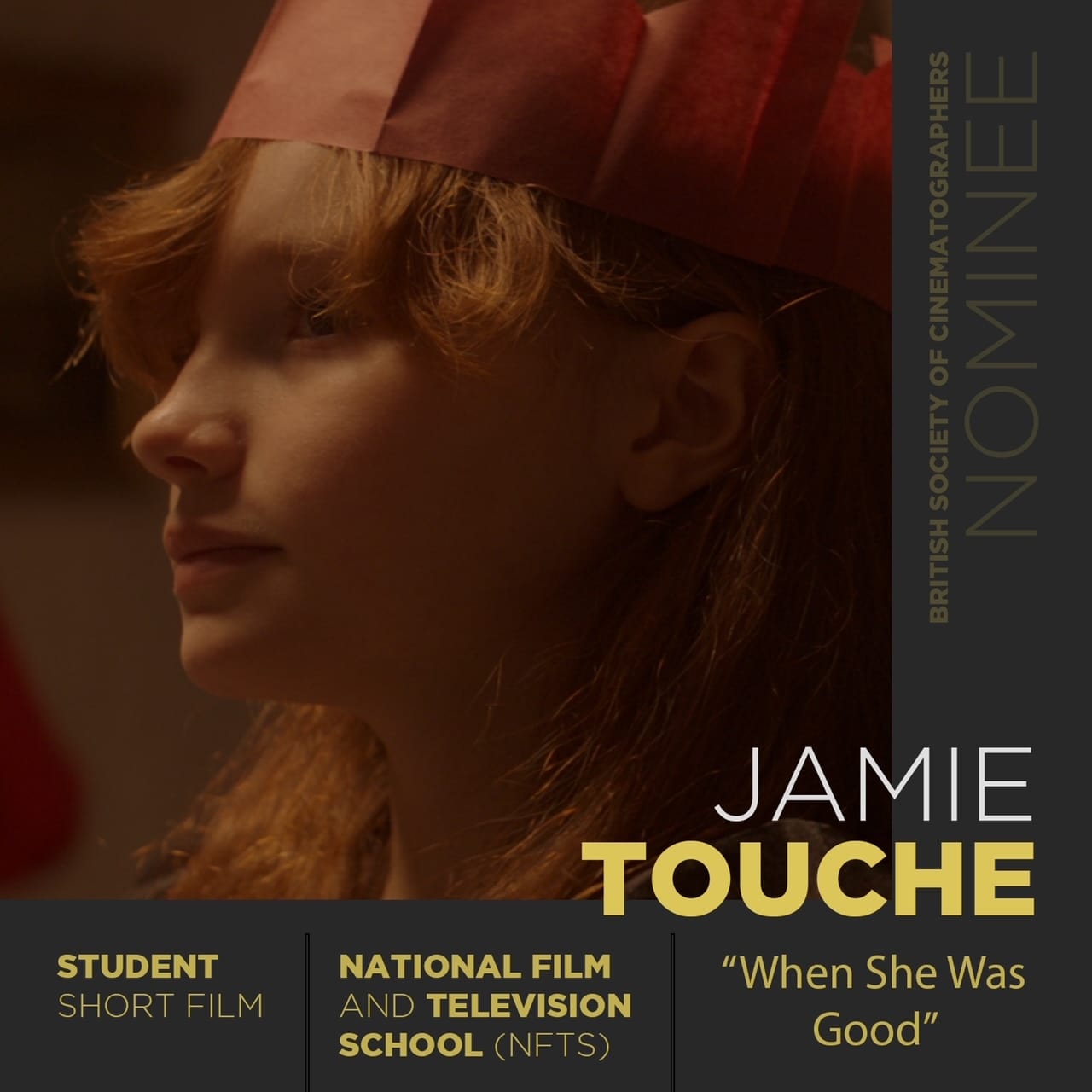 BSC CLUB SHORT FILM:
James Stier – Truth & Illusion
Miles Ridgway – I Am Mary
Yiannis Manolopoulos – Clean
Tasha Back – Enjoy
Mark Nutkins – RED