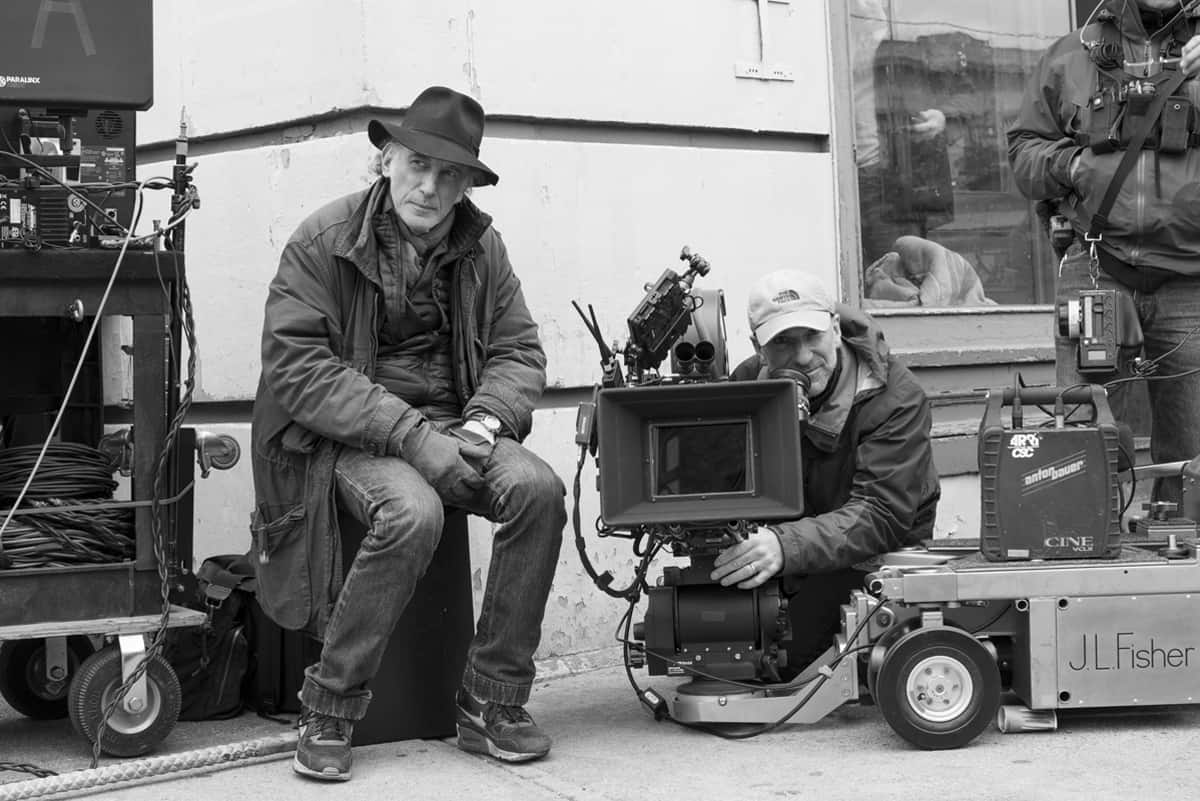 Every year, the "Pierre Angénieux ExcelLens in Cinematography" ceremony turns the spotlight on a director of photography whose work has marked the history of world cinema. Since its inception in 2013 tribute has been paid to Philippe Rousselot (AFC, ASC), Vilmos Zsigmond (HSC, ASC) in 2014, Roger A. Deakins (BSC, ASC) in 2015, Peter Suschitzky (ASC) in 2016 and Christopher Doyle in 2017.
In 2018, American photographer, filmmaker and director of photography Edward Lachman ASC will receive the Pierre Angénieux ExcelLens in Cinematography during an exceptional ceremony at the 71st Cannes Film Festival.
With a career spanning 45 years and comprising an eclectic mix of over 75 films and documentaries, Edward Lachman has served as director of photography on films by Werner Herzog, Jonathan Demme, Susan Seidelman, Dennis Hopper, Paul Schrader, Mira Nair, Andrew Niccol, Robert Altman, Todd Solondz or Larry Clark, with whom he co-directed the very sensuous Ken Park.
But it is in Todd Haynes's last four films (Far from Heaven, I'm not There, Carol and Wonderstruck) that his work took on a new dimension, set between expressionism and intimacy, classical aesthetics and modern stylisation.
His use of light underscores tourmented characters' psychological subtleties without bearing down on the sensitivities of highly emotional dramas. Julianne Moore (Far from Heaven, 2002) and Cate Blanchett (Carol, 2015), both fighting for their desire and licking their wounds, are magnificent women in a world whose contrasted hues bring to the fore the impossibility of love within a false, moralistic society.
Both films earned Edward Lachman an Academy Award nomination for Best Cinematography. Furthermore, Carol in 2015 and Wonderstruck in 2017 were in competition at Cannes Film Festival.