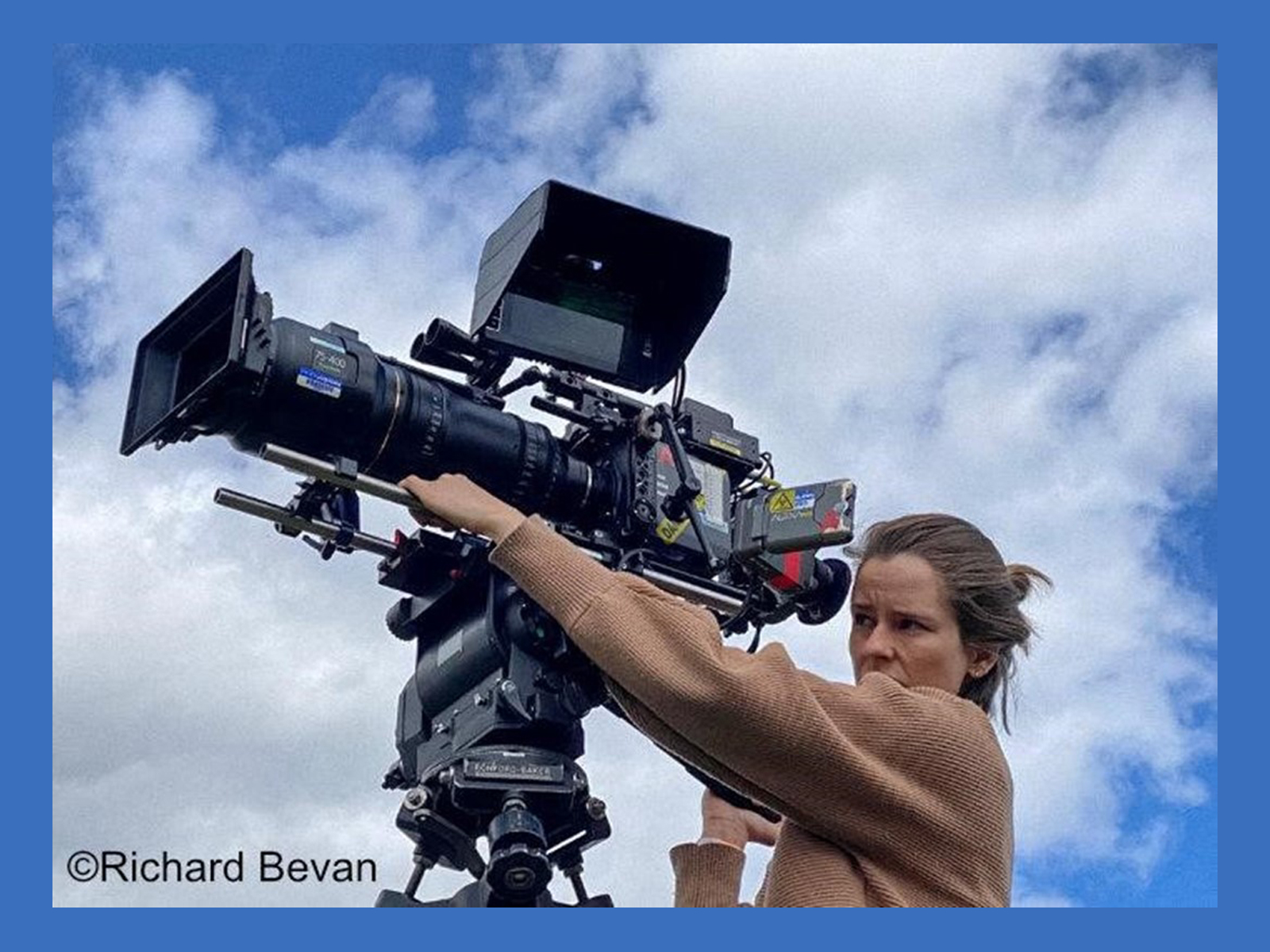 Alongside the Pierre Angénieux Tribute given to an already established cinematographer, Angénieux has been highlighting the promising work of young cinematographic talent.
As such, since 2018, the Angénieux Special Encouragement award has been created and awarded to a new talent in the field of cinematography.
During the evening, the Dutch cinematographer Evelin van Rei will be awarded this particular prize which will allow her to use Angénieux's lens technology to film her next project.
Evelin van Rei is a London-based Dutch filmmaker and photographer previously featured by British Cinematographer as part of our New Wave series back in 2019.
Evelin van Rei has been interested in cinema since the age of eleven. She decided to study at the Cambridge School of Art in England, where she discovered her fascination for the art of images.
She is the first self-taught cinematographer to receive the Angénieux endowment, after Pamela Albarrán in 2021, Modhura Palit in 2019 and Cécile Zhang in 2018.
Like her predecessors, she will be able to benefit from the support of Angénieux throughout the upcoming year.