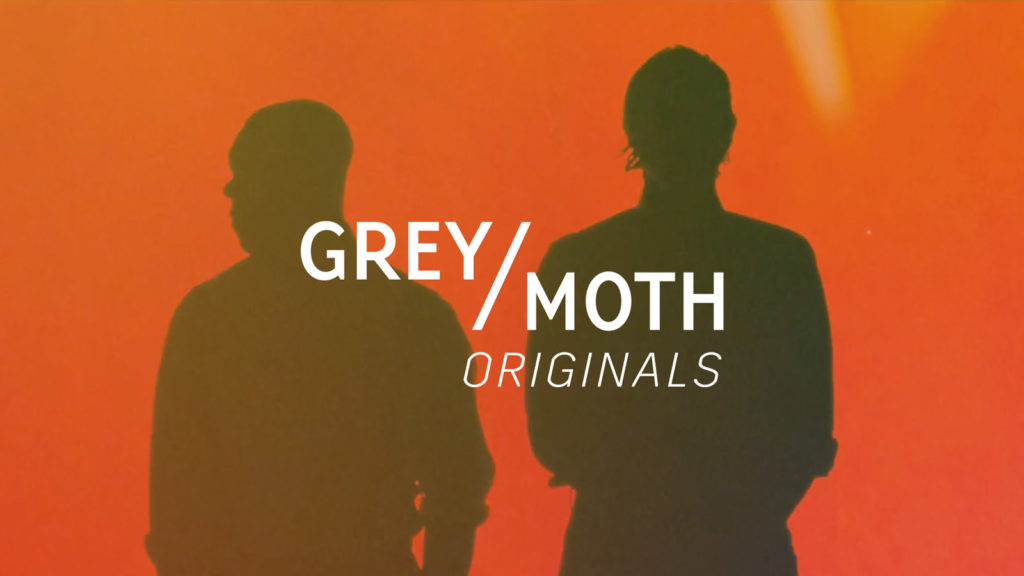 Production compnay Grey Moth has launched Grey Moth Originals Fund, an initiative that provides up to £5,000 of funding towards projects for emerging filmmakers. The official launch date of the fund is the 1 February, 2021.
The £5,000 of funding can be applied for in full or in part. Grey Moth will consider any type of film; documentary, drama, fashion, animation, artist film, or series pilot. Selections will be made based on originality and creative flair.
Archie Sinclair, managing director of Grey Moth said: "We're really excited to be launching our first open call for film funding. We have set up Originals to support our filmmaking community. We're committed to continually reinvesting into this new initiative. We want to grow our network of creatives and build a community around our studio in South East London. When we're able, we'll hold regular networking events, training workshops and screenings. We hope
this programme of free events open to all will help broaden and bolster the filmmaking community as a whole, and create routes into the industry for those whom too often face barriers to entry. We already have three projects in various stages of pre-production that we will hopefully be shooting later this year, and we can't wait to see what new ideas come to us through the Grey Moth Originals Funding pot."
Grey Moth is committed to building a fairer, kinder, and better creative industry than the existing one. Grey Moth Originals, actively supports emerging filmmakers navigating their way into industry through donating funding, facilities, equipment, mentoring, and training workshops to promising grassroots talent—from camera operators and editors to producers and directors.
Applications to receive funding open on 1 February and close on 15 March.
Interviews will be held during May and June. Successful applicants will be informed by 15 June. To apply, applicants must complete a form available here.