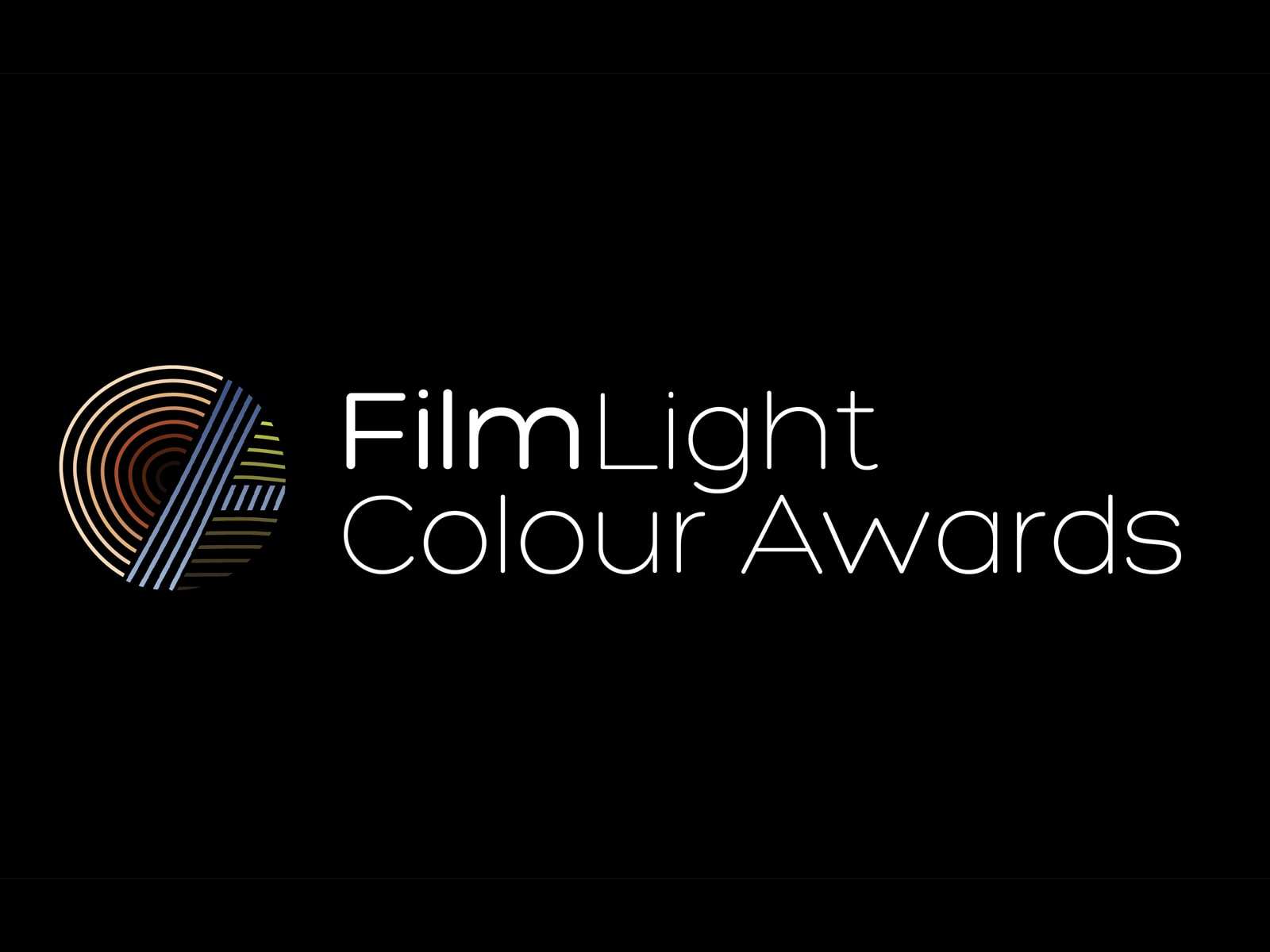 Due to the feedback they've had on the impact of Covid on many production release dates, FilmLight have updated their eligibility terms and conditions. They will now accept projects released after January 1, 2020, and up to September 30, 2021. This is an extension of nearly four months on the previous final air date of June 1, 2021.
As they have announced this change quite close to their original submission deadline, we are also extending the deadline for submissions to September 19, 2021.
Key points
Projects released prior to January 1, 2020, or after September 30, 2021, are not eligible for submission to the FilmLight Colour Awards 2021.
Submissions will be accepted from 16 June 2021. The final deadline is September 19, 2021.
Find out more about the launch earlier this year via our website.