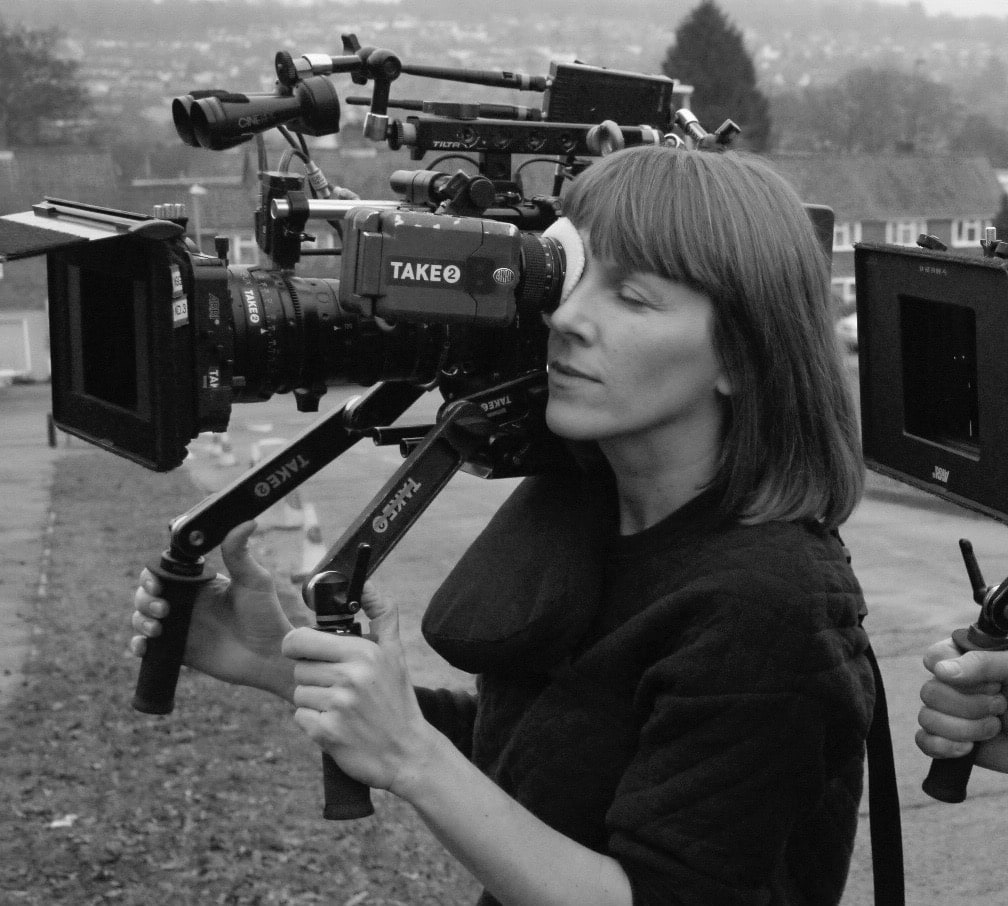 CVP will host a free session titled 'Making An Impact in the Industry' with panellists Aga Szeliga, Erica McEwan, Svetlana Miko, Joanna Cuper and Nicki Fisher. At 11am-12.30pm on Monday 8 March, the CVP Common Room session will be hosted via Zoom and hosted by CVP's Melissa Bowen.
CVP has curated panel experts from a variety of disciplines across the media and entertainment spectrum including film and TV, broadcast and live events. With roles spanning the graphics and art department, camera operator, technical sales directors and one of the few female professionals specialising in ARRI Trinity and Steadicam worldwide – this session promises to be candid, enlightening and entertaining.
With a nod to International Women's Day and the 2021 theme of #ChooseToChallenge CVP is celebrating female talent and shining a light on the successes of each of the panel members.
The discussion will explore each of their varied careers, drawing from their experience working on sets for projects such as Black Mirror, The Dig and Sherlock as well as the large broadcast technology projects, providing anecdotal stories about their journey and advice with an aim to guide you through this exciting and ever evolving industry and how to thrive.
This session will include a Q&A, we encourage you to ask questions on a broad range of subjects to our industry Creative and Technical representatives.
Fore more details and to sign up for the event, click here.
Panellists include:
Agnieszka 'Aga' Szeliga, Camera Operator
Agnieszka 'Aga' Szeliga is a camera operator working in the UK Film & HETV, she is a campaigner for gender balance in the industry, and also a co-founder of Women Behind The Camera, a promoting female technicians in the camera, lighting, grip, DIT and video department.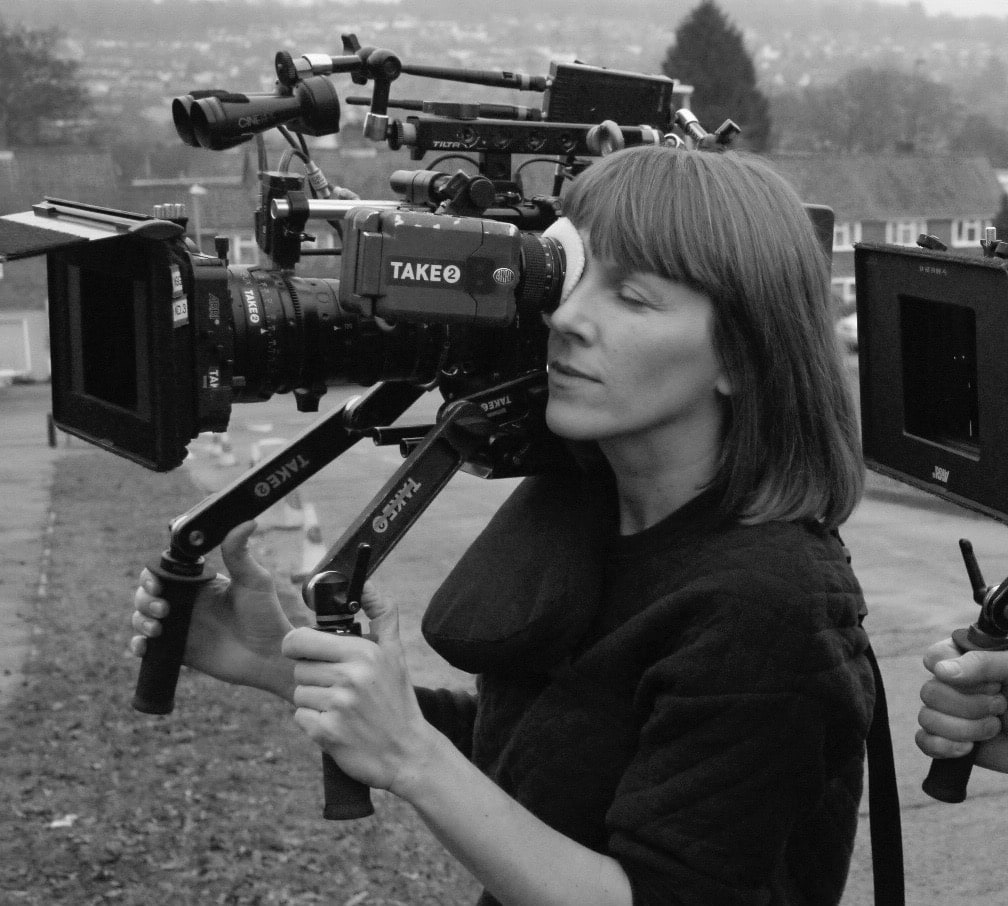 Erica McEwan, Graphic Art Director
Erica completed a design degree in Visual Communications, back in Sydney Australia; and this opened up a host of creative avenues.  She had always gravitated towards graphic design, set design, title sequences and development and after various forays into each, she can safely say her current day to day seems to include all of the above.
Erica is known mainly for her work on 19 episodes in Charlie Brooker's Black Mirror anthology. But in between and since then she has done work on features such as London Has Fallen, Outside The Wire, as well as the HBO / BBC co-production of His Dark Materials. Commercial clients include Jaguar, IKEA, Compare the Market and McDonalds to name a few.  Erica has also won a BAFTA for her work on His Dark Materials and was nominated for her work on Black Mirror.
Most recently, Erica has been learning to navigate the unpredictable seas of film and TV freelance whilst being a mum. Something she hopes will inspire and intrigue her little girl in years to come.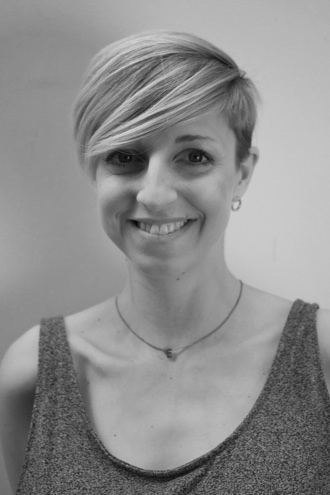 Svetlana Miko Steadicam/ Trinity Operator
Svetlana Miko ACO is one of the few professional female camera operators specialising in Arri Trinity and Steadicam worldwide. Whilst delivering exceptional technical skills Svetlana is always looking to create a move, that aids the story flawlessly and builds emotion. With experience of over 17 years in the industry her motto is to never stop embracing changes whether on a professional or personal level and remember to enjoy whatever you have chosen.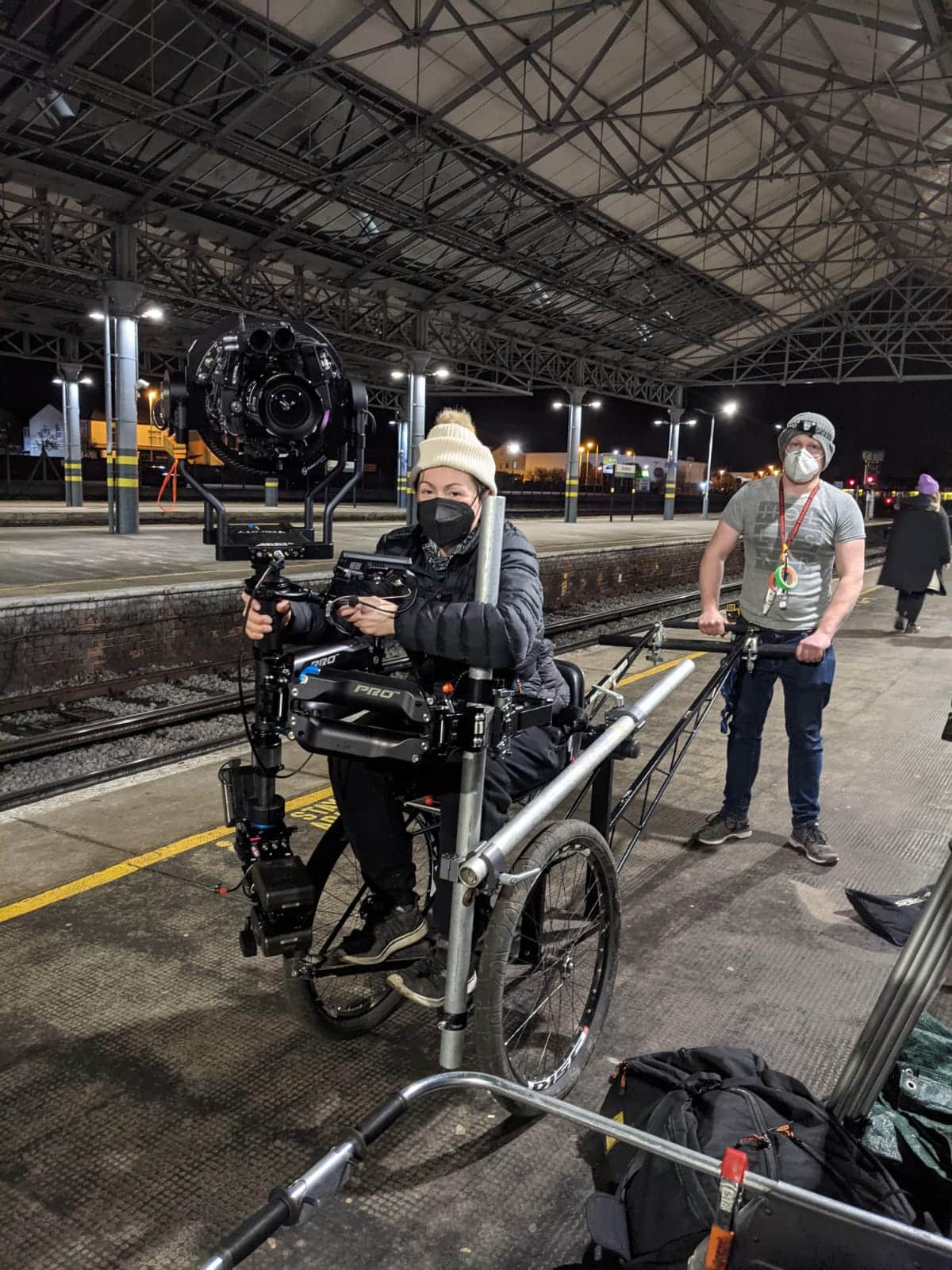 Nicki Fisher, Chair of the Board at Rise 
Nicki Fisher is the chair of Rise, an advocacy group supporting women from all backgrounds working in the broadcast technology sector. She is also the EMEA Sales Director for Clear-Com, an HME Company. In this role, she is responsible for sales and pre-sales teams, selling and supporting Clear-Com and Trilogy Communications products and solutions across the entire EMEA region. Prior to joining Clear-Com in April 2014, Nicki was the Sales Director for the Tektronix EMEA Video Business for 8 years, where she was responsible for sales of Video Analysis and Monitoring equipment into the Broadcasting, Post Production and Telecoms markets. Nicki spent 11 years working for Agilent (formerly Hewlett Packard) in a variety of senior management and individual contributor sales roles, where she was the first Female Account manager for the UK Aerospace and Defence business and also European Regional Sales Manager for the Communications Test Business. Nicki gained a B.Sc. Hons in Physics from Liverpool University in 1989 and began her career as a Product Training Engineer at Marconi Instruments.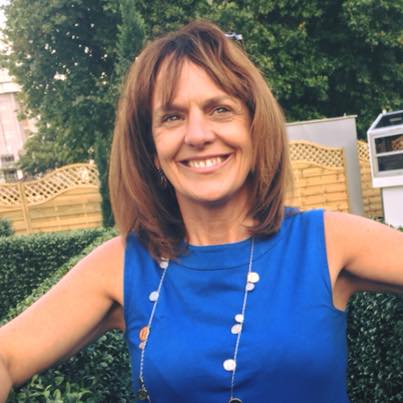 Joanna Cuper, Technical Consultant
Joanna joined CVP nearly 2 years ago as Technical Consultant after working for Rental House working in a variety of technical testing and technical support, in her role as a Hire Co-Ordinator. She can be found at CVP's Studley office, and is responsible for a wide and varied range of activities including providing product demonstrations, technical training and sales support. Joanna also has experience of working in the industry as a freelance camera operator and focus puller in her free time since leaving University. At University she studied Media Technology and Production, which has helped with her technical and industry experience.