Creative Skillset's Trainee Finder is now open for applicants who wish to gain experience in the film industry from this autumn. Trainee Finder is currently recruiting for trainees to work in art department and sound, as script supervisors, assistant directors, in the production office, costume department, or as DIT/video assistants.
Applicants have until 13 September to apply for the scheme. Trainees who are successful in their applications, and are invited on to the service, will be given a chance to be placed on future film productions.
Since its launch Trainee Finder has helped place trainees on UK feature films including Fast And Furious 6, Testament Of Youth, Paddington, Mr Holmes starring Sir Ian Mckellen, Les Miserables and Kick Ass 2.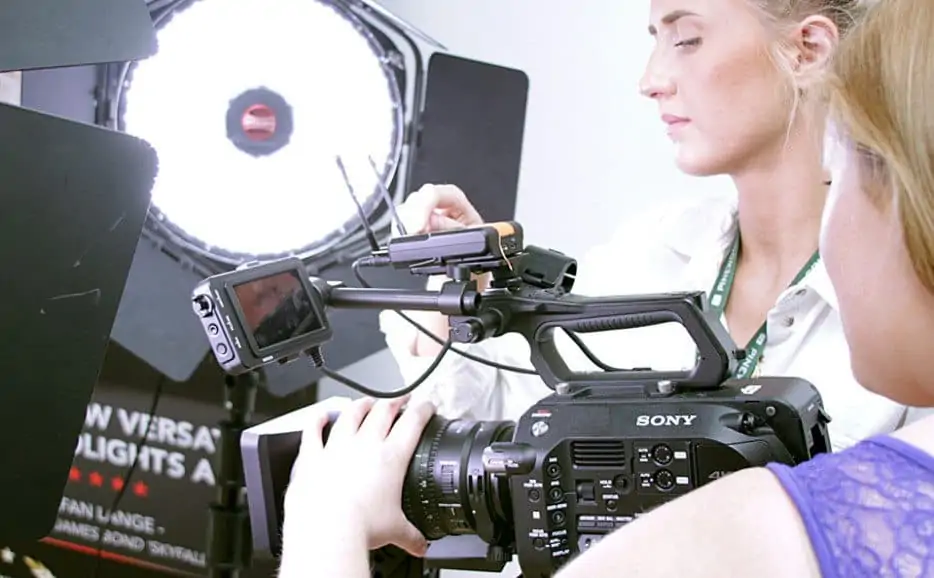 Upcoming productions that have included trainees in their production crew include Legend, starring Tom Hardy, Suffragette, Pan with Hugh Jackman, Macbeth starring Michael Fassbender and the latest Guy Richie movie, The Man From U.N.C.L.E..
Graduates of Creative Skillset-approved courses are automatically eligible to apply for Trainee Finder. It is also open to anyone who can provide two testimonials from industry professionals working in a relevant department. Trainees who obtain placements will be engaged by UK based companies for placements of anything from a few weeks up to several months. Training will include hands-on experience and mentoring from professionals in the film business and contacts that can be useful in developing a film career.