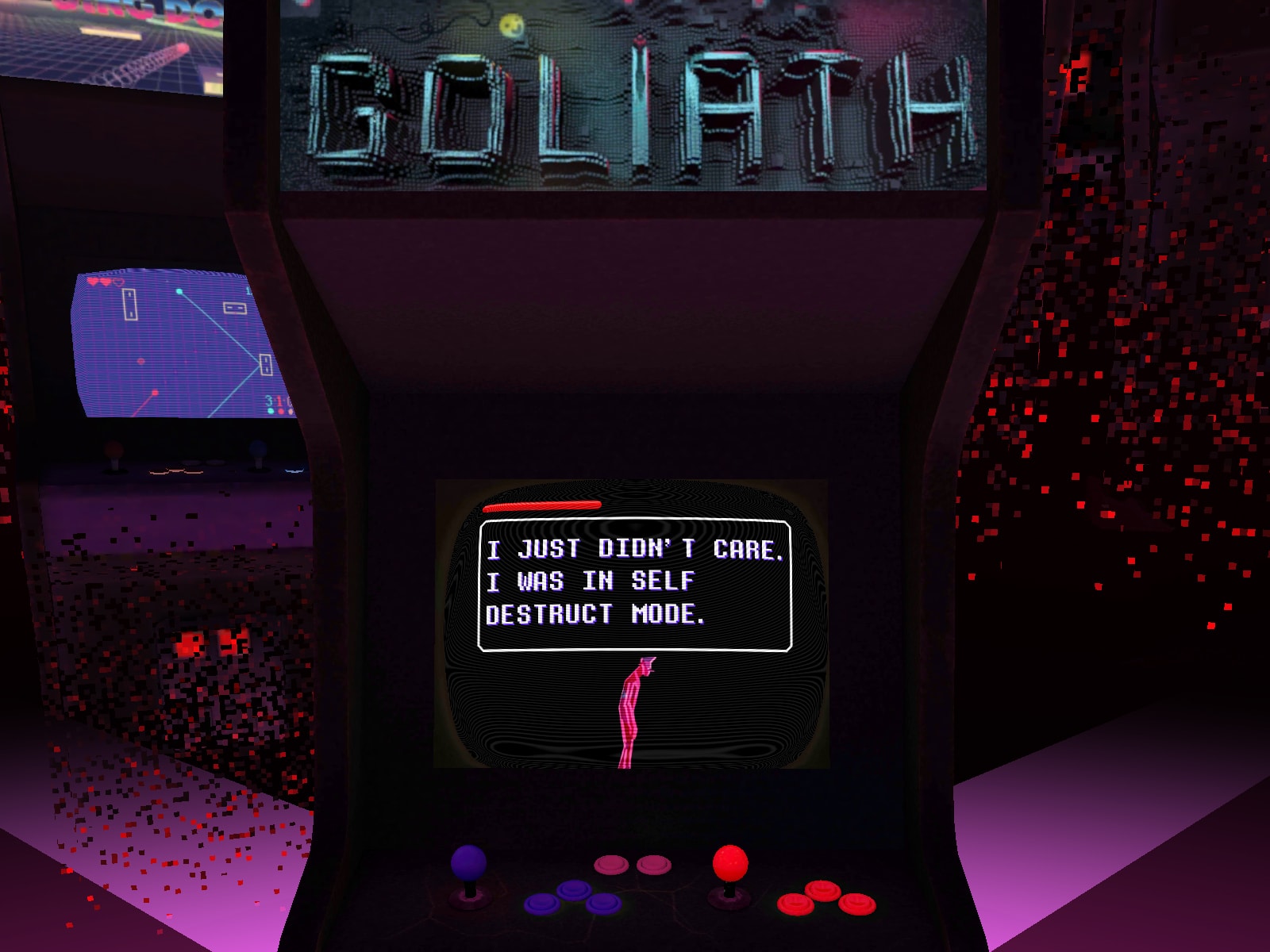 The Venice International Film Festival of La Biennale di Venezia in the section titled Venice VR Expanded, has announced top prizes in the immersive category with the VR Expanded Grand Jury Prize for Best Virtual Reality Immersive Work, the highest recognition for the category, going to Barry Gene Murphy and May Abdalla's interactive VR experience, Goliath: Playing With Virtual Reality.
Goliath, created and produced by Anagram and co-produced by Floréal Films, is a 25-minute animated VR experience narrated by Tilda Swinton that explores the limits of reality, demonstrates the weight of mental illness, and lauds the supportive power of the gaming community. The VR experience made its world premiere at the 78th Venice International Film Festival in the VR Expanded immersive competition and is now available for free on Oculus.
"The award we received tonight will mean that Golaith's story reaches a far wider audience and we hope the experience encourages compassion and respect for the courageous way people facing this condition are navigating the world," said co-creators May Abdalla and Barry Gene Murphy.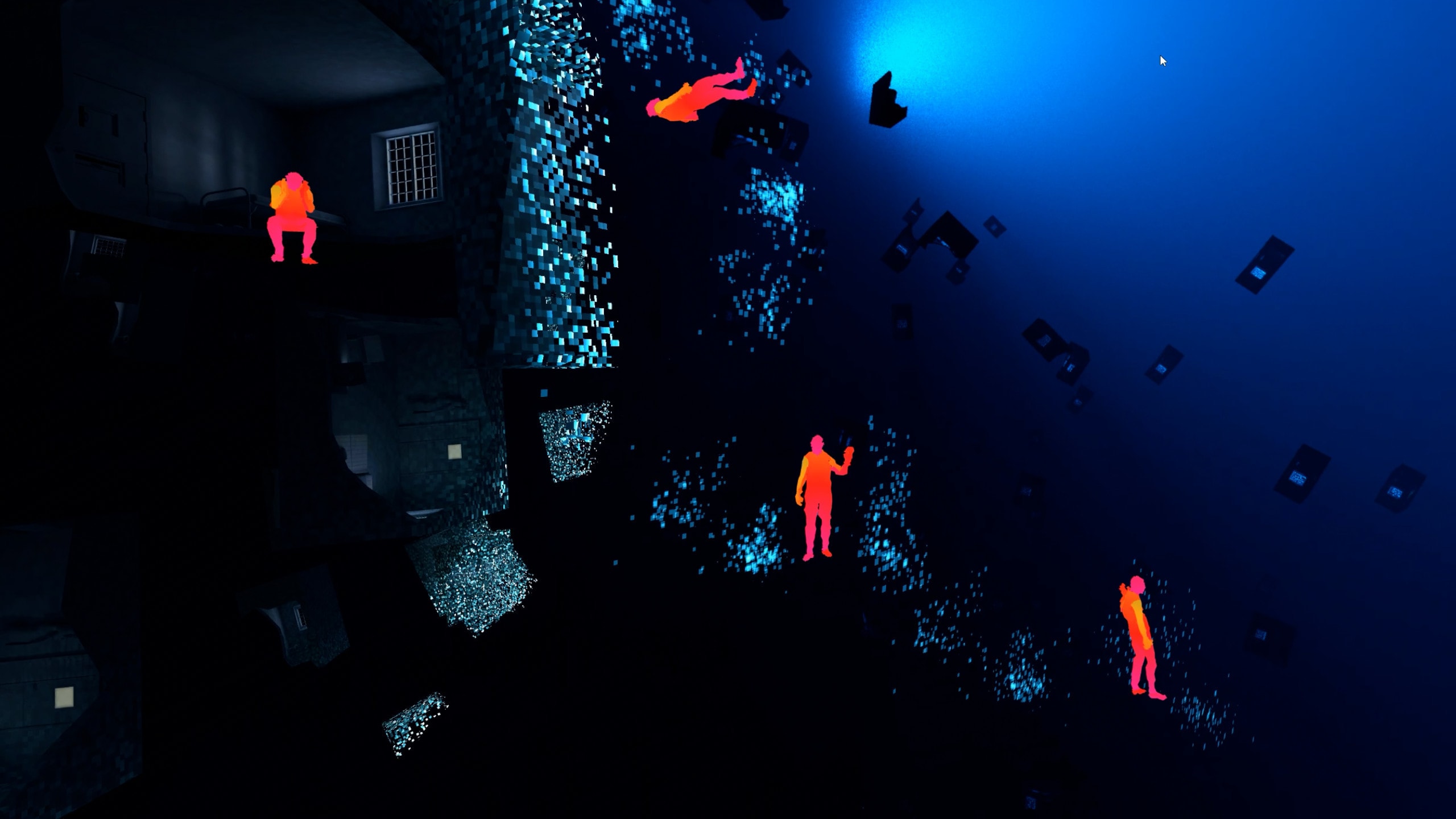 Goliath: Playing with Reality tells the true story of Jon, a man diagnosed with paranoid schizophrenia who spent years in isolating mental health institutions, who finds connection in multiplayer games. Combining highly stylized low-poly animation and artful narration by Tilda Swinton with heartfelt dialogue and captivating visuals, this immersive VR experience sheds an empathetic light on the condition of schizophrenia.
Goliath: Playing With Reality was made with the support of Oculus VR for Good an initiative designed to support content creators, impact innovators and inspire partners who see virtual reality as a way to make the world a better place; the British Film Institute (BFI) awarding funds from the National Lottery; Creative XR, Digital Catapult and the Arts Council England; Centre national du cinéma et de l'image animée; StoryFutures Academy: The UK's National Centre for Immersive Storytelling run by the National Film and Television School and Royal Holloway, University of London; and developed thanks to La Biennale di Venezia – Biennale College Cinema VR.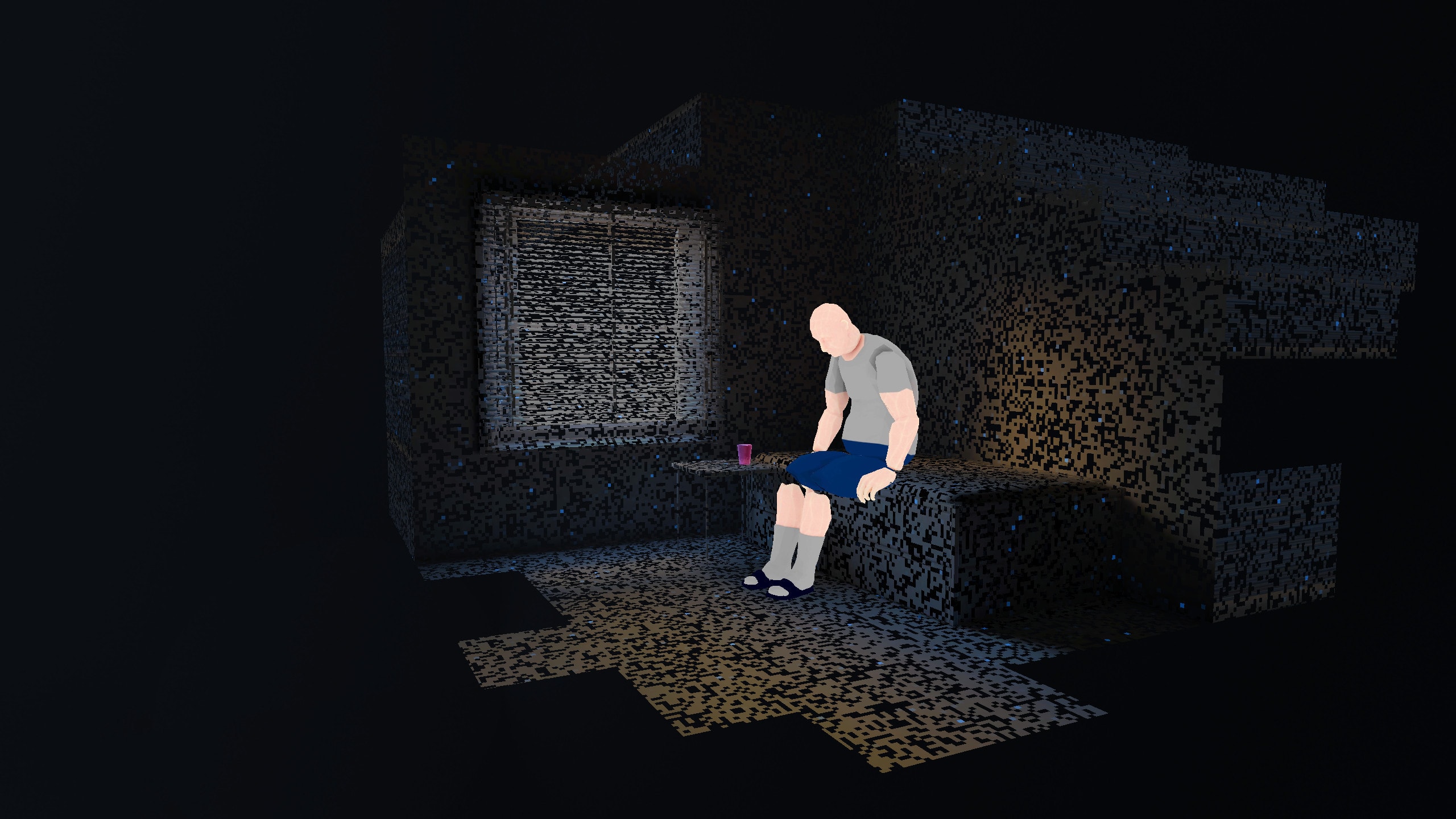 The Venice International Film Festival was one of the first film festivals in the world to demonstrate interest in Virtual Reality. The development of a VR Theater in 2016 sparked enormous interest among the participants of the Venice Production Bridge. Starting in 2017, La Biennale di Venezia launched the first competition for works in Virtual Reality in an A-list festival, which was held for three editions, through 2019, in a venue on the island of Lazzaretto Vecchio on the Lido, judged by an International Jury.
The online accessibility of Venice VR Expanded, born in the 2020 edition, represents a new commitment and a new challenge to guarantee that the Venice International Film Festival will continue to offer the experience of the rapidly evolving art form that is Virtual Reality.