The VariCam range from Panasonic takes centre stage in the sixth series of British comedy-drama Mount Pleasant, which airs tonight (Tuesday 30th August).
The Tiger Aspect production created by Sarah Hooper, one of the writers of Channel 4's Shameless, follows the life of a Mancunian called Lisa, played by Sally Lindsay, and is filmed on location around Manchester.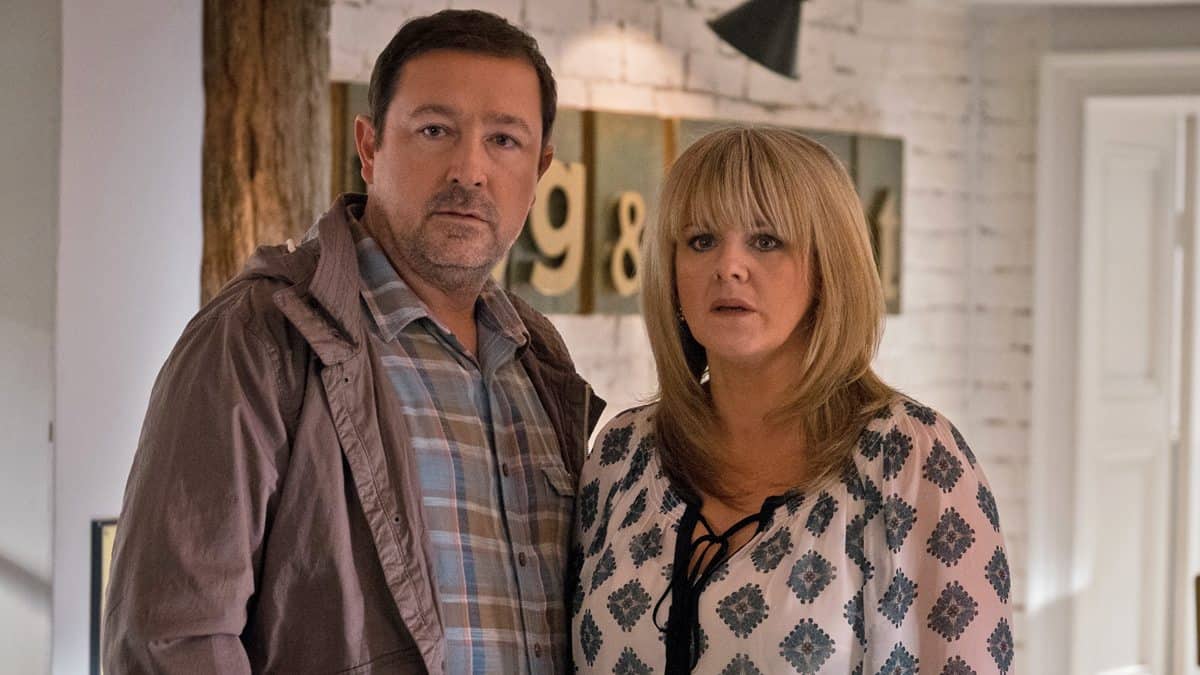 Prior to filming, Tiger Aspect Productions and Rental Company 24/7 held tests to decide which broadcast camera would best suit the show. The production team opted for the VariCam 35 following its strong performance in these tests, with the renowned VariCam look and progressive workflows winning out.
In addition, they selected the newly launched VariCam LT for a number of in-car scenes that required the camera operator to go handheld.
With its faithful colour reproduction the VariCam is an ideal fit for a show with an upbeat aesthetic requiring the colours to really pop.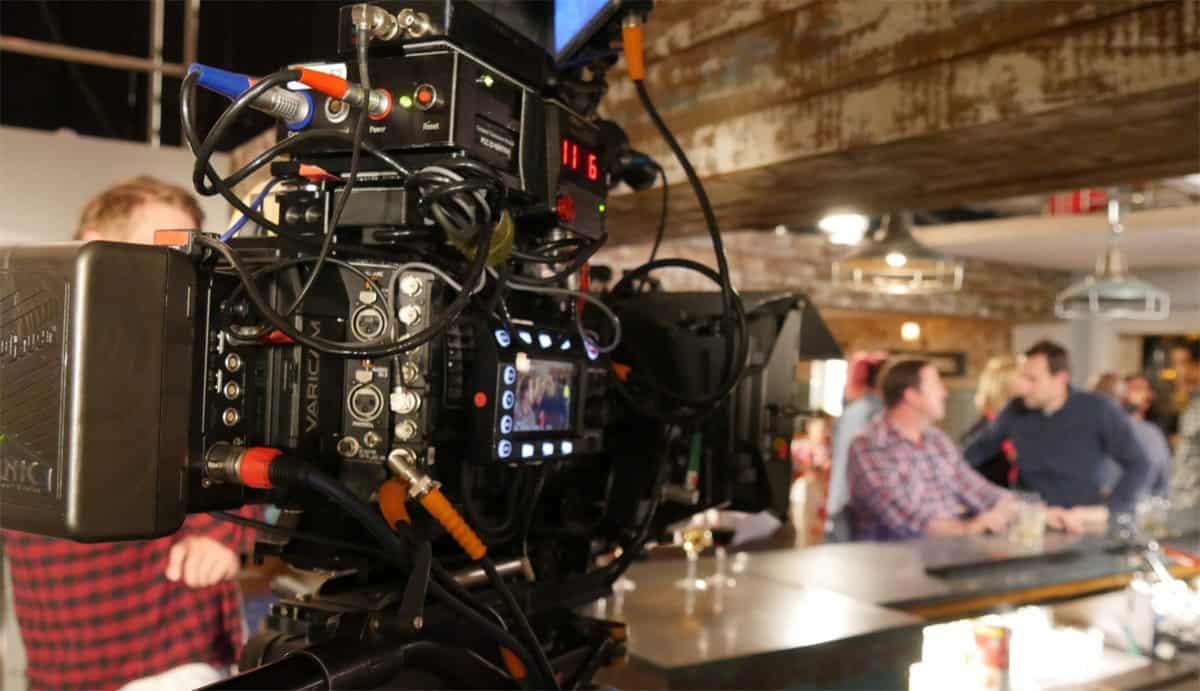 Mark Devlin, Line Producer for Mount Pleasant, said, "Mount Pleasant is about being sunny and bright, it's always sunny in Mount Pleasant. We liked the look of the Panasonic, the colours seemed to zing and it was an obvious choice really."
"It has been such an easy, seamless change. We haven't been surprised by any costs sneaking up on us, the codec is so efficient that we've managed to switch from HD to 2K without any increase in the amount of storage required."
The VariCam has a 35mm MOS image sensor, features wide dynamic range and an expansive colour gamut. It also has dual native ISO settings of 800 and 5000. The native 5000 ISO allows for clean shooting in very low light situations. 
"We had a couple of night shoots that were in quite sensitive areas, and so we didn't want to put up big lighting rigs," Andy Hollis, the Director of Photography, explained. "I decided to go with some security lights in a police compound and use the dual native ISO settings. We upped it to 5000 and it was great, but probably too light. I set the ISO to 3200 in the darker areas, it saw all of the detail, it's a really good, useful feature.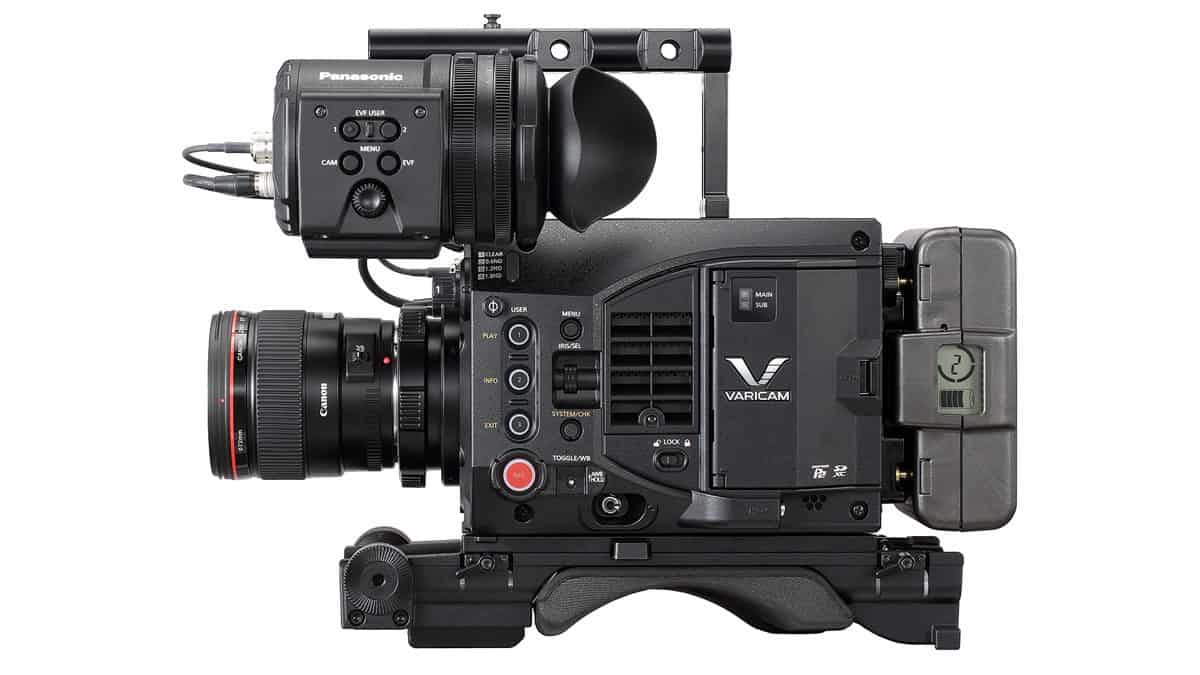 "I think this is everyone's first time working with the VariCam. Once you know where the buttons are everything falls to hand very easily. This is a busy show, we have got a lot of scenes to get through in a day. If it was any slower or harder to understand then we wouldn't be able to use it, for us it works beautifully."