THE CHANGING FACE OF CINEMATOGRAPHY

Special Report / Part 1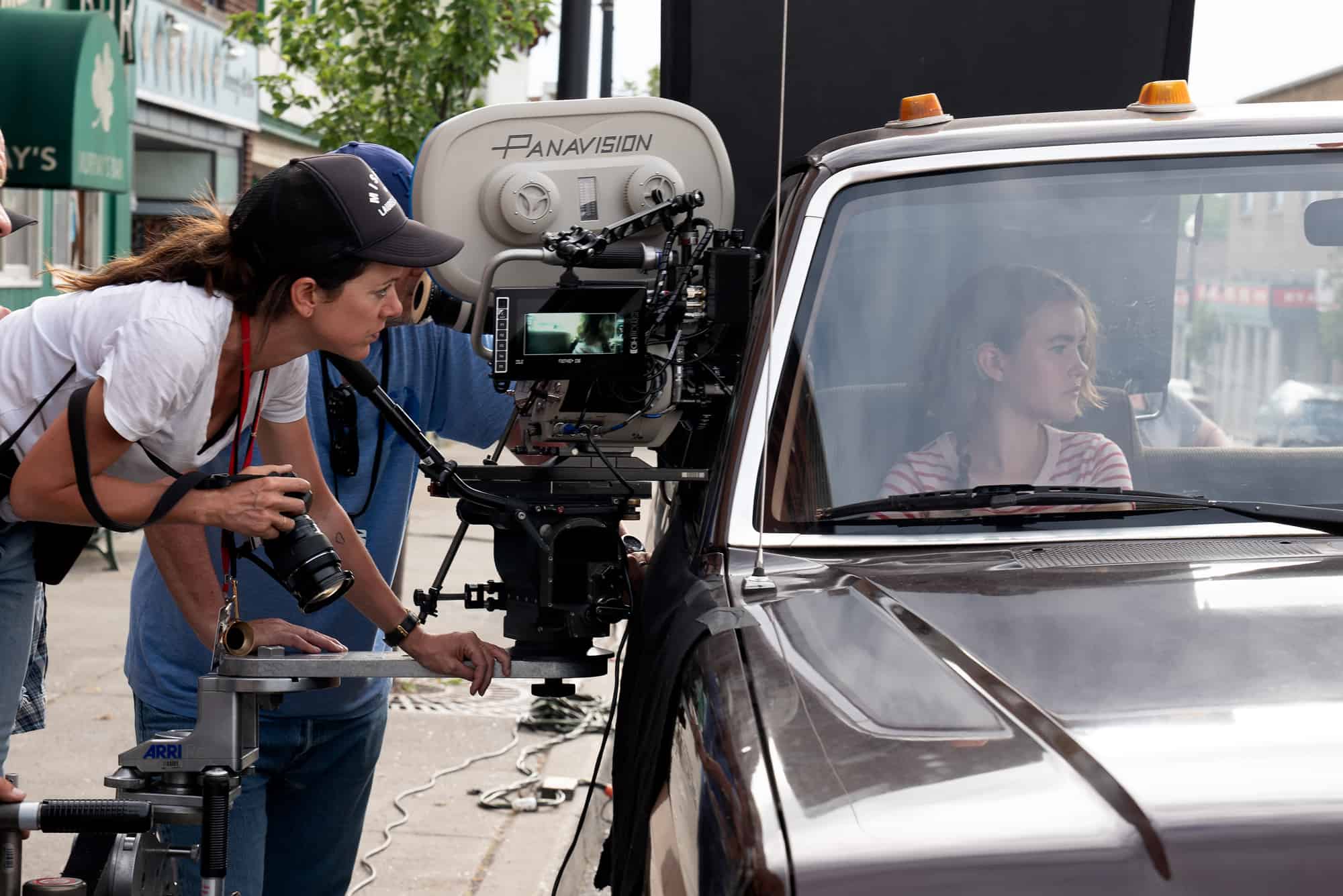 THE CHANGING FACE OF CINEMATOGRAPHY
Special Report / Part 1
The world of cinematography and the working lives of DPs have changed and evolved in many ways since we launched British Cinematographer Magazine in 2002.
In our special 100th edition, and also in issue 101, we looked at some of the major trends to have emerged over the last 18 years. Part one looks at how the UK has become a leading destination for premium cinema and high-end TV production, developments in camera and lighting technologies, the rise of DI colour grading and the remarkable renaissance of celluloid film.
You can read each part of our Special Report now by clicking below...