RENAISSANCE OF FILM

Special Report / Shooting On Film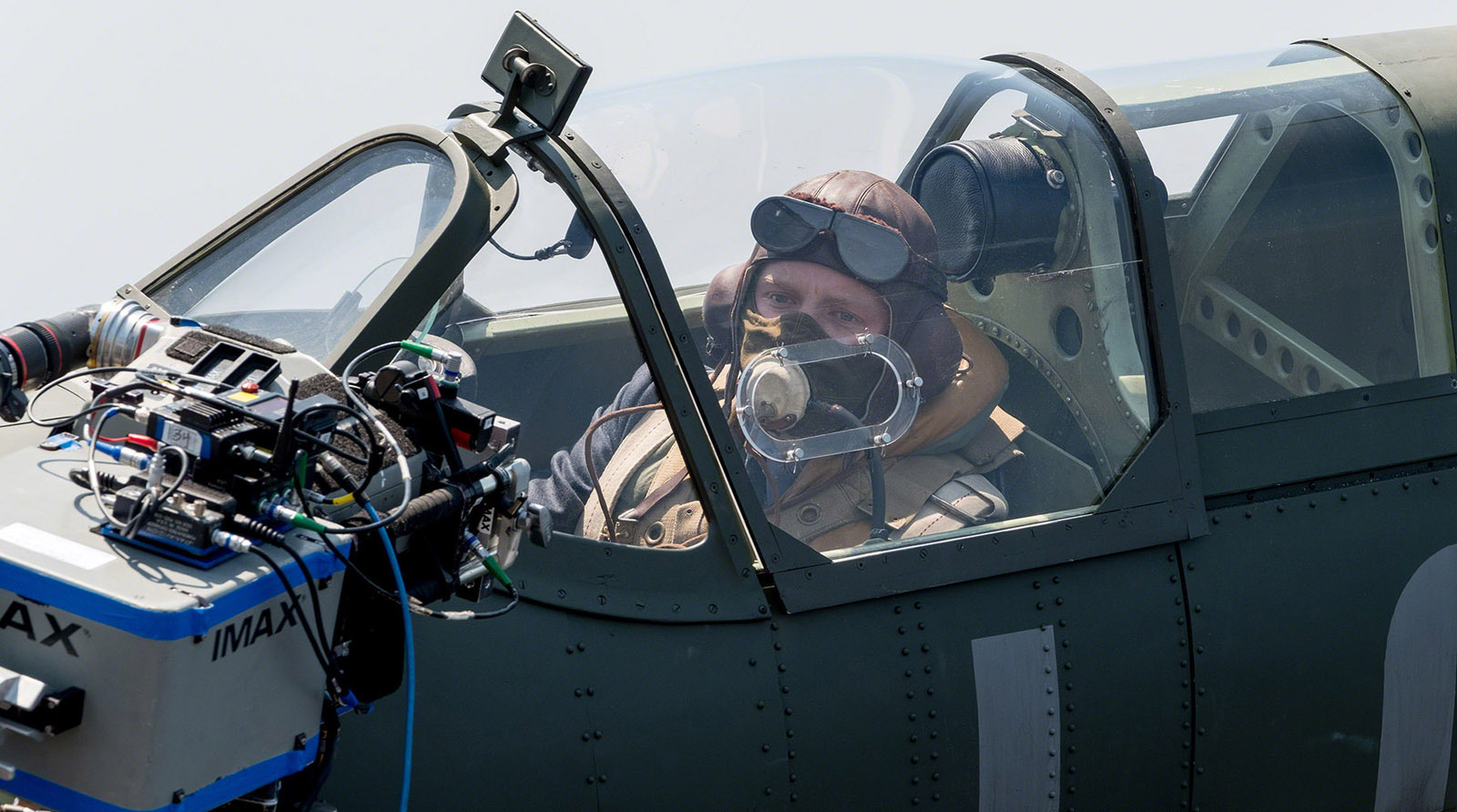 RENAISSANCE OF FILM
Special Report / Shooting On Film
BY: Ron Prince
Not so long ago, celluloid film was about to curl up and die. But, despite the odds on an almost certain extinction, analogue filmmaking has rebounded in remarkable fashion. Forthcoming movie releases such as Wonder Woman 1984 (DP Matt Jensen ASC) and 007 No Time To Die (DP Linus Sandgren FSF ASC) were both originated on 35mm, and Tenet (DP Hoyte Van Hoytema FSF NSC ASC) was shot completely on 65mm. And, with its somewhat gentler rhythm of production, celluloid may prove just the tonic in a Covid-stricken world.
During the mid 2000s, film was increasingly shunned amid the headlong rush towards all-things-digital. Among the near-fatal blows, the increasing adoption of digital projection by cinema chains meant the traditional cash cow of bulk film prints for distribution, worth around $1.2billion, was under serious threat. It led to the closure of the many labs worldwide, including Deluxe and Technicolor, during 2011-13.
On the production side, a particularly painful punch was the 2006 declaration by the BBC that Super 16mm productions - such as City Of God (2002, DP César Charlone), Vera Drake (2004, DP Dick Pope BSC) and The Constant Gardener (part S16mm) (2005, DP César Charlone) - would never be screened on its new HD channel, due to issues with grain compression. Other broadcasters worldwide followed suit, much to the dislike of many filmmakers and cinematographers.
Faced with a shrunken market and dwindling sales, Kodak, one of the pair of filmstock manufacturers along with Fujifilm, voluntarily filed for bankruptcy in the US in January 2012. The very real fear was that film - an artistic medium for over 100 years - would simply disappear.
However, deemed too wondrous and unique an invention to be forever forfeited, voices began calling for its fortunes to change. On 22 February 2012, an event was held in the Turbine Hall of London's Tate Modern called 'A Celebration Of Film'. Attended by leading organisations and companies from the British film industry, over 800 professionals called for the protection of the medium of film in the digital age.
On the other side of the Atlantic, powerful, big box-office directors led the charge. J.J. Abrams, who had shot Star Wars: Episode VII on celluloid, Christopher Nolan, who used film on Interstellar, plus Quentin Tarantino and Judd Apatow, were among a group passionate film supporters who stepped-up to urge Hollywood to keep film alive.
In 2015, 18 months after it emerged from bankruptcy protection, Kodak reached pacts with Disney, Fox, Paramount, Sony, NBC Universal and Warner Bros. to purchase undisclosed amounts of film that would be enough to extend Kodak's film manufacturing business. It meant the company could continue to make camera negative, intermediate stock for post production, as well as archival and print films.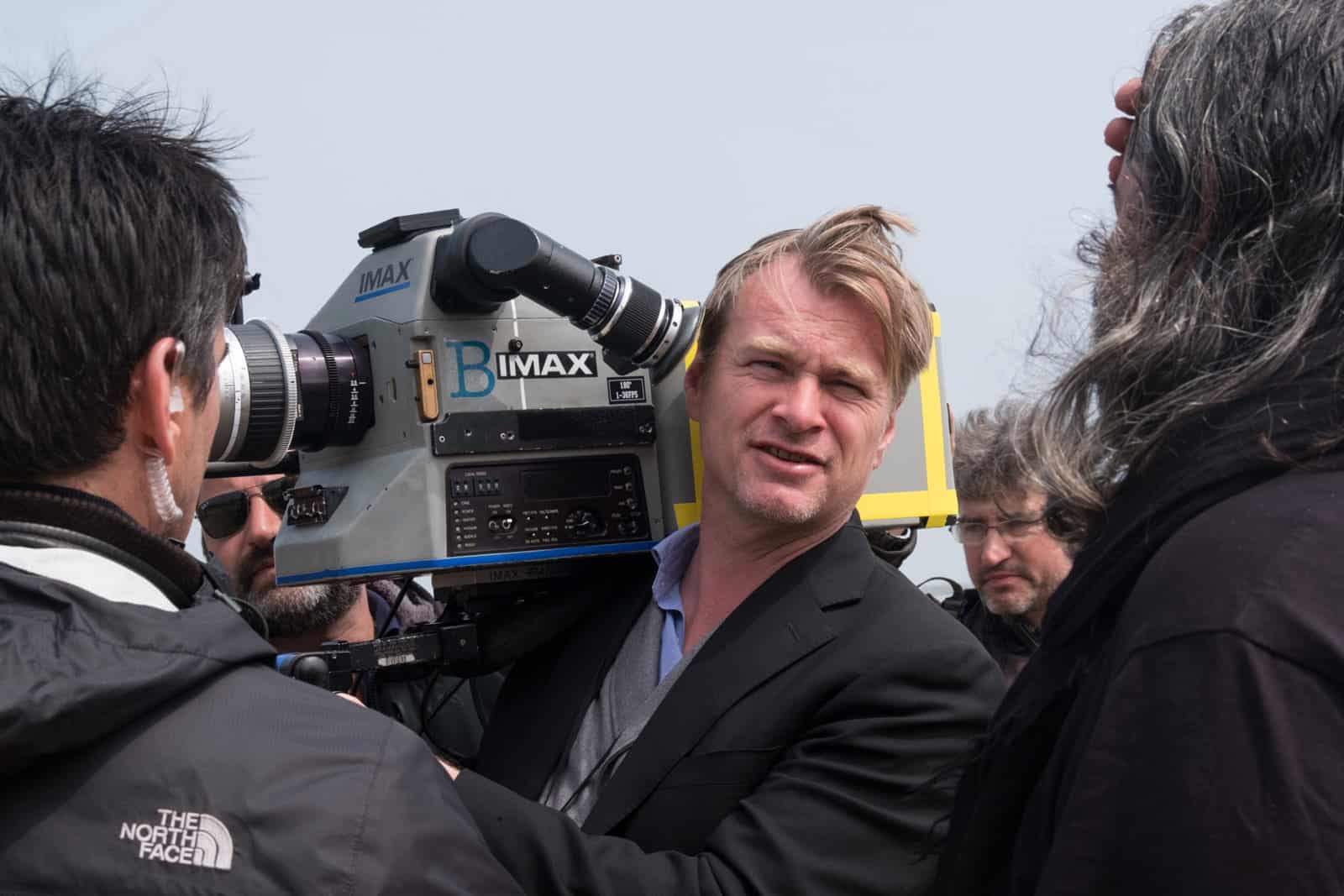 In January 2020, five of the majors - Disney, NBCUniversal, Paramount, Sony and Warner Bros. - inked fresh deals, again committing to buying undisclosed amounts of Kodak motion picture celluloid, guaranteeing film's continued use for the foreseeable future. Quentin Tarantino, Greta Gerwig and Noah Baumbach respectively shot Once Upon A Time In Hollywood (DP Robert Richardson ASC), Little Women (DP Yorick Le Saux AFC) and Marriage Story (DP Robbie Ryan ISC BSC) on film, as did Abrams on Star Wars: The Rise Of Skywalker (DP Dan Mindel BSC ASC) and Martin Scorsese, who used a hybrid combination of film/digital for The Irishman (DP Rodrigo Prieto AMC ASC).
During 2019, Kodak sold more 65mm motion picture film than any previous year. It also experienced continued volume growth in 35mm, and, after six years of decline, enjoyed four straight years of 20% increases in 16mm sales and 35% for Super8mm.
Whilst pacts secured film's longevity, the technical infrastructures evolved considerably. There are now photochemical labs in most major production hubs worldwide. Kodak has four - New York, Atlanta and Mumbai, plus one lot at Pinewood Studios (formerly i-Dailies). Also, in the UK, Cinelab, which gamely opened in 2013 during the film's lowest ebb, offers the full gamut of S8mm, 16mm, 35mm and 65mm processing, plus 16mm /35mm B&W, as well as archival restoration/remastering services. In 2019, Cinelab processed six million feet of film, and additional labs are on the cards.
There has been significant investment in workflow too. In the UK, firms like Cinelab and Digital Orchard have modernised film turnaround times to be as fast, if not faster, than commensurate digital workflows from capture to dailies to post production. This is aided by advances in faster film scanning systems. Next generation technology, such as Final Frame's new Luna Scanner, used on Apollo 11, are up to 45 times faster and able to extract dynamic range information from 35mm film at 16K and 65mm film at 23.5K.
A huge bonus is that 35mm/16mm projects can take advantage of high-quality 2K or 4K scan-once workflows, followed by the secure, electronic delivery of dailies and edit-ready files to anywhere worldwide. The granular properties of film are such that it even makes for seamless and convincing VFX, as seen in blockbusters like Pokémon Detective Pikachu (DP John Mathieson BSC) and Star Wars: Episode IX - The Rise Of Skywalker (2019, DP Dan Mindel BSC ASC).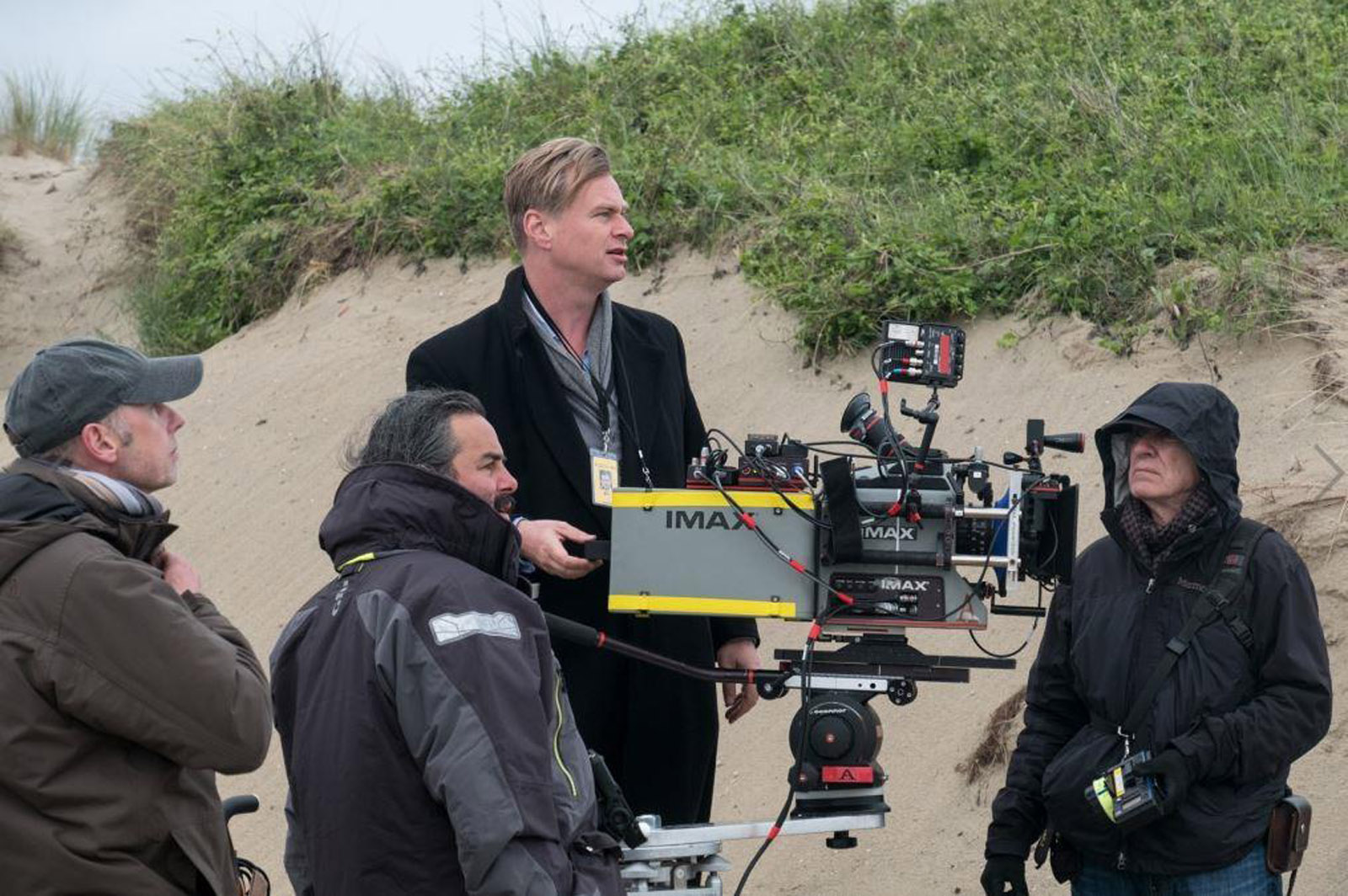 A common misconception is that only the likes of Nolan, Tarantino, Abrams and Steven Spielberg are shooting film these days. In fact, the average age of analogue filmmakers is closer to 30. Next generation of artists are actively exploring the physical nature and process of analogue film, the inherent beauty and tone, something different to their iPhones and digital cinematography cameras.
Film submissions at the HollyShorts Film Festival, showcasing shorts from around the globe, grew from two submissions in 2014 to 165 on film in 2019. Premium brands including Vogue, Dior, Armani, Adidas, Ray Ban and Instagram/Facebook are choosing film to differentiate their products. Artists like Tyler, The Creator, Beyoncé, Solange and Joywave shoot their music videos almost exclusively on film.
In the 2020 awards season, 37 of the Oscar nominations, and half of the Oscar nominations for Best Picture and Cinematography were movies shot on film.
As the production world emerges from pandemic lockdown, filmmakers see that shooting on film is highly conducive to new health considerations and production guidelines ­- intimate, disciplined and controlled on-set environments, small and economically-affordable crews, minimal cabling, fewer video monitors and no video village - which in-turn mean fast set-ups.
Digital and film are no longer in competition - they complement rather than compete with one another. One thing is for sure, the appeal of film is not going away anytime soon.