Visit RED at Cine Gear Expo
Come see RED during this year's Cine Gear Expo, taking place at Paramount Studios in Los Angeles on June 2nd and 3rd. Stop by booth S301, located in Stage 2, to interact with RED's line of professional cameras.
Registration is free through May 27th.
Register here
Exclusive Pricing For RED Camera Owners
Registered camera owners are eligible for special pricing on upgrades through the RED Owner Pricing program. Multiple camera and sensor upgrade paths are available for each camera type, giving you the flexibility to select the upgrade that best meets your needs.
This is a limited-time offer, with no deposit required. Visit the RED Owner Pricing page to learn more, or contact your local RED Authorized Dealer.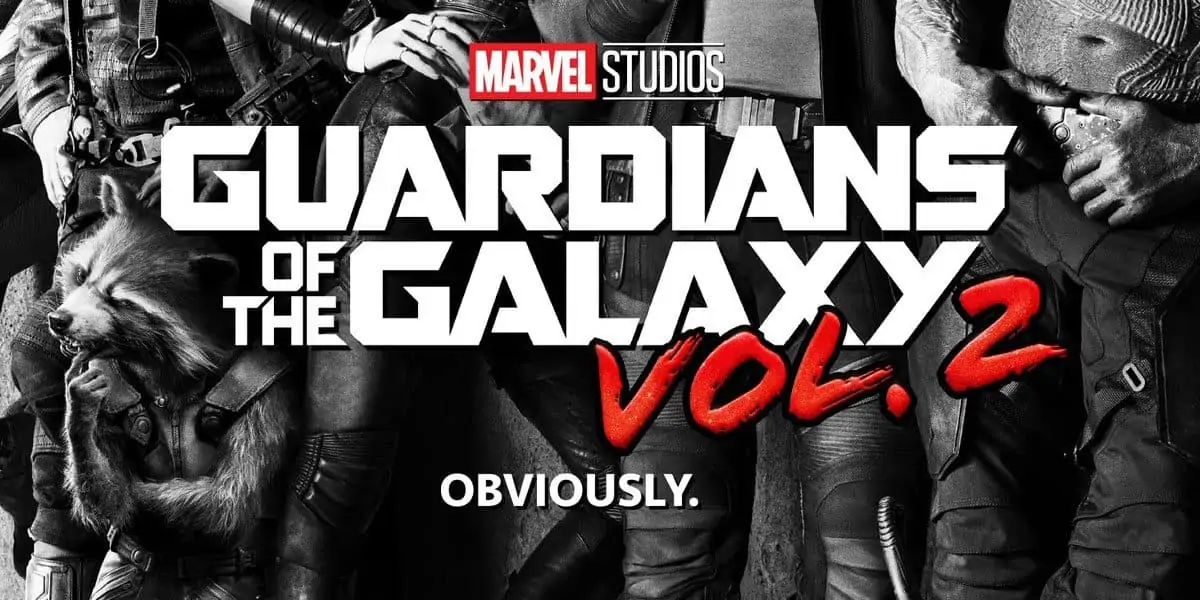 Behind The Scenes: Guardians of the Galaxy Vol. 2
Guardians of the Galaxy Vol. 2 rocketed to the top of the box office in its opening weekend, grossing over $430 million worldwide. Go behind the scenes with Director James Gunn and Director of Photography Henry Braham, BSC as they discuss why WEAPON 8K VV was the perfect camera to capture the latest installment of the Marvel Cinematic Universe.
Watch here
NASA Delivers 4K Livestream from Space
During this year's NAB Show, NASA made history by producing the first-ever live 4K video from orbit using RED's EPIC DRAGON camera.
Learn more here
RED appoints Rod Marley to product support team
RED Digital Cinema announced the hire of Rod Marley to its Product Support Team. Marley is a 20-plus year industry veteran known for camera operations and his involvement in films such as GoldenEye, Kingsman: The Secret Service, Fast & Furious 6, and Maleficent, as well as a number of TV dramas. Marley will be based out of RED Europe located at Pinewood Studios.