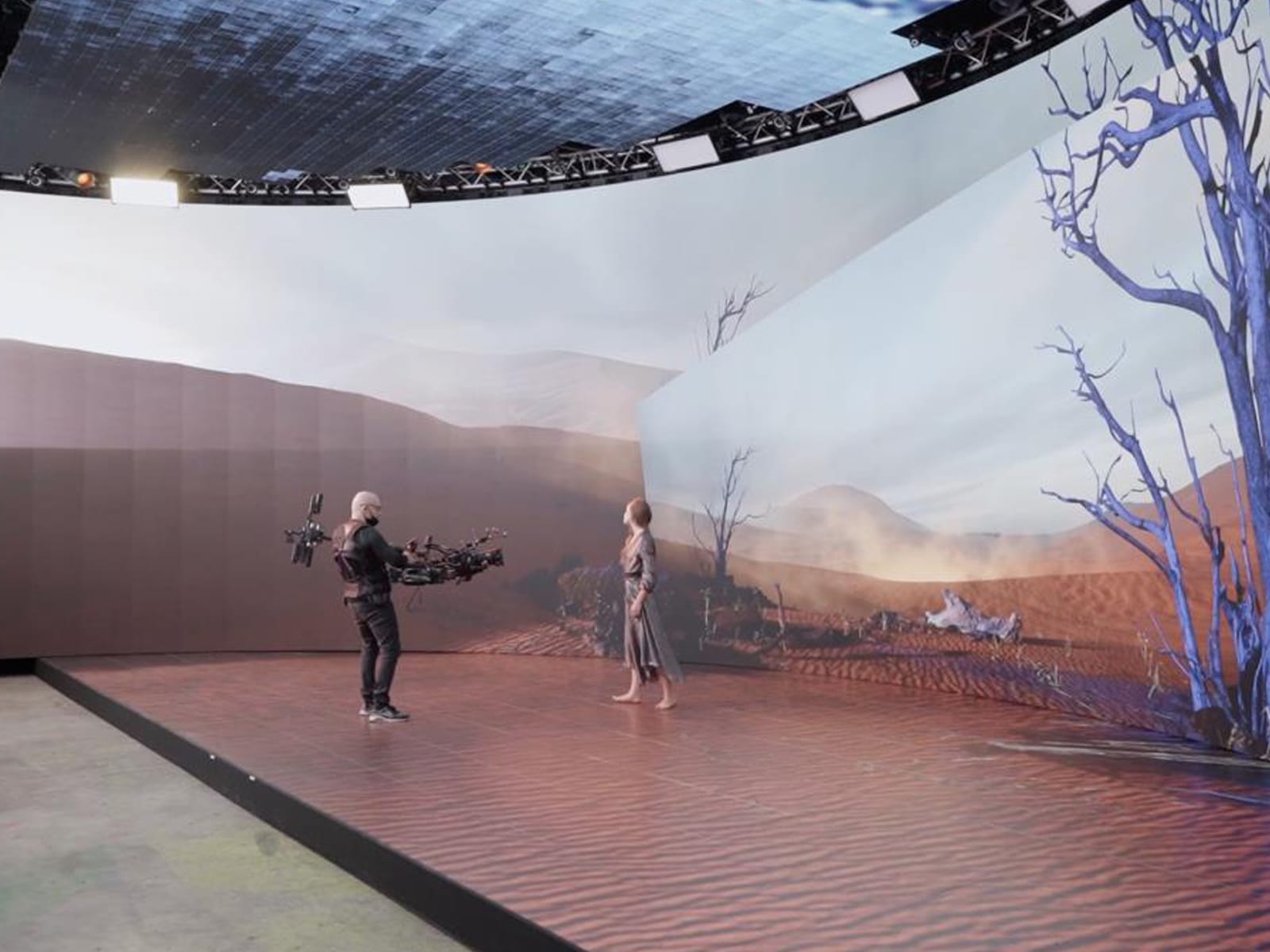 The first of its kind in France, virtual production Studio-xR, has been created as a partnership between PRG and MADO XR.
The 360-degree LED facility, which is powered by Brompton Technology Tessera SX40 4K LED processing, brings the infinite power of virtual production to any type of pre-recorded or live production. The space is constructed as a high-tech LED cave featuring ROE Visual LED panels, with multiple Tessera LED processors running the entire set-up.
"Situated on the outskirts of Paris at the historic TSF Studios, we designed a modular studio of approximately 800m2 to provide full control over both the lighting and the filmed scenes in a real-time recording environment. We have put a team together that is fully dedicated to the studio and is composed of PRG and MADO XR staff who will be able to advise and guide you in the realisation of your projects," said Thierry Kra, managing director of PRG France.
CEO and Co-Founder of MADO XR, Louis De Castro, utilised over 10 years of experience working with some of the biggest fashion houses, including Valentino, Yves Saint Laurent and luxury brands such as Cartier and Baccarat, to merge his creative industry knowledge with PRG's global reach and technical expertise to create a top notch XR studio.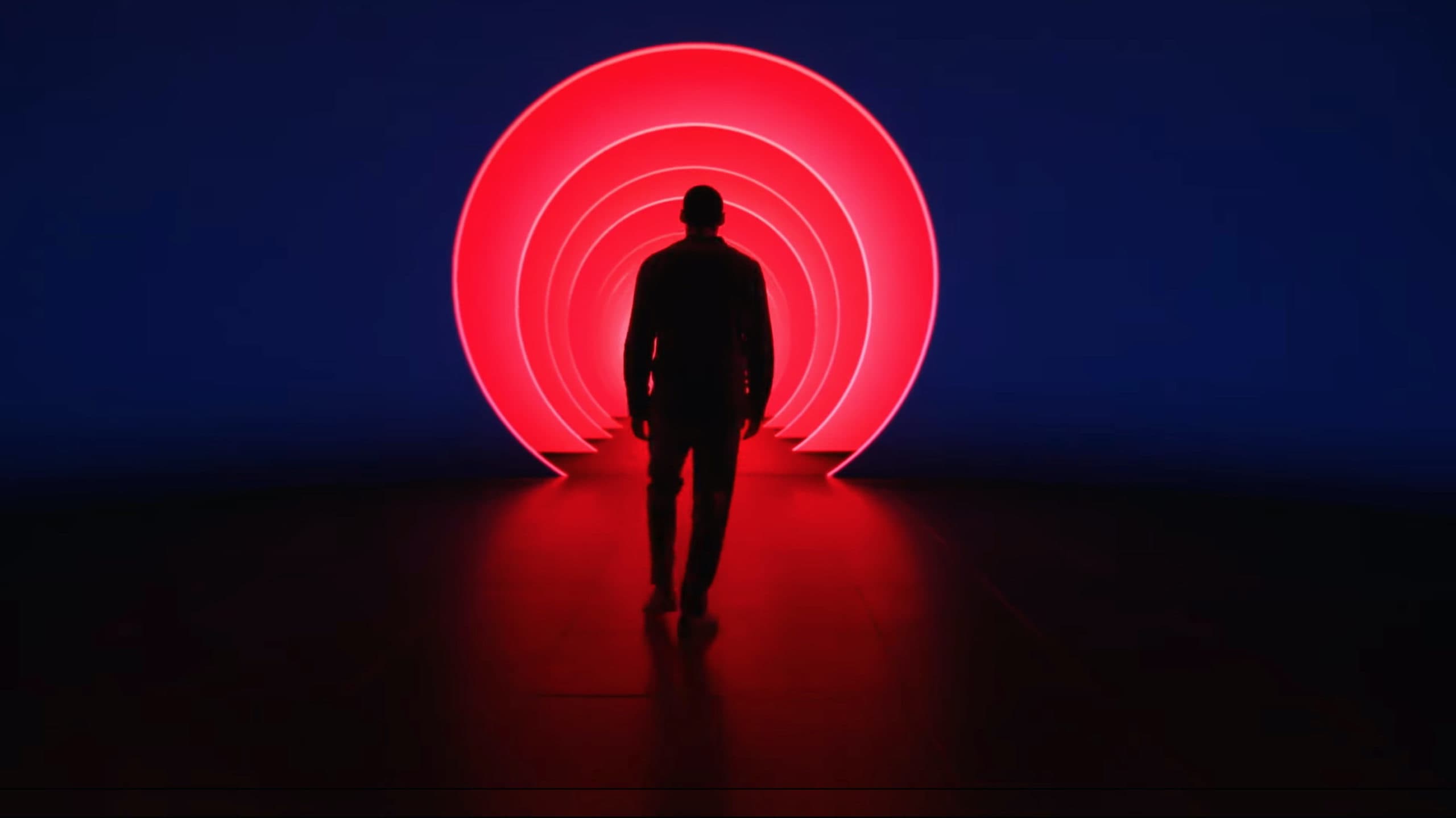 "Our studio is 15m wide by 5m tall and 7m deep, meaning it has an LED backwall, a ceiling, a floor and front panels, which is a unique offering in France," said Yves Winand, PRG's senior video project manager & technical advisor. "Together with MADO XR, we pulled together a set of technologies for real time tracked images to be rendered with extremely low latency, allowing the actors to be immersed in photorealistic 3-D environments that up until now were unimaginable for a live set up. The choice for the Brompton Tessera processing was obvious right from the start."
"At PRG, virtual production has never played a more significant role, not only for TV and film creators, but in music, corporate events and emerging fields like esports. This is the next level of storytelling! MADO XR and their ambition in the virtual production world is exactly that. The range of technologies and people skill sets available and our ability to bring all these technical solutions and workflow experiences together in our studios allow us to realise the project vision of our customers," concluded Stephan Paridaen, COO & president of the PRG Group.