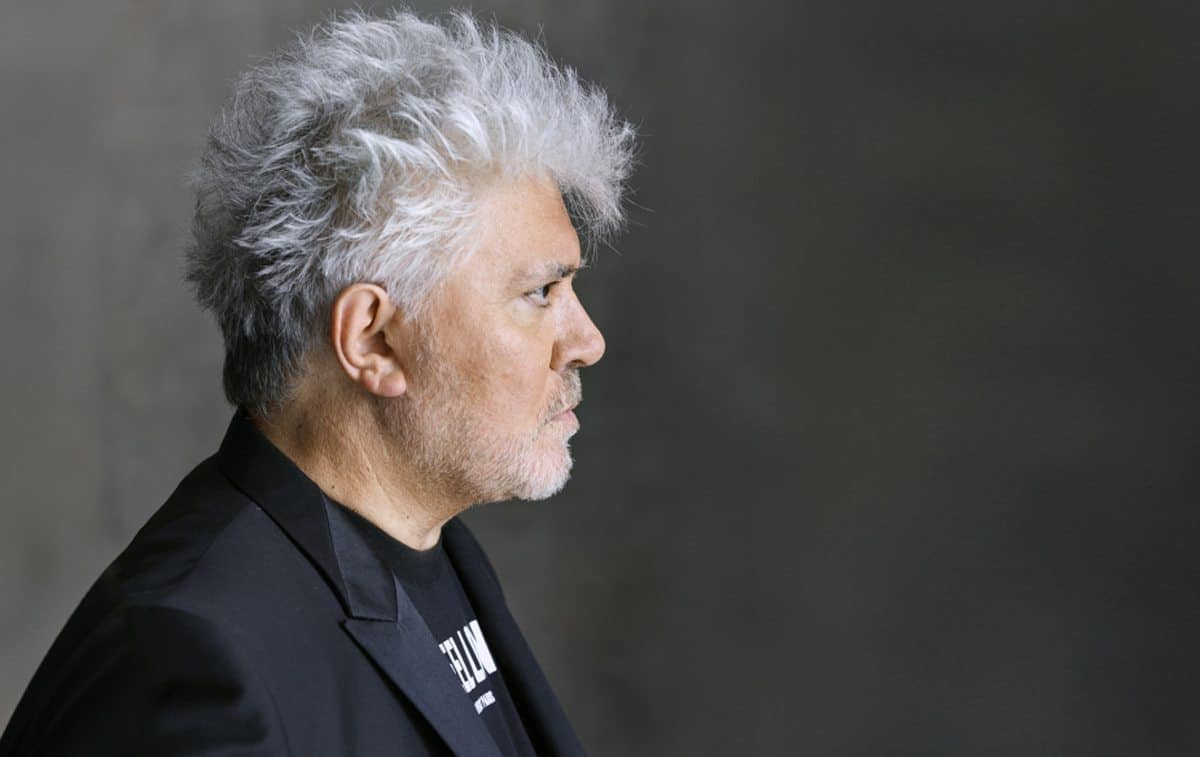 The flamboyant icon of Spanish cinema and world-famous director and screenwriter Pedro Almodóvar is to be the next President of the Jury for the Festival International du Film de Cannes, which begins on 17th May and will be celebrating its 70th edition.
Responding to the invitation of Pierre Lescure and Thierry Frémaux, the filmmaker said: 'I am very happy to be able to celebrate Festival de Cannes 70th anniversary from such a privileged position. I am grateful, honoured and a bit overwhelmed. I am aware of the responsibility that entails being the President of the Jury and I hope to be up to the job. I can only tell that I'll devote myself, body and soul, to this task, that it is both a privilege and a pleasure.'
The Festival de Cannes will take place from Wednesday 17th to Sunday 28th May 2017. The Official selection and members of the jury will be announced in mid-April.