Matthews Studio Equipment, the Burbank-based manufacturer of camera and lighting support for the entertainment industry, recently helped expand the visual possibilities for Discovery Communications' VR series – Discovery TRVLR – with its new VRig support. The VRig's small footprint and stability, as well as multiple accessories, provided production company Here Be Dragons with safe, fast and creative options.
A co-production between Discovery and Google's VR team, this seven-part, 38-episode series is the first to take viewers beyond the television screen and drop them directly into the lives of people from all corners of the globe – exploring the rituals, obscure traditions and life-threatening quests of very different cultures.
"We wanted to document off-the-beaten-path stories – the amazing lives of locals that an actual world traveller might run into on their journeys. On each continent, we shot a guru, explorer, renegade and an entertainer as well as a sunrise and sunset," explained Kate Wurzbacher, head of the camera department at Here Be Dragons.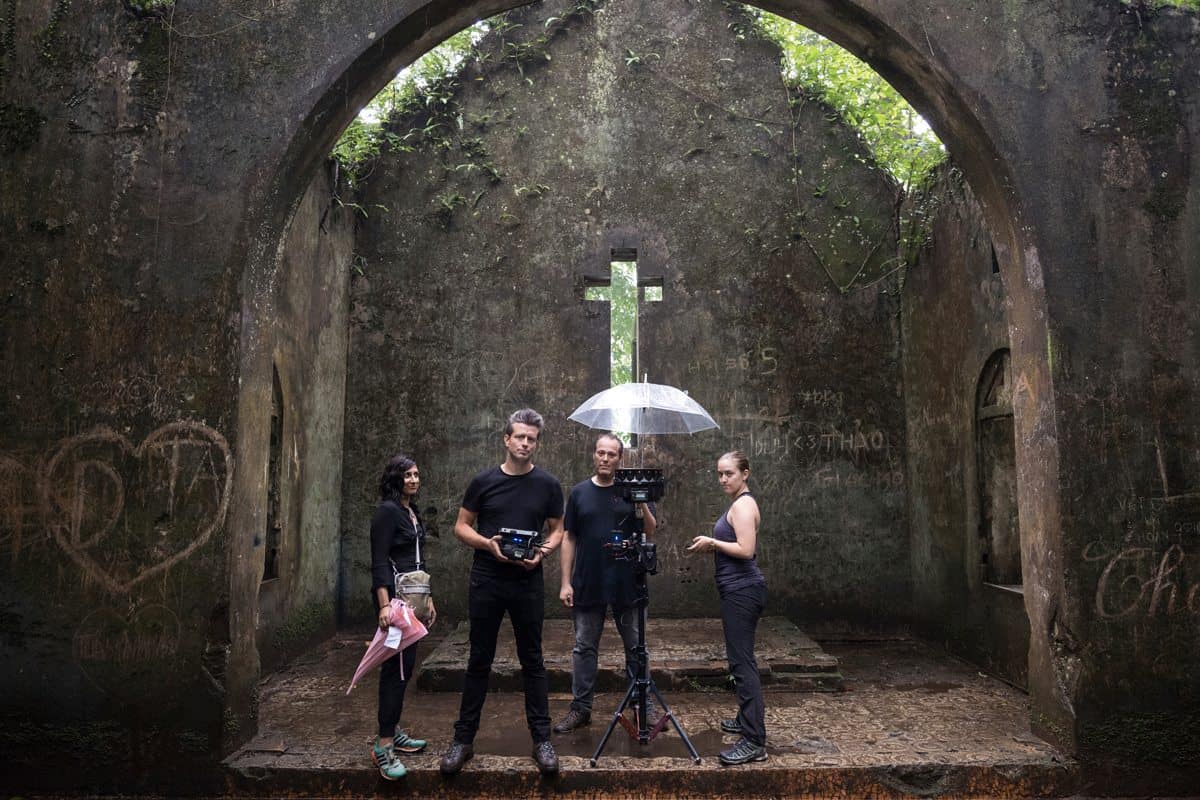 To move quickly, often getting into tight and challenging positions, and keep the sequences stable for the VR mode, the team chose MSE's VRig. "The rig's light weight and small footprint – that also had enough real estate for all the accessories required for live monitoring VR – was exactly what we needed for this project," Wurzbacher said. "Typically, we shoot with multiple reference cameras, so our director can monitor all 360-degrees of action. We also had to carry wireless transmitters, external batteries and audio recorders. This all gets mounted beneath the camera, in its 'dead zone'. In the past, we used light stands, as they had a smaller footprint than a traditional tripod. But they frequently shook in even a slight breeze. The VRig is sturdy and minimises the need for any extensive rig removal."
The small camera crew had various challenges in the different locations – but what was constant were the sunrise and sunset shots. "For these, the camera had to remain stable for over two hours, usually in exposed, windy conditions," Wurzbacher noted. "Any shake would be exaggerated in the time-lapse. Not a problem with VRig."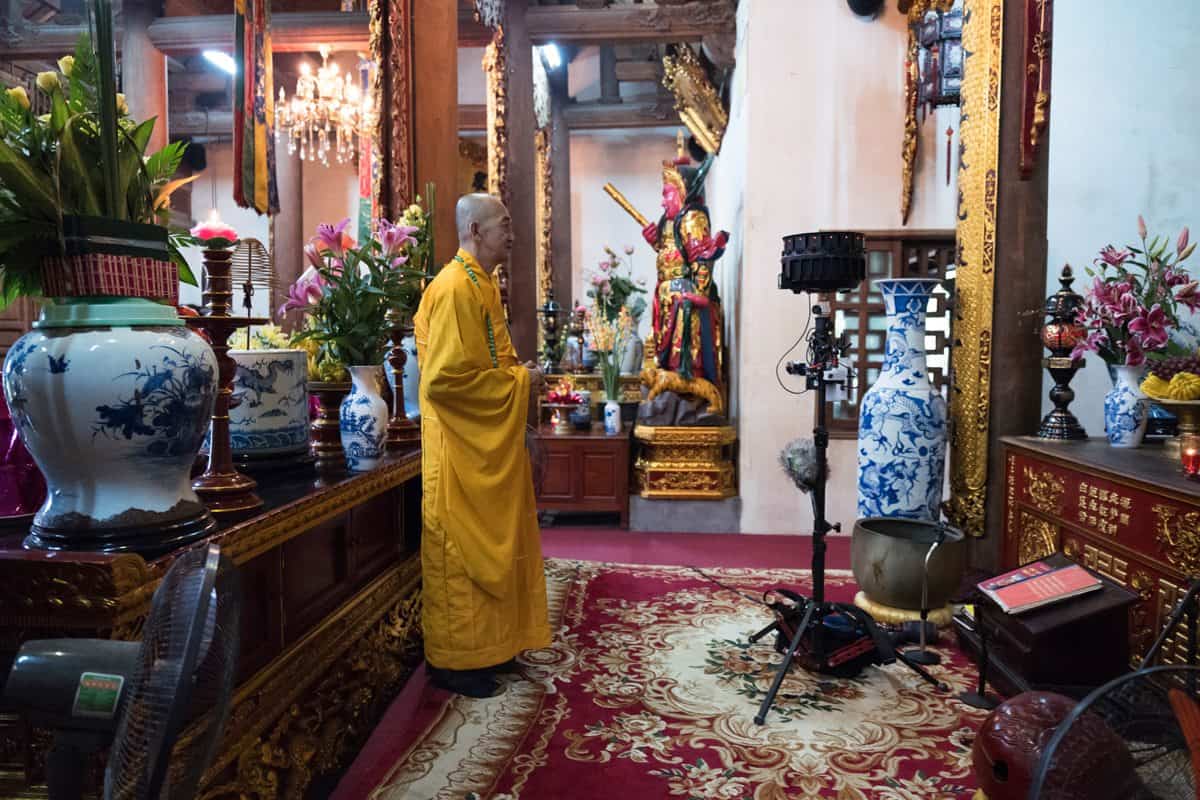 In Mexico, the team shot a Mayan fire ceremony, involving masked, fully-costumed participants stomping and dancing in a circle very close to the camera. "We couldn't stop the ceremony at any point to adjust the camera, so we needed to be reassured that it wouldn't shift over the course of several hours," she continues. "We used the VRig with the auger spike attachment dug into the ground and walked away with a stunning, stable sequence."
And, in New Zealand, they followed a spelunker deep into a series of caves. "We had to carry all of our gear into the cave and then set up the camera amongst giant rocks," Wurzbacher adds. "We were able to build the camera rig on solid ground and carry the stand and all accessories on the uneven terrain where we used the rocky mountain leg to find a stable camera position."
For Wurzbacher, the VRig fulfills a very specific demand in VR. "We need camera support that is the size of a light stand or monopod, but the sturdiness of a tripod," she says. "VR is all about complete immersion in a captured world. You want to feel like you're actually standing in the mountains in the middle of Armenia. After we shoot, we remove any trace of rigging so you don't look down and feel like you're standing on top of a tripod. VRig's size lends itself perfectly for this."