The expression, "end of an era", is often used in a nostalgic, almost negative way. Whilst it conveys that a well-regarded time is over, it also implies a new beginning – and possibilities – of something fresh and exciting. ARRI Lighting Rental (ALR) has been in such a position this year, with the retirement of co-founder and managing director Tommy Moran and the arrival of Johnny Colley as general manager, reports Kevin Hilton.
Initially, at least, there has been no seismic shift in policy. Continuity has been maintained by Colley being, like his predecessor, a working gaffer and with Moran remaining involved as a consultant. ALR was founded in 1985 by Moran and Barry Bell, initially servicing music promos and commercials. It later built up its presence and reputation, working on TV and film productions from its two bases in Uxbridge and Salford.
"Tommy," says Martin Cayzer, chief executive of the ARRI Rental Group worldwide, "achieved a lot of great things for ALR, so looking for someone to take on the task of running it for the future was a challenge in itself. There are many changes in technology, so we wanted someone to manage the operation who understood the industry from a user's point of view and had an outlook on what the future in lighting could be," he explains.
Colley comments that he hadn't been looking to "get off the road" but, after discussing the potential move with his family, decided that it was too exciting an opportunity to let pass. With around 15 years of experience in lighting for film and TV, including 24 Hour Party People (2002), Breaking and Entering (2006), Eastern Promises (2007), The Duchess (2008), Made in Dagenham (2010), A Dangerous Method (2011), The Railway Man (2013), The Worlds End (2013) & Under The Skin (2013), as well as Sky sitcom Spy and Danny Boyle's Channel 4 pilot movie Babylon (2014), Colley decided that joining ARRI was an opportunity he couldn't resist. "I was thrilled about taking on a new challenge at ALR," he says. "I know them intimately, having worked with the warehouse and client contact team for many years. Today there are new technical standards on the horizon, so I will be involved in decisions about those."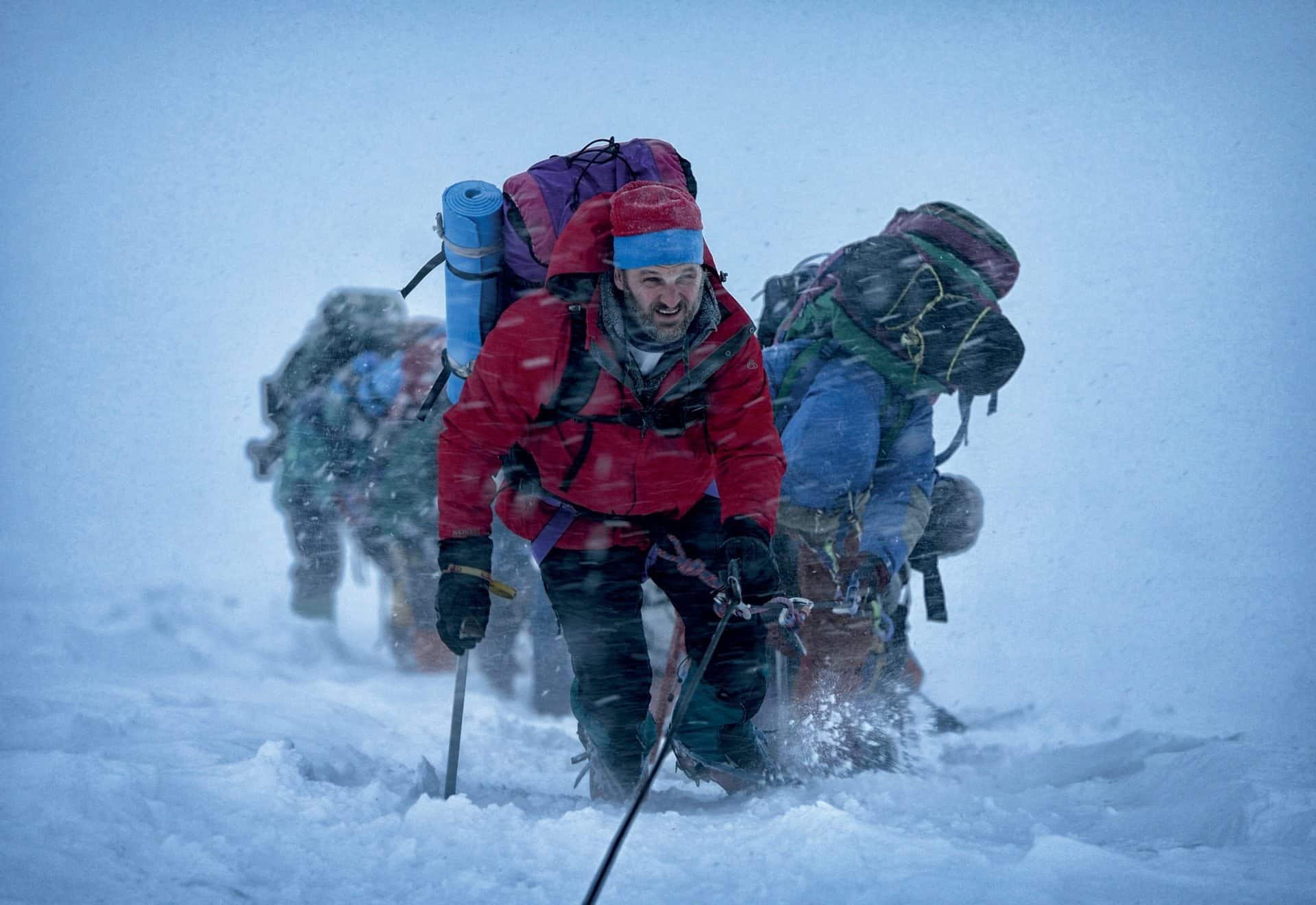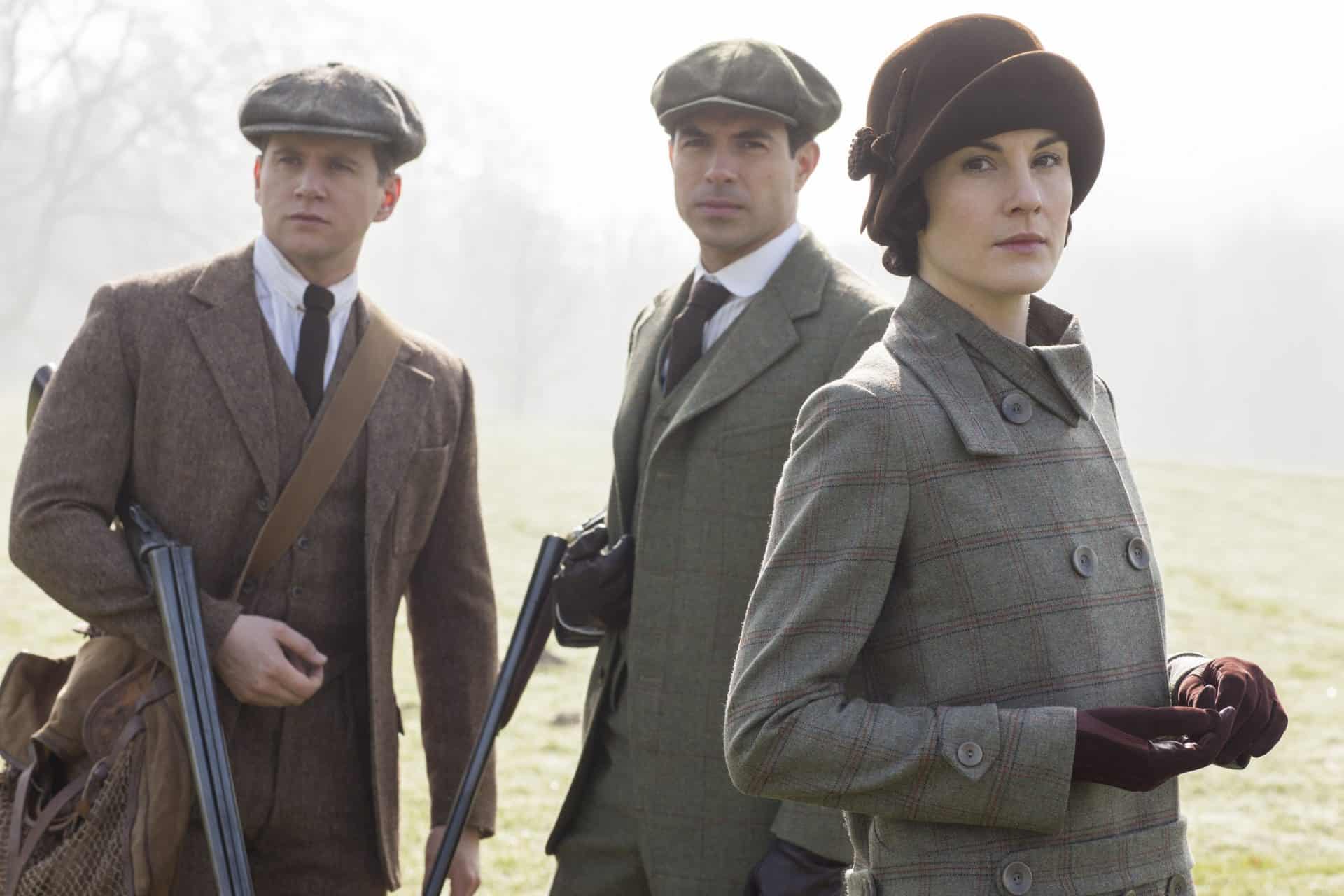 Whilst ALR is an independent company, it is part of the ARRI Group's network of sales, rental and post-production facilities. It also has what is described as a "two-way relationship" with the product manufacturing side of the business, providing ALR with access to the latest technology being brought to market. As would be expected, a large part of the company's lighting inventory consists of world-renowned ARRI lighting products, as well as a full complement of Kino Flo units, and a new emphasis on emerging technologies. While tungsten, HMI and fluorescent remain a major part of the hire stock, LED is a particular focus.
"It is such a versatile product and it's interesting the number of new products hitting the market," says Colley. "There is continuing demand for it and I don't see any end to LED technology. In actual fact the possibilities are limitless. From the user and production point-of-view, it brings great benefits, particularly for studios. But there is still a place for more traditional technologies. For night shoots and big scenes you need HMI and tungsten, but the versatility of LED makes it good for close camera and lighting sets and so on."
Also, very much part of the portfolio are multi-bubble lamps such as Wendy and Dino lights. Originally designed by cinematographers (David Watkin BSC and Gil Taylor BSC respectively) for specific production applications, they went on to become very popular location and studio commercial products. Over the last two to three years ALR has developed and produced a range of in-house products, which are now available for general hire. During this year's BSC Expo, the company showed LED-based underwater lights and panel units, with more designs in the pipeline for launch at the end of this year, early next year.
Cayzer points to both Colley and Moran being gaffers as a strength for ALR in this regard, as well as in general: "It's important to talk to those using the technology; cinematographers and electricians, and Johnny and Tommy speak their language. Johnny is well known and highly respected within our industry in his own right, having gaffered numerous feature films, TV dramas and commercials." Colley says he is keen to continue with the in-house design programme, getting feedback from crews and turning the insight gained into even more trusted state-of-the-art products.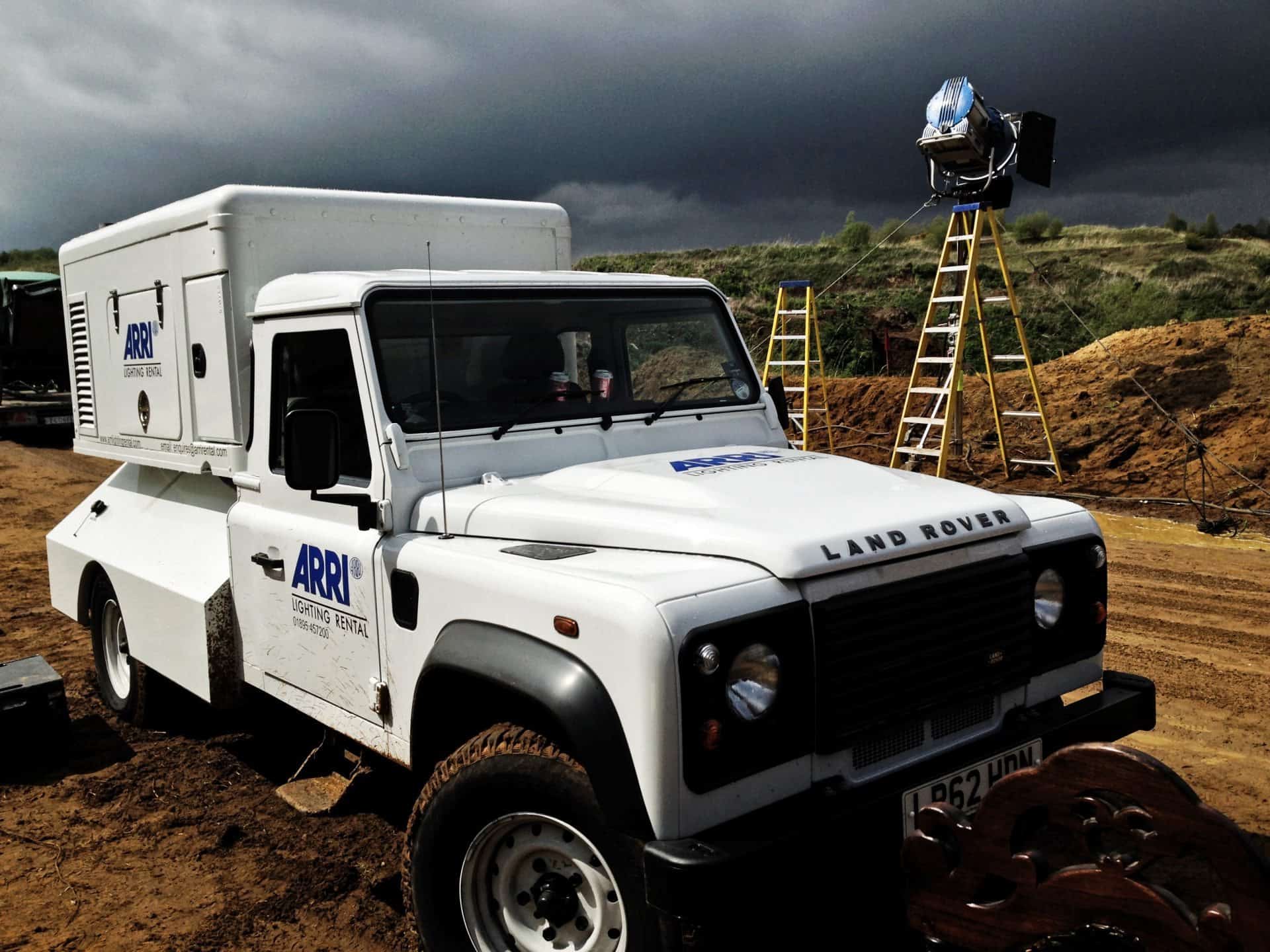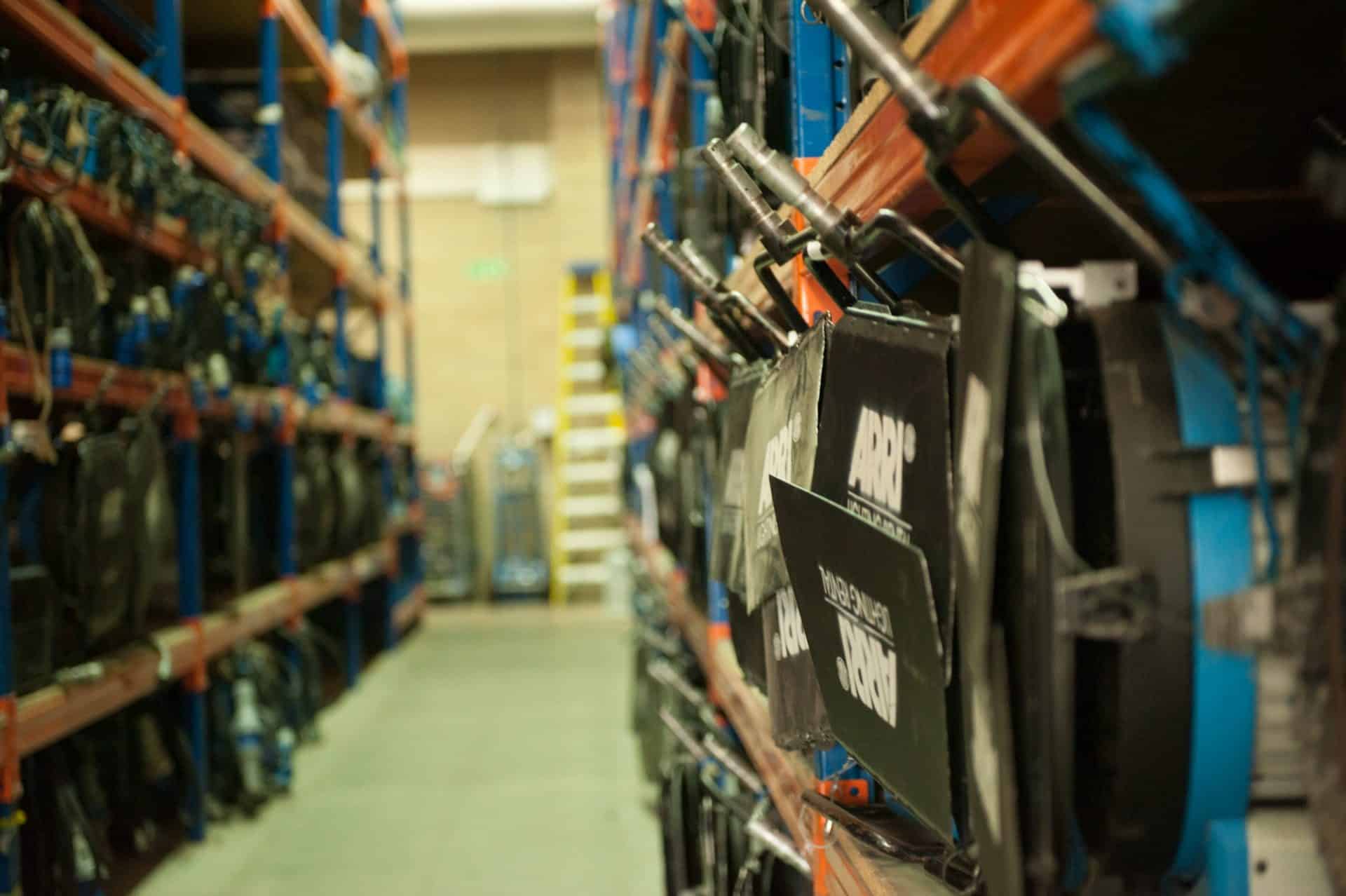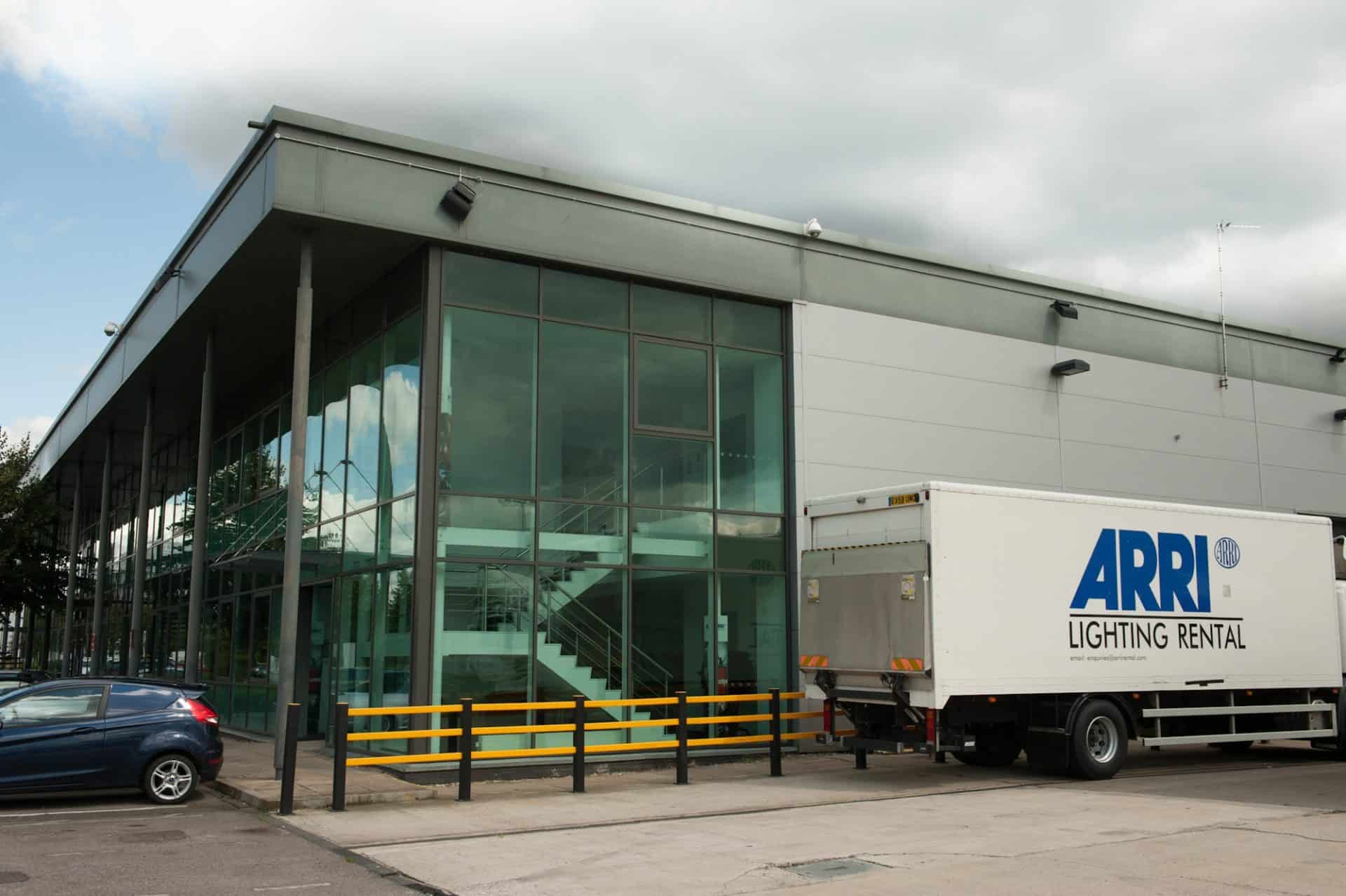 Something else Colley is eager to maintain is ALR's long tradition of training young people to be electricians. "We have seven apprentices on the books and working in our warehouse at the moment," he says, "and, as has happened in previous years, the idea is to introduce one or two per year into the industry."
The prospects for such newcomers look bright as Colley sees the film and TV production sector as "incredibly busy" right now. "It's busier than I've seen it in many years," he says. "All the lighting companies in the UK are finding the same level of demand for equipment, and there are always new productions that want to come here because of the excellent studio space and the quality of our technicians and production personnel."
For ALR this currently includes season five of Game Of Thrones, the return of Downton Abbey, Mr Selfridge and Vikings, a new feature film version of Frankenstein, Working Title's Everest, and Critical, a new medical drama for Sky from Hat Trick Productions, which takes place in real time and is lit by DP Tim Palmer BSC entirely with LEDs.
Overseas, ALR is also supporting ARRI Rental Germany in servicing the miniseries Marco Polo, the first big project to be produced in the new Pinewood Iskandar Studios in Malaysia. As part of ARRI's network of rental operations, ALR can unite with sibling facilities within the group to offer a seamless and cohesive pan-European service to the most demanding productions. In this case the group joined forces to supply approximately 150 tons of lighting equipment.
With this solid platform Colley plans some restructuring of ALR's operations, but says he wants to build on the experience of the company's staff and reputation of its equipment. "We have a solid team in place," says Colley, "and have recently taken on new staff to build upon that team, who like me, are looking forward to the task and challenges ahead. The market is forever changing," he concludes, "and there are constantly new demands. But I want to continue the great work that ARRI Lighting Rental has been synonymous with over the past 30 years."