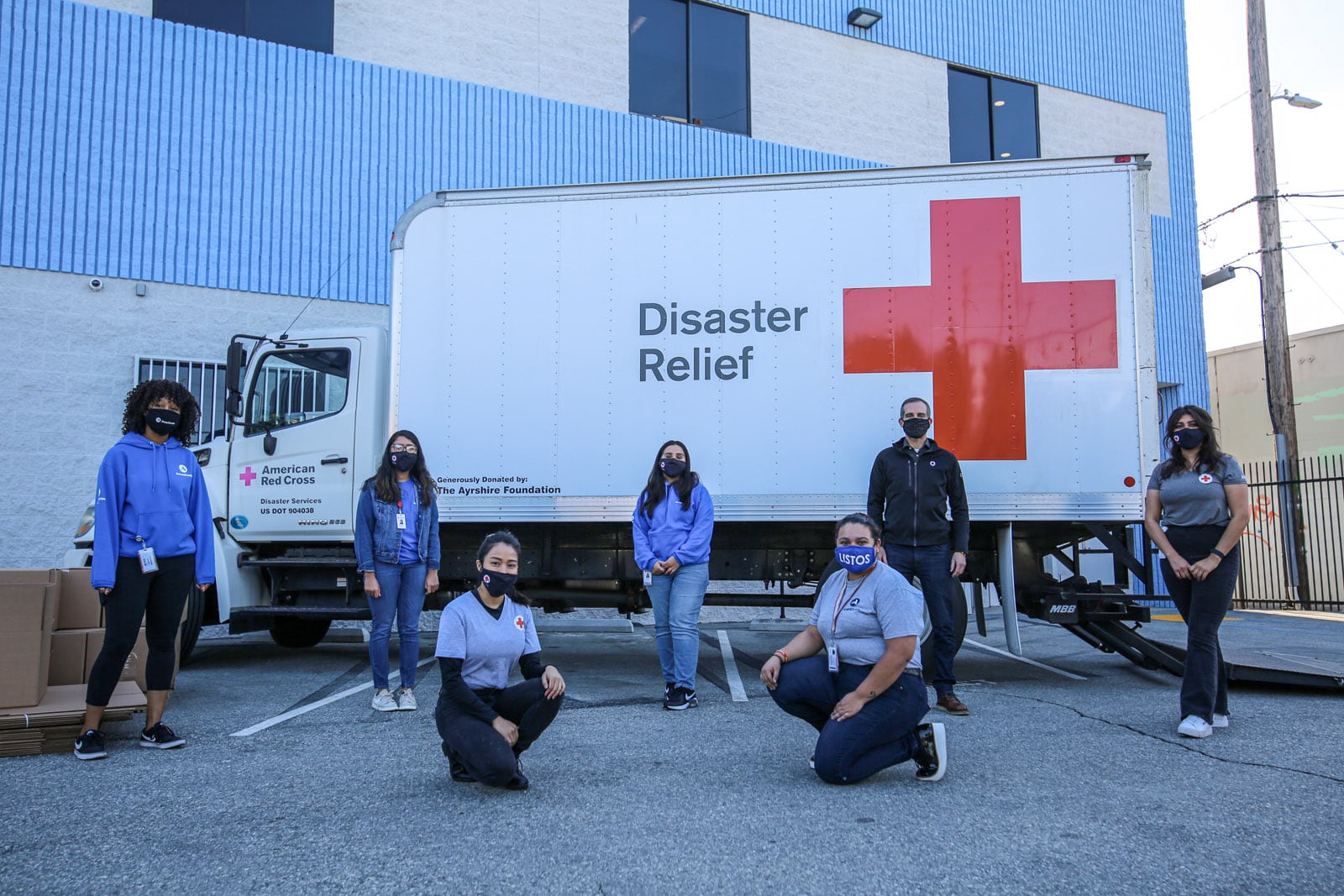 Southern California hospitals are facing a crisis the likes of which we have never seen before. Patients are dying in ambulances waiting for treatment because hospital emergency rooms are overwhelmed.
You might think we're quoting L.A. Mayor Eric Garcetti, or perhaps California Governor Gavin Newsom. But instead, the above comment is from former Beverly Hills, 90210 actress-turned-producer Gabrielle Carteris, speaking as the current head of SAG-AFTRA. "This is not a safe environment for in-person production right now."
And while the head of a labour guild – even guilds comprised of lots of famous people – should absolutely be commenting on conditions their workers face, the context, of course, is much larger. The line between whatever used to be considered "politics" in America, and everything else, is not merely blurred, but perhaps obliterated. If not permanently, at least in the foreseeable future.
Indeed, of the many changes Covid has wrought, one was a return to the '70s-era maxim that "the personal is political." Everything is more highly charged, more critical, in an atmosphere where the virus is rapidly spreading as the country's Federal institutions are simultaneously imploding.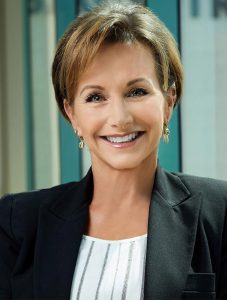 Carteris' comments were made in a release from SAG-AFTRA, the Producers Guild, and the Joint Policy Committee, a bargaining coalition representing commercial advertisers and advertising agencies. That release, coming in that briefest of lulls between New Year's Day, and the storming of the Capitol building in Washington, D.C., was to "recommend (that) production hold in Southern California."
The groups are calling for "a temporary hold on in-person production," noting that "the major studios and streamers are already on production hiatus… until mid-January."
Meaning this is slated to go on for at least "several weeks" past that point, pointing, at the moment, towards spring as the earliest time when anything resembling "normal production" – and we emphasise the word "resembling" – could resume.
SAG-AFTRA's executive director, David White, added that it was "too hard to say right now when the situation may improve (but we) will make sure that our members have the information they need to make the best decisions they can to protect themselves and our community."
This, of course, coming at a time, when, as Mayor Garcetti did note, "one person contracts the coronavirus every six seconds in Los Angeles County."
That's hardly a "hooray for Hollywood" type number, and tends to reinforce an observation by Mark Harrison, CEO of media networking company DPP – on a virtual IBC panel about the future of production – that "the easiest prediction to make about 2021 is that it will make 2020 seem oddly straightforward."
He went on to note that "the reason 2021 will be so confusing and stressful is that it will see a collision of circumstances. First, Covid will constrain behaviours for enough of the year to ensure that most companies will be operating on greatly reduced budgets. Second, Covid will end early enough in the year to trigger an extraordinary burst of creative energy and consumer spending."
There's considerable question about how early in the year the pandemic will end – at least in the US. Presumably, should the incoming administration develop a competent vaccine distribution strategy, our next New Year's letter in 2021 might be able to glimpse some of this in the rearview mirror.
In some places though, where the seasons are reversed compared to northern latitudes, the calendar appears advanced, too. One publicist friend, who reps numerous award-winning and nominated below the line creatives, writes to say "our clients are proceeding with full Covid safety restrictions in place. Three-day shutdowns seem to be frequent."
But she's not talking about California. "There's a load of production that moved out of L.A. The entire East Coast of Australia is in full-on production mode with all the studios in full swing." She cites DPs Mandy Walker, currently lensing Baz Luhrman's Elvis project, and Claudio Miranda, shooting the Chris Hemsworth-starring Spiderhead, from director Joe Kosinski, as examples.
"I hear it's a similar situation in New Zealand," she adds "largely because our countries are managing the virus with strict regulations in place."
It's hard to tell which is the more critical sentence for our purposes: Either the "there's a load of production that moved out of L.A.," or the "largely because our countries are managing the virus."
Whether the US will be perceived to be "managing the virus" remains to be seen. And once the country manages to negotiate the terrain between now and the next issue's Letter, we should have some strong indicators about that.
As for "production that moved out of L.A.," one wonders to what degree it might all come back? Especially when thinking of Hollywood in its larger sense. Will Marvel movies still be shot in Atlanta, for example, once everyone's shoulders have undergone inoculation jabs?
Amy Vincent and Craig Kief, both ASC members, and helping steer the group's Future Practices Committee, noted on another virtual IBC panel that "the ability to do much of our work remotely has streamlined the way we work in prep, as well as in postproduction. Virtual location scouting, monitoring camera feeds over iPads on set or in in another city, cameras operated from small remote heads, and remote lighting controls will be an essential part of the cinematographer's toolkit going forward."
They also agreed that "the pressure to create new content has grown dramatically during the stay-at-home orders, as viewers reach the end of their streaming queues. We anticipate content creation to reach new highs in 2021."
There seems to be little question about that. Though we're still not sure where those stories will be created, or how our own collective story will end.