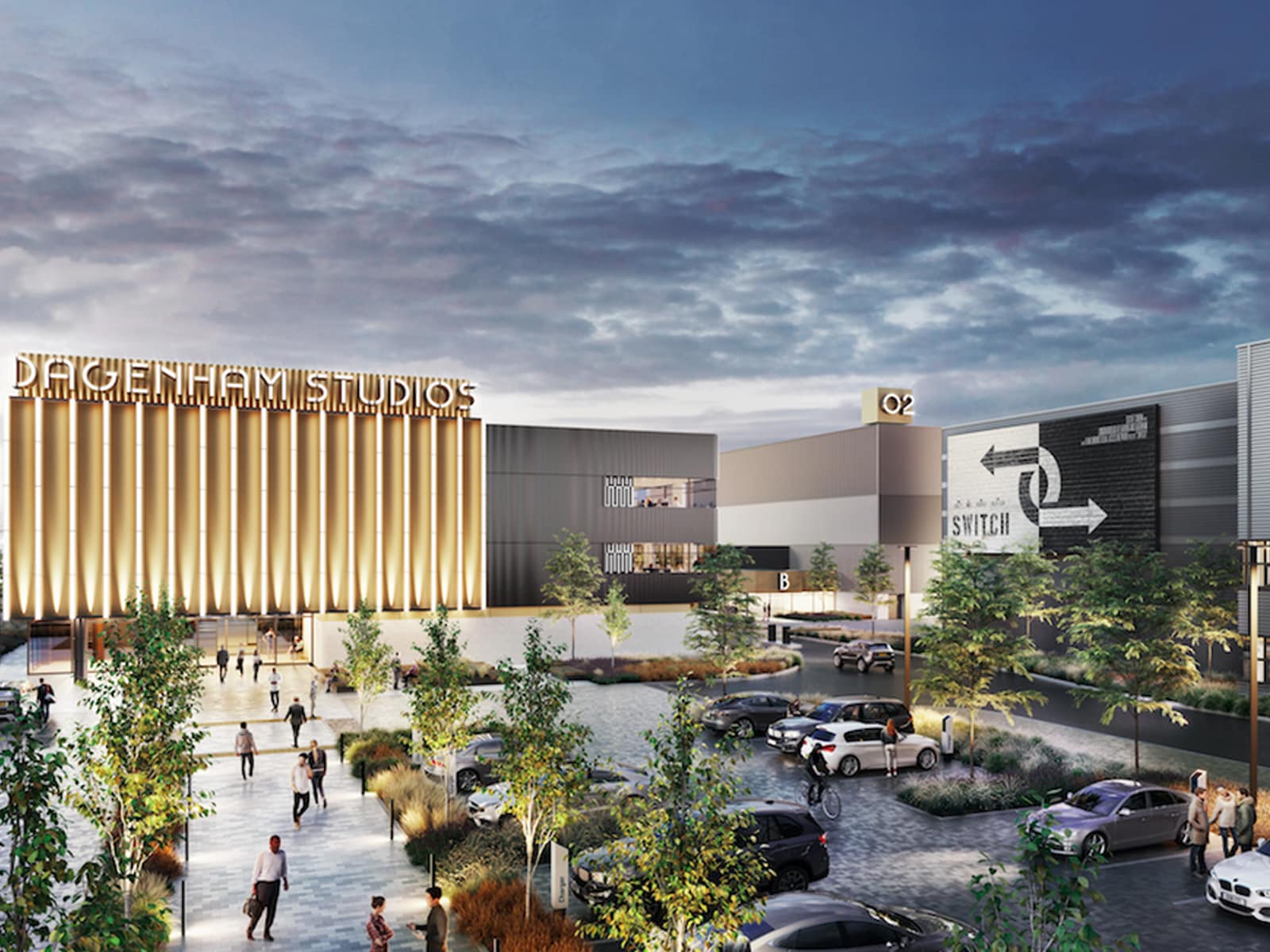 The Los Angeles-based media juggernaut, Hackman Capital Partners (HCP), is to open a second site in the borough after first securing Dagenham's film studio, set to be the largest film studio in London.
HCP, which invested in such shows as The Sopranos and Sex and The City, has arranged a deal with the council to lease two warehouses in Barking which will be become studios. Known as The Wharf, the 10-acre site on the River Roding will complement Dagenham's larger Eastbrook Studios complex. The company's second investment brings up to £350 million into the borough. The combined studios have been hailed by the town hall's regeneration arm, Be First, as having the potential to create more than 1,800 jobs.
Cllr. Darren Rodwell, leader of Barking and Dagenham Council, said: "This is fantastic news and is another sign of the huge confidence in our borough, London and the UK from HCP. Their decision to invest in The Wharf is another boost for our borough and London, meaning more jobs and opportunities for local people. We will not only be able to say movies will be 'Made in Dagenham' but in Barking too."
Michael Hackman, Hackman Capital Partners' chief executive officer, said: "We are delighted to develop The Wharf and continue Barking and Dagenham's transformation into a global media hub. We are proud to add to the history of this area and have the support of such innovative and impactful leaders like council leader Rodwell."
Adrian Wootton OBE, chief executive of Film London and the British Film Commission, said: "There could never be a better time to open new studio space in the capital. Despite Covid, London and the UK's film and TV industry is flourishing."
The studios are expected to open before the main Eastbrook site and could be available for filming as early as this autumn.