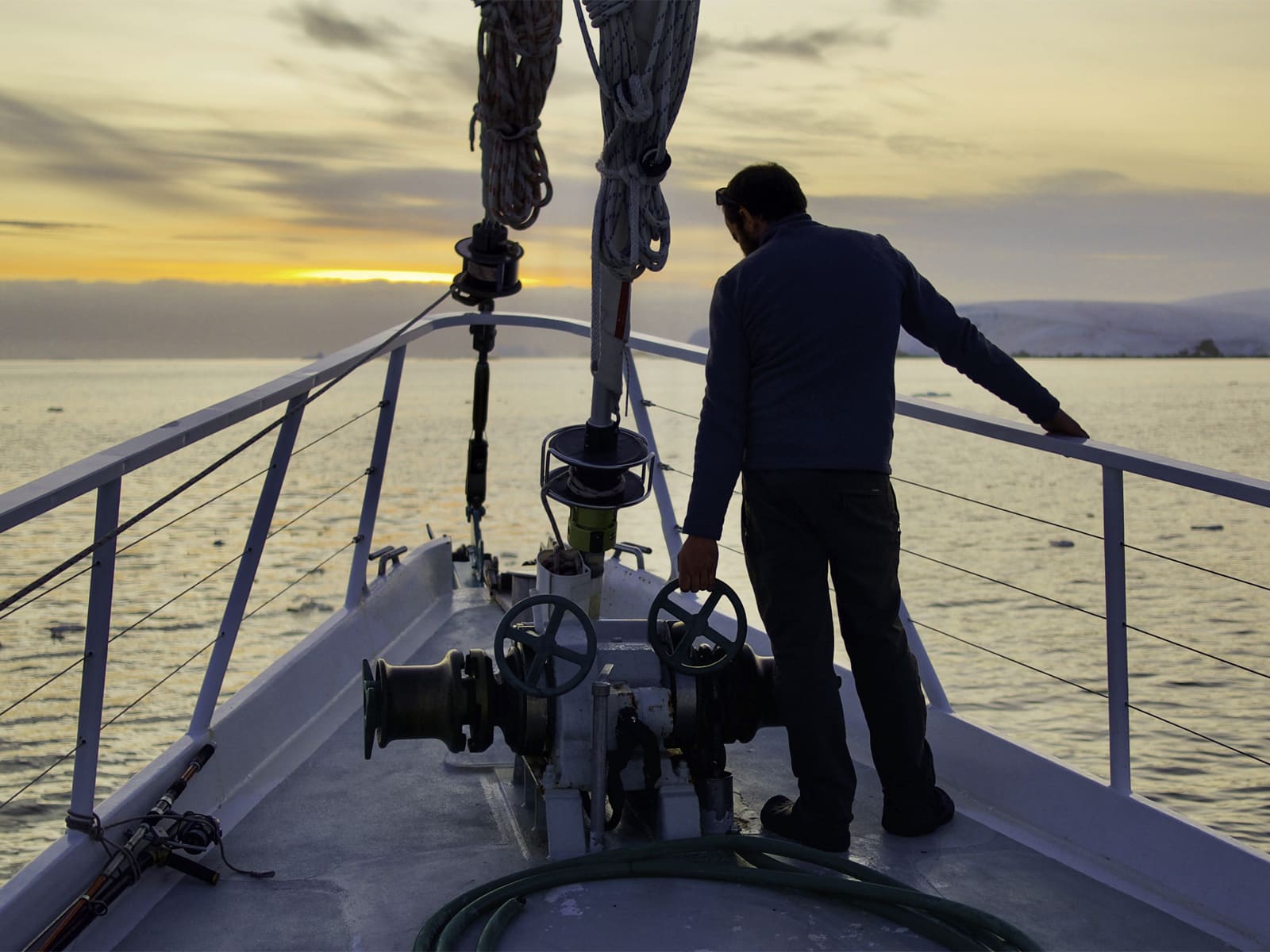 Media today deepens understanding of the world around us, inspires commitment to protect and restore the natural systems upon which all life depends and empowers the radical changes that will be required to do so.
Nature film's equivalent to the Oscars, the Jackson Wild Media Awards™ celebrate excellence and innovation in nature, science and conservation storytelling.
This year's submissions include over 750 category entries from nearly 30 different countries. Finalists were selected by more than 150 international judges who together screened over 3,000 hours of media. ​
A distinguished panel of final judges from around the globe selected the 2021 Jackson Wild Media Award Winners directly prior to the Summit.
​Winners were announced during the Jackson Wild Media Awards Ceremony , Sept. 30, 2021.
The winners were as followed:
Cinematography
Antarctica
BBC Studios Natural History Unit, SK Films
Cinematographers: Alexander Vail, Hugh Miller, John Aitchison, Rolf Steinmann, Mark MacEwen, John Brown, Bertie Gregory, Pete McCowen, Ted Giffords, Dan Beecham, Espen Rekdal, Justin Hofman
Editing
YOUTH v GOV
Barrelmaker Productions and Vulcan Productions
Editors: Lyman Smith, Tony Hale
Limited Series
Secrets of The Whales
Red Rock Films for National Geographic & Disney+
Feature
​Playing With Sharks: The Valerie Taylor Story
A Wildbear Entertainment Production with the assistance of Screen NSW in association with Dogwoof and TDOG for National Geographic
Student
Stories of You and I
John Davies, National Film and Television School
For a complete list of winners visit here.