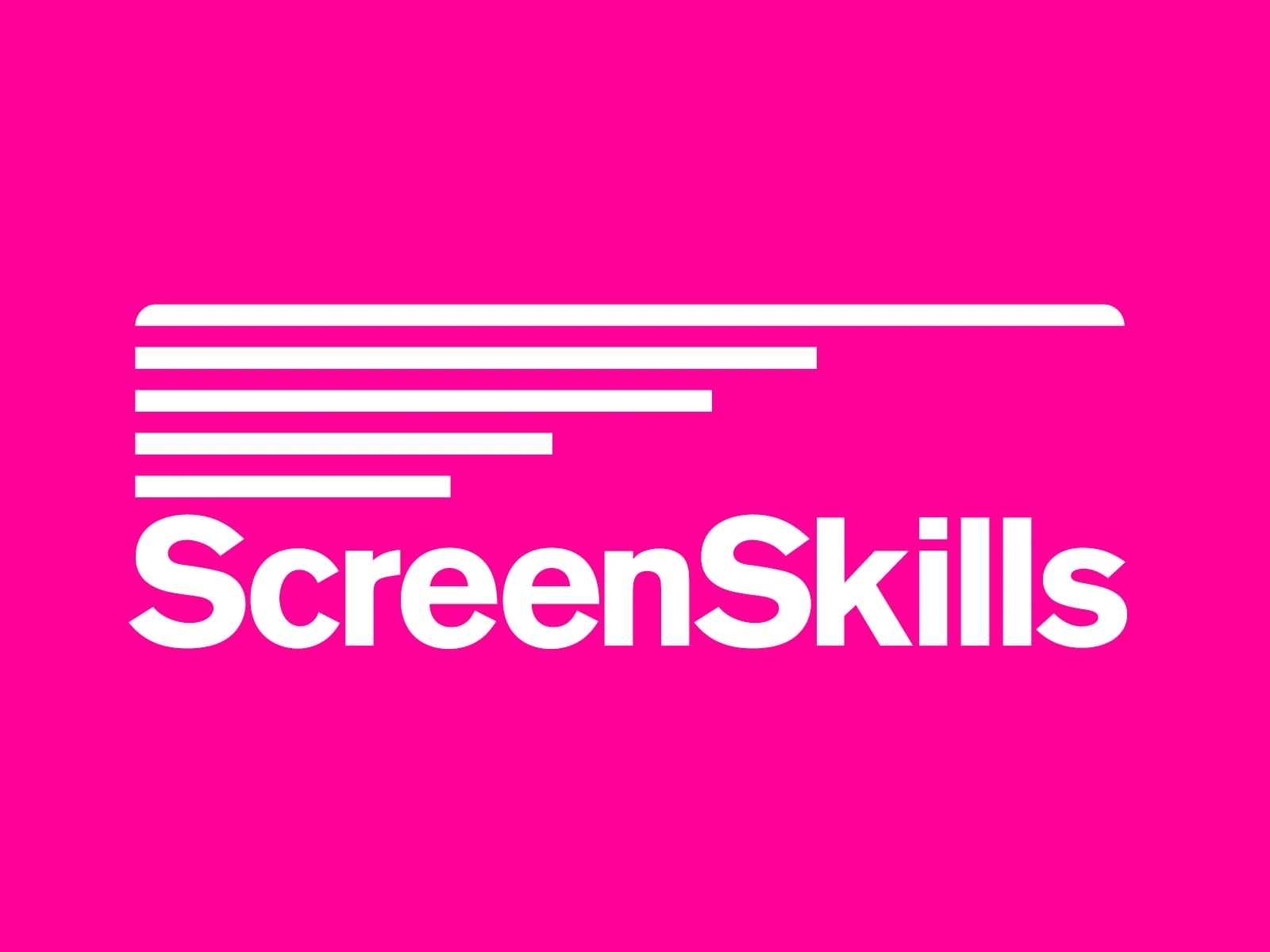 Learn Unreal Engine and get the chance to take a paid placement with some of the best VFX film and TV studios in the UK.
ScreenSkills are working with Escape Studios to ensure the VFX industry gets the talent it needs, in the booming areas of real time and virtual production. This training is supported by the ScreenSkills High-end TV Skills Fund with contributions from UK high-end TV productions and also by the BFI awarding National Lottery funds as part of the Future Film Skills programme.
As an Unreal Engine authorised training centre, Escape Studios are delivering this 'Step up to Unreal' course for experienced artists wanting to upskill in Unreal Engine. Not only that – a selected number of successful participants on the course will have the opportunity to join a paid placement with a leading company over the summer.
Who it's for
The Step up to Unreal training programme is for those who have just started in the VFX industry, so applicants will need at least two years of proven professional experience within a VFX role, or be looking to re-skill from another part of the screen industries, like games or motion graphics.
What it covers
As it's a games engine, there's plenty of online tuition in Unreal Engine, but nothing beats being taught on a course designed to understand the particular needs that VFX artists have. Escape Studios have designed a number of Unreal Engine courses specifically for VFX and Animation professionals.
After you've learned the basics of Unreal Engine, you have the chance to put your skills into action and gain practical experience – your details will be shared with a group of studios who are looking for talent and are offering placements.
Whilst Unreal Engine 4.27 is still the most prevalent, the next-level UE 5 is increasingly used. To mirror this industry practice, we will be teaching UE 4 whilst preparing our participants for UE 5, with sessions on Lumen and nanite, game-changing new components in UE 5 you should know about.
Read the full course breakdown here
How to apply
Click apply now to submit your application.
All applications must be submitted by 4pm on Friday 6 May.