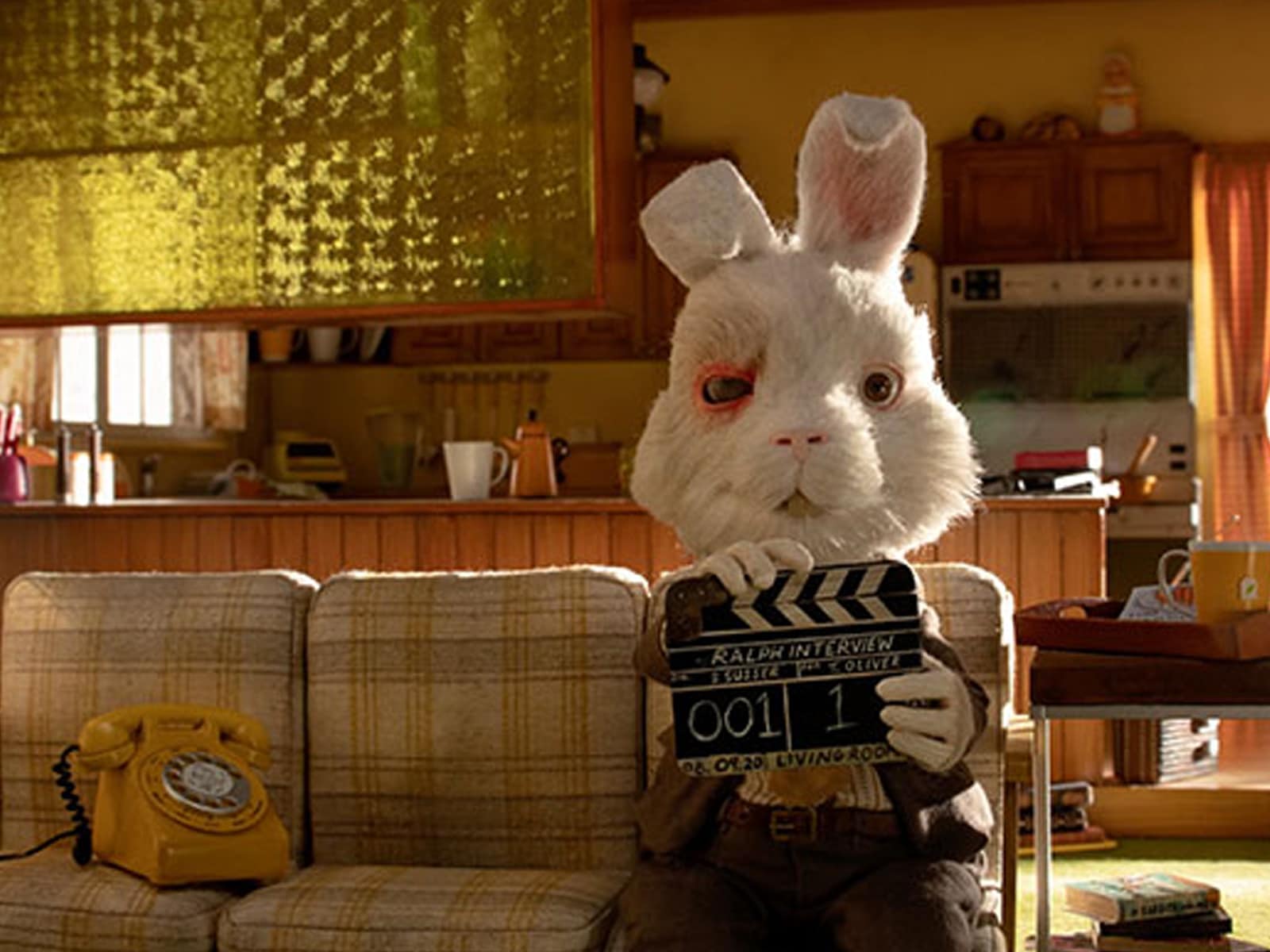 Light Bytes' next session 'Lighting for Stop-Motion Animation' promises to be a fascinating look into the world of lighting for camera and animation as they do a deep dive into the creative mind of one of stop-motion's foremost cinematographers.
They welcome Tristan Oliver BSC to the session – a leading director of photography whose work you will have undoubtedly seen in films such as Isle of Dogs, Chicken Run and Curse of the Wererabbit, to name a few.
They will be chatting to Tristan about his background, what it takes to work in this challenging area of animation, what his top tips for success are and much more. Register to attend via the link below.
About Tristan Oliver BSC
A cinematographer for 30 years, it has been stop-frame animation that has defined his work. His long collaboration with director Nick Park includes Academy award winners, Wrong Trousers, A Close Shave and Curse of the Wererabbit. His work with other directors has produced BAFTA winners Stage Fright and The Big Story as well as the popular feature films Chicken Run and the Academy award nominated feature film, ParaNorman. 
In recent years Tristan has developed a close relationship with Wes Anderson acting as director of photography on the Academy Award nominated Fantastic Mr. Fox and Isle of Dogs. He has also acted as model unit DOP on The Grand Budapest Hotel and The French Despatch. Tristan is a member of the BSC and AMPAS. 
Sign up here.