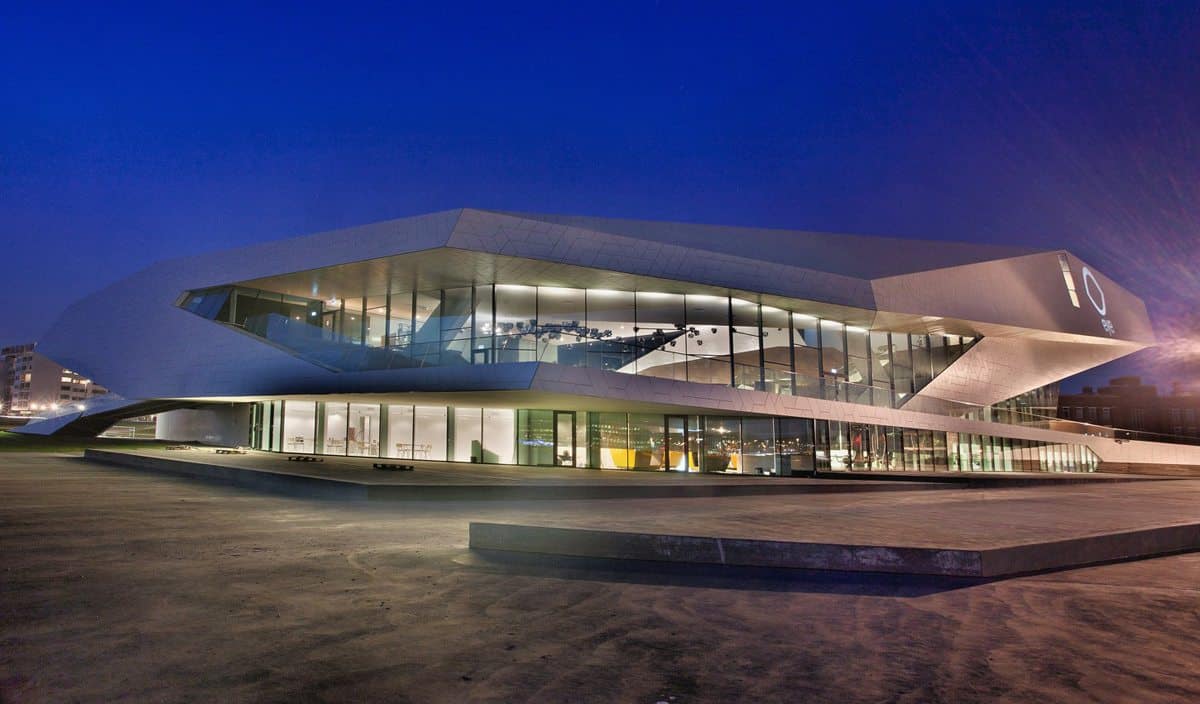 After the successfully and much appreciated Master Classes 2008 and 2011 in Copenhagen and 2013 in Vienna, IMAGO wish to meet again this time in Amsterdam.
IMAGO are inviting 4 great cinematographers as guest speakers: Artists, who have shown such a degree of creativity and personal expression that they simply have to meet them, have a talk, and a chance to be mutually inspired.
The "Inspiration" Cinematographers Symposium will be structured like a dialogue between the guest speakers and the audience – with discussions, exchange of views and experience, and screening of clips from the guest's films, giving them the opportunity to explain their artistic choices.
There are also plans for an additional special screening of "Profession: Reporter" (dir. M. Antonioni) with a session with Luciano Tovoli, AIC, ASC afterwards, and an inspiring lecture with Elen Lotman, ESC "Cinematographer as a professional see-er" and a panel discussion – all based on the assumption that the cinematographic expression is the pivotal starting point.
The admission fee is 199,65 Euro incl 21% VAT. If you are from an EU-Country and you can provide your EU-VAT number in the application, the VAT can be reversed charged.
Location: EYE Film Institute, IJpromenade 1, 1031 KT, Amsterdam
Runs: Thursday May 18th from 17:00 to Saturday at 23:00 therefore, please plan your stay from Thursday 18th May till Sunday 21st May.
Please apply online with following link: http://www.aacamera.org/16/index.php/kontakt0/inspiration-2017-application
You will receive an answer with acceptance of attendance, your personal registration number, full information and details about travel, payment, alternative lodgings etc. Please note the final reservation will be definitely confirmed after receiving the full amount into our account.
For further questions please do not hesitate to contact: inspiration2017@aacamera.org