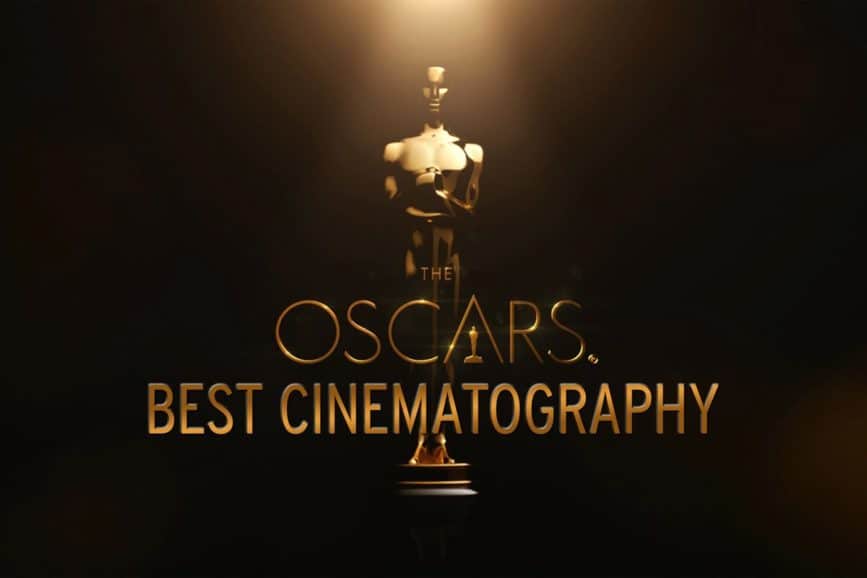 History has been made as the nominations have been announced for the 'Best Cinematography' Oscar at the 90th Academy Awards, to take place on 4th March 2018 at the Dolby Theatre, Hollywood.
Rachel Morrison ASC has become the first woman to ever be nominated for the 'Best Cinematography' title in the Awards' 90-year history – picking up the nod for her work behind the camera on Netflix's period drama Mudbound.
There's also a familar name in the list, with British DP Roger Deakins CBE BSC ASC hoping to make it fourteenth time lucky in the category with his visuals for Blade Runner 2049.
The complete list of five cinematographers has a familiar look – exactly matching the nods given earlier this month for the 'Theatrical Release' award in the 32nd ASC Awards.
Morrison and Deakins will go up against Dan Laustsen DFF for The Shape of Water, Hoyte van Hoytema FSF NSC ASC for Dunkirk and Bruno Delbonnel AFC ASC for Darkest Hour in their bids to succeed Linus Sandgren FSF's triumph last year for La La Land.
We wish the best of luck to all five nominees.
Read more about the work of three of the nominations right here at bcredux.wpcreative.io:
Roger Deakins CBE BSC ASC on Blade Runner 2049
Dan Laustsen DFF on The Shape of Water
Hoyte Van Hoytema FSF NSC ASC on Dunkirk