Hertsmere Borough Council's planning committee unanimously granted permission for Elstree Studios, Borehamwood, to build a new studio on the recently-cleared four-acre area at the back of the studio complex near to The Big Brother House and the George Lucas stages.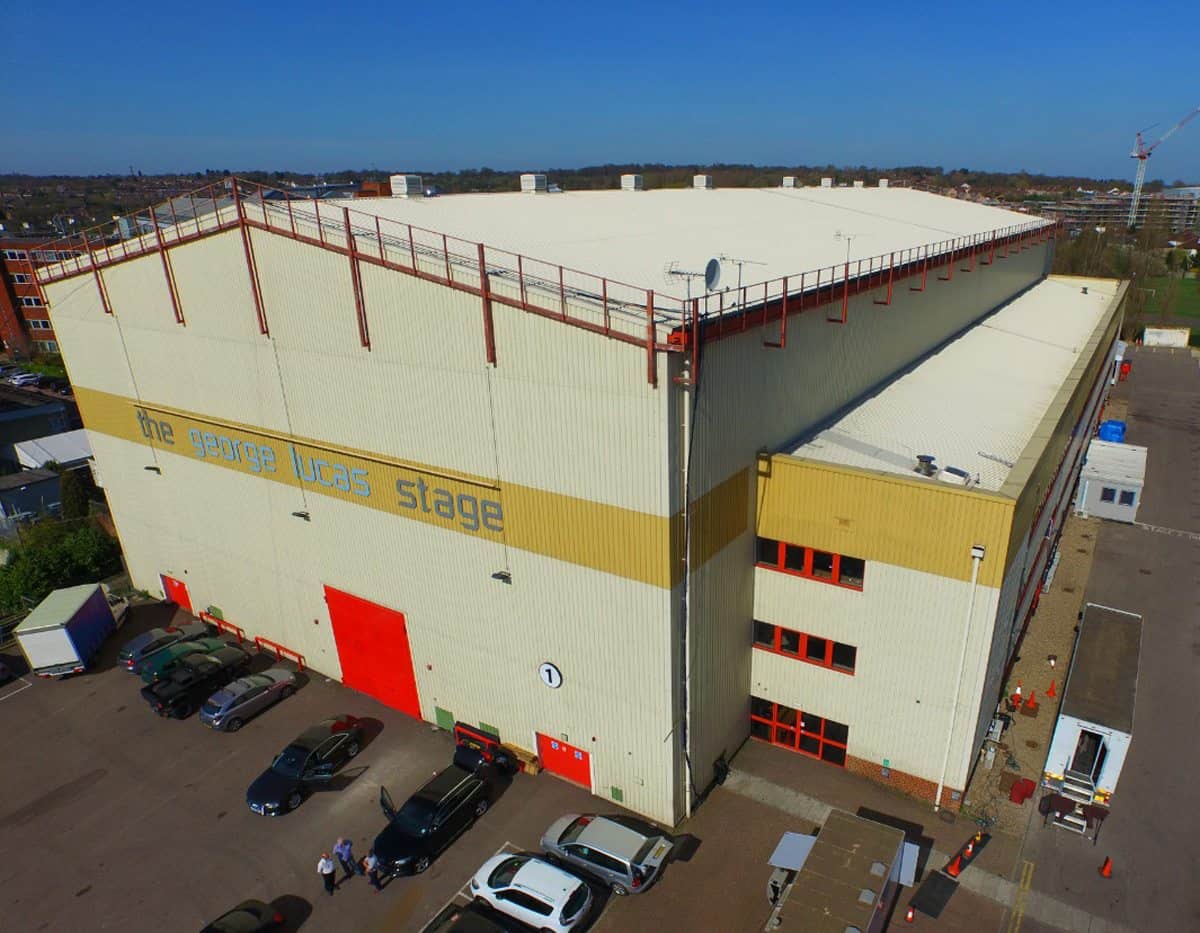 The application is to build a new stage the same height as the Lucas Stages but larger at over 21,000sq/ft with connected scenery storage, workshops and production offices.
Cllr Morris Bright, chairman of Elstree Studios said that this development will part-fulfil the much-needed requirement for more studio space. Managing director of Elstree Studios, Roger Morris, added, "The industry needs more production space, and we already have clients who wish to use the new stage once it is built. It will probably be the best multi-purpose film and TV stage in the UK. We look forward to having more space to meet our client's needs in the years ahead."
Elstree Studios has re-established itself as one of the top UK Studios attracting work from across the film and television industry including many major Hollywood productions. Last year Elstree Studios made record sales with productions such as Strictly Come Dancing, The Danish Girl and new drama The Crown.