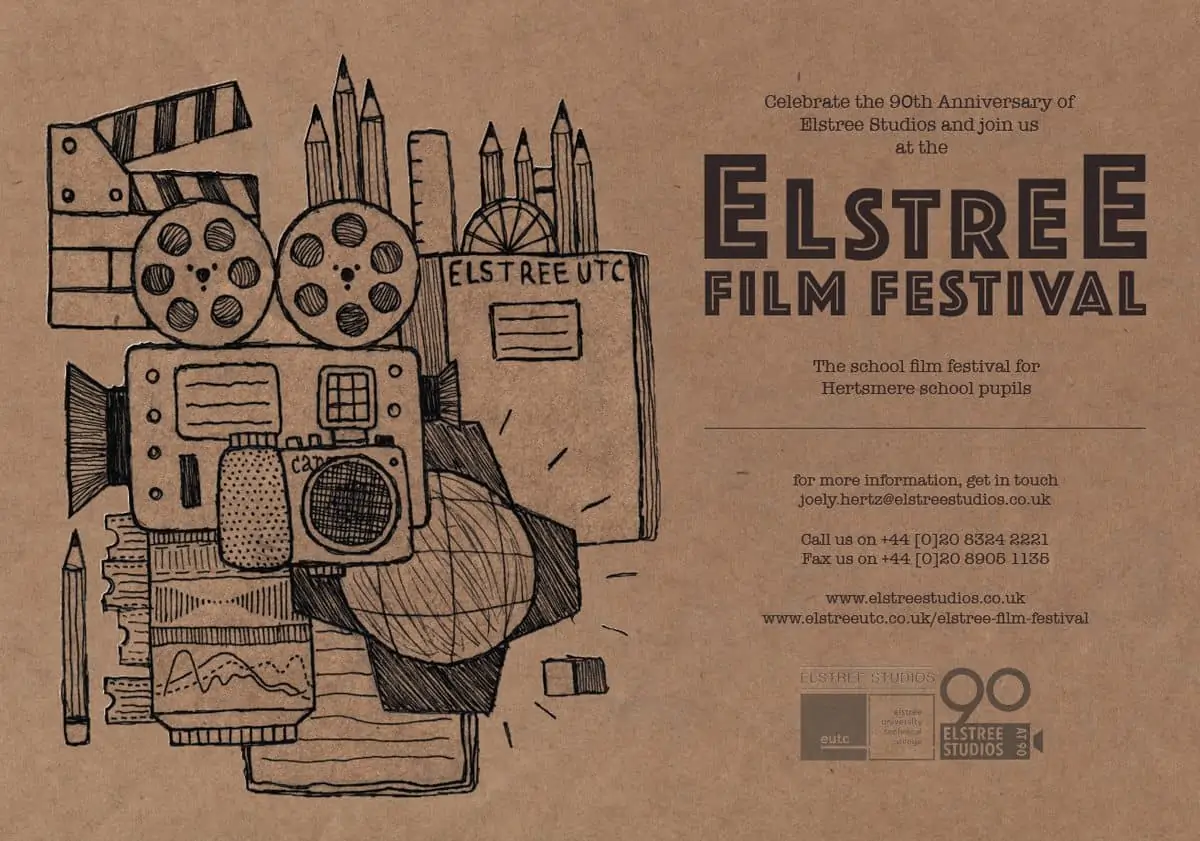 Before Easter, Elstree Film Studios and the Elstree University Technical College conducted a Script to Screen Workshop with 15 schools as part of the Elstree Studios Film Festival for Schools initiative.
Students worked in groups to come up with a 'Pitch' which they presented to the class. Mentors from the Elstree UTC then asked the students which Pitch they remembered and enjoyed the most and the Pitch with the most votes won. From the winning pitch classes have now written their Scripts, drawn their Storyboards and are ready for the Elstree UTC mentors to help with the filming.
The short films will be filmed on iPads and edited in iMovie. Students will get the chance to go to the Elstree UTC to have an edit masterclass. Afterwards they will watch their films in the Puttnam Suite, the state of the art cinema located in the college.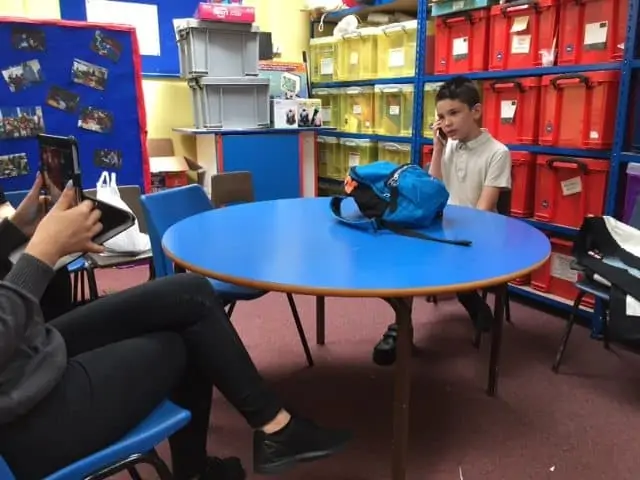 A total of 15 schools in Hertsmere are participating in the Elstree Film Festival including Wroxham Primary School, Queens' School, Parkside Community School, Monksmead School, Summerswood Primary, Little Redding's School, St Giles, St Teresa's Catholic School, Yavneh College, Bushey Meads School, Hertsmere Jewish School, Ladbrooke School, Saffron Green School, Kenilworth School and Dame Alice Owen.
Roger Morris, Managing Director of Elstree Studios and one of the founders and Chairman of the EUTC, said, "As we celebrate Elstree Studios' 90th year, it is important for the film industry to engage young students in filmmaking to inspire them to become the filmmakers of tomorrow. By collaborating with teaching staff and students at the Elstree University Technical College, it means young students have the opportunity to be mentored by both professional members of the film industry and the Elstree University Technical College Film and TV students."
The project is also supported by the University of Hertfordshire and the Royal Opera House Bridge. The Elstree University Technical College is the first UTC in the UK to specialize in Film, Television and Theatre with students from 14 to 19 years of age.
Roger Morris continued, "We have been overwhelmed by the positive response, and we hope this Film Festival will become an annual event and a model for other regions in the UK who wish to inspire young people to work in the Creative Industries."