Detour
Edu Grau / Arthur Newman
Detour
Edu Grau / Arthur Newman
Many people would like to escape their past. But Wallace Avery wants to escape his present. That's the premise behind Arthur Newman, the low-budget, road trip movie from Cinedigm, starring Colin Firth and Emily Blunt.
The production is the big-screen debut for commercials director directed by Dante Ariola, from a screenplay by Becky Johnston (The Prince Of Tides, Seven Years In Tibet), and it was lensed by rising Spanish cinematographic star Edu Grau (A Single Man, Buried).
Avery (Firth) hates his job as a golf-pro. His ex-wife and son hate him, and he's blown his one shot at living his dream. Not wanting to face all this, he stages his own death and buys himself a new identity as Arthur Newman. However, Arthur's journey towards a new life is interrupted by the arrival of the beautiful but fragile Michaela "Mike" Fitzgerald (Blunt), who is also trying to leave her past behind. Drawn to one another, these two damaged souls begin to connect as they drift from one motel to the next, break into empty homes and take on the identities of the absent owners: elderly newlyweds, a high-roller and his Russian lady, among others. Through this process, Arthur and Mike discover that what they love most about each other are the identities they left at home, and their real journey, that of healing, begins.
Thankfully for Grau, his own past works caught up with him nicely on this production, as it was Firth who recommended his talents to the director Ariola. Grau shot A Single Man, which garnered Firth a host of awards including the 2012 BAFTA for best actor.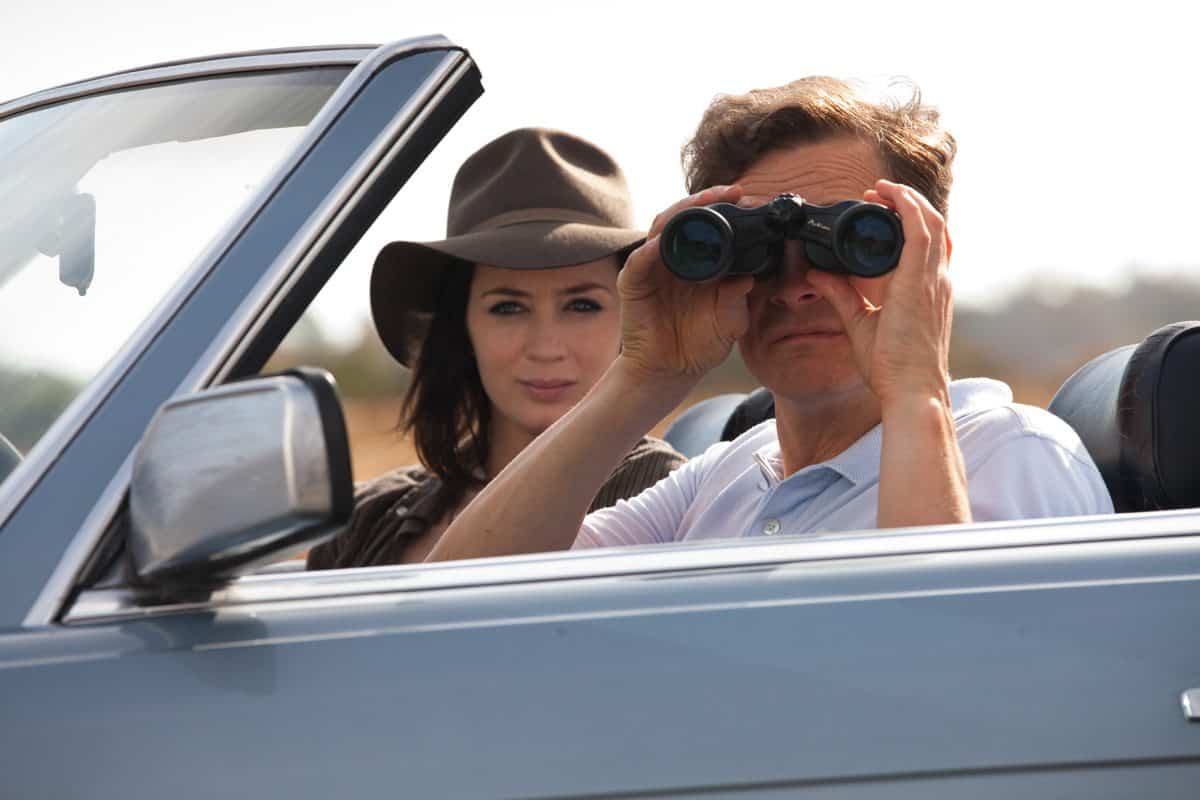 "I have always liked road movies – they are a journey to change – and I was drawn to the humour in the script, the fragile characters and the inner and outer conflicts they experience," says Grau. "It's a very character driven movie, with the focus on two lost souls whose painful secrets are revealed as their new lives take shape."
For creative reference points, Grau says early conversation with the director surrounded the work of directors, cinematographers and photographers they both admire. These included a number of modern productions such as Away We Go (2009), directed by Sam Mendes and lensed by Ellen Kuras ASC, the Coen Brothers' No Country For Old Men (2007), shot by Roger Deakins BSC ASC, Crazy Heart (2009), which was directed by Scott Cooper and lit by Barry Markowitz, as well as the stills work of photographer Todd Hido.
"I like the simplicity of all of this work – the lighting, the looks, how the camera is positioned – always with an understanding of the aesthetic, not overly-stylised, but still elegant and sympathetic towards the actors or the location. Our movie was dependent on giving the actors proper space, to let them be great at what they do, and to help them bring out their characters."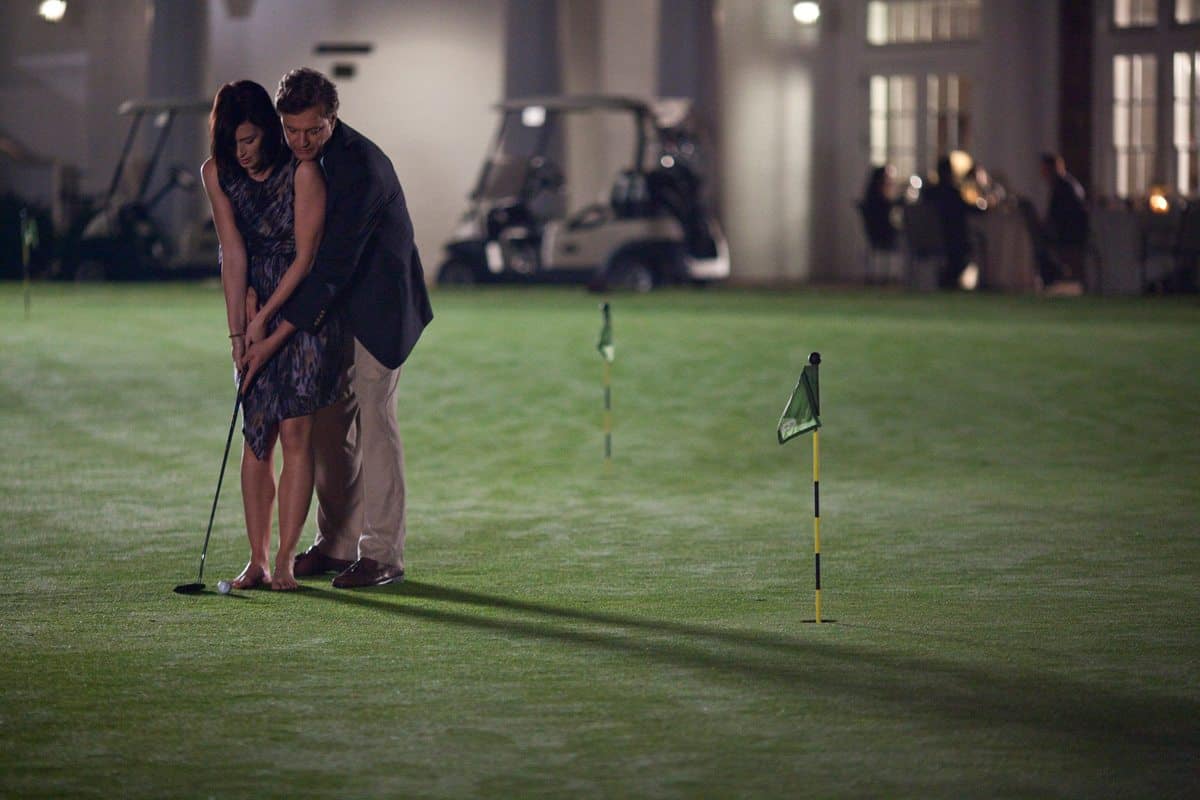 "I like the softening the S2s bring to the sharpness of the Alexa pictures, and warmth of the colour palette."
- Edu Grau
Regarding the choice of format, Grau comments, "We wanted to shoot with two cameras, to capture the performances from many different angles, have the ability do lots of takes, and to not have to worry about leaving the cameras rolling. I would have loved to have shot Arthur Newman on film but, because of the low-budget, we opted to shoot digitally using Alexa with an electronic viewfinder. This was when Alexa was just Alexa, before ARRI released the various different camera models, and it proved to be a great camera and a great format."
Grau shot 2.35:1 aspect ratio, recording ProRez 444. He selected vintage rehoused Cooke S2 lenses for the production. "I like the softening the S2s bring to the sharpness of the Alexa pictures, and warmth of the colour palette. The result does not feel digital, rather it looks more broken up, organic and natural and helps the skin tones. I also used C and D Glimmer filters to soften the look even more."
Grau had five weeks in prep on the production, and principal photography took place over a seven-week period during October and November 2011 at locations around North Carolina, including the state capital Raleigh, and at Screen Gems Studios in Wilmington. The crew worked eleven-hour days, five-days per week, with weekends taken for downtime and any additional prep. The camera and lens package was supplied by Joe Dunton Cameras in Wilmington.
For the lighting on Arthur Newman, Grau teamed up again with gaffer James Plannette (A Single Man). "Both Jim and I like the look and texture of Tungsten HMIs. Although we had some LEDs for practicality, I struggle with the cold colour they cast, and the texture they deliver," says Grau. "I don't like to change the spaces I'm shooting, but do like to try to make them more beautiful or atmospheric. So I light according to the space and what the characters are doing. I did not want to over-light this production and make things too obvious.
"A fun part of the movie, are the different motels Arthur and Mike visit during their journey. Each had its own lighting and character, and these keep changing during the story – getting gradually darker and more intense, before becoming lighter towards the end."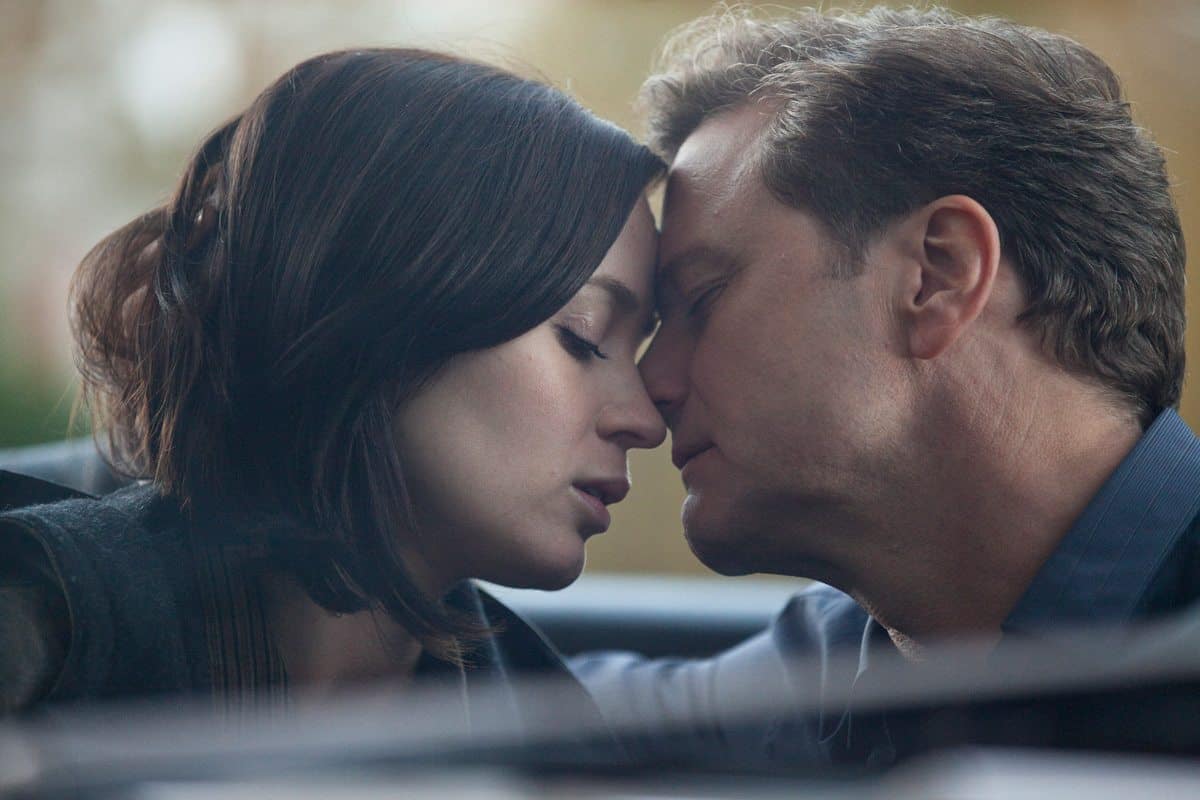 Grau loves to operate, and has done so on most of the movies he has shot so far. This time around, however, he elected to supervise camera operators Craig Haagensen on A-cam, and Peter Simonite on B-cam, during production.
"I was aware that if I was operating, I might concentrate too much on my work and not consider the other camera closely enough," explains Grau. "I made myself aware of the language between the two cameras by studying the on-set monitoring. My instructions to Craig and Peter were to maintain classic framing of the actors that would fill the screen with their emotions. Nothing forced, clever or awkward, but rather simple, classy and elegant. In keeping with this, we preferred tracking shots on the dolly, and only went handheld in a small number of scenes where the action focussed on conflict between the actors."
However, Grau's passion for operating was somewhat sated during his favourite scene at the emotional climax of the movie, as Arthur and Mike check into one last motel.
"We see them have sex a few times during the story, but they only make love once," says Grau. "Dante wanted a closed set, and asked me to operate on this scene. It was very beautiful for me to come back to this primitive feeling of filmmaking – just me, Dante, the sound recordist and Colin and Emily. It's an intimate moment, they are emotionally naked in front of the cameras, and it breathes a softer touch into the movie."
Grau completed the DI grade over a two-week period with Sean Coleman at Company 3 in Los Angeles. He is now in the early stages of prep on Suite Française, a filmic adaptation of the WWII novel by Irène Némirovsky, starring Michelle Williams, Kristin Scott Thomas and Matthias Schoenaerts.