Lighting conductor
Dedo Weigert / Spotlight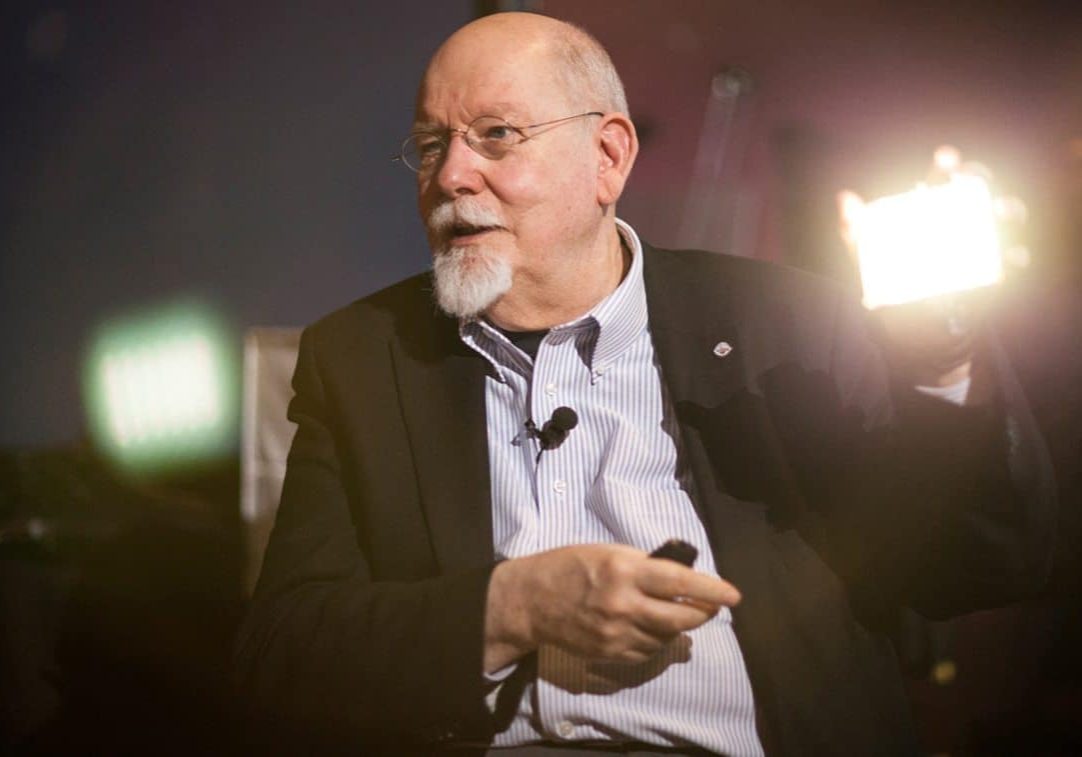 Lighting conductor
Dedo Weigert / Spotlight
Having a piece of equipment named after you ensures a level of fame and, ultimately, a form of immortality. But it does not necessarily tell a person's full story.
Dedo Weigert is well-known because of the compact, high-power precision lamp that bears his first name – the Dedolight. But as much as that has made an impact on filmmaking, it does not fully cover everything the German director of photography, producer, rental company boss and inventor has done over his 50 or so years in the business.
It could have been different, though. Born in 1938 in the then German town of Breslau (now Wrocław in Poland), Dedo Weigert started out wanting to be a painter. But, unhappy that the emotions he put into his paintings were not fully realised in the finished work, he turned his attention to the dramatic arts. After studying theatre history at Munich University, he worked as an actor, assistant director and, occasionally, director.
This led him to work with a puppet theatre and when he came to produce his first film it starred puppets. His first full time job in films was as a production manager for a small production company specialising in industrial features for companies such as Mercedes and German Railways. "Then I took a job as a camera assistant," Weigert says. "I loved it very much and had a wonderful teacher, a British cameraman called Johnny Peters."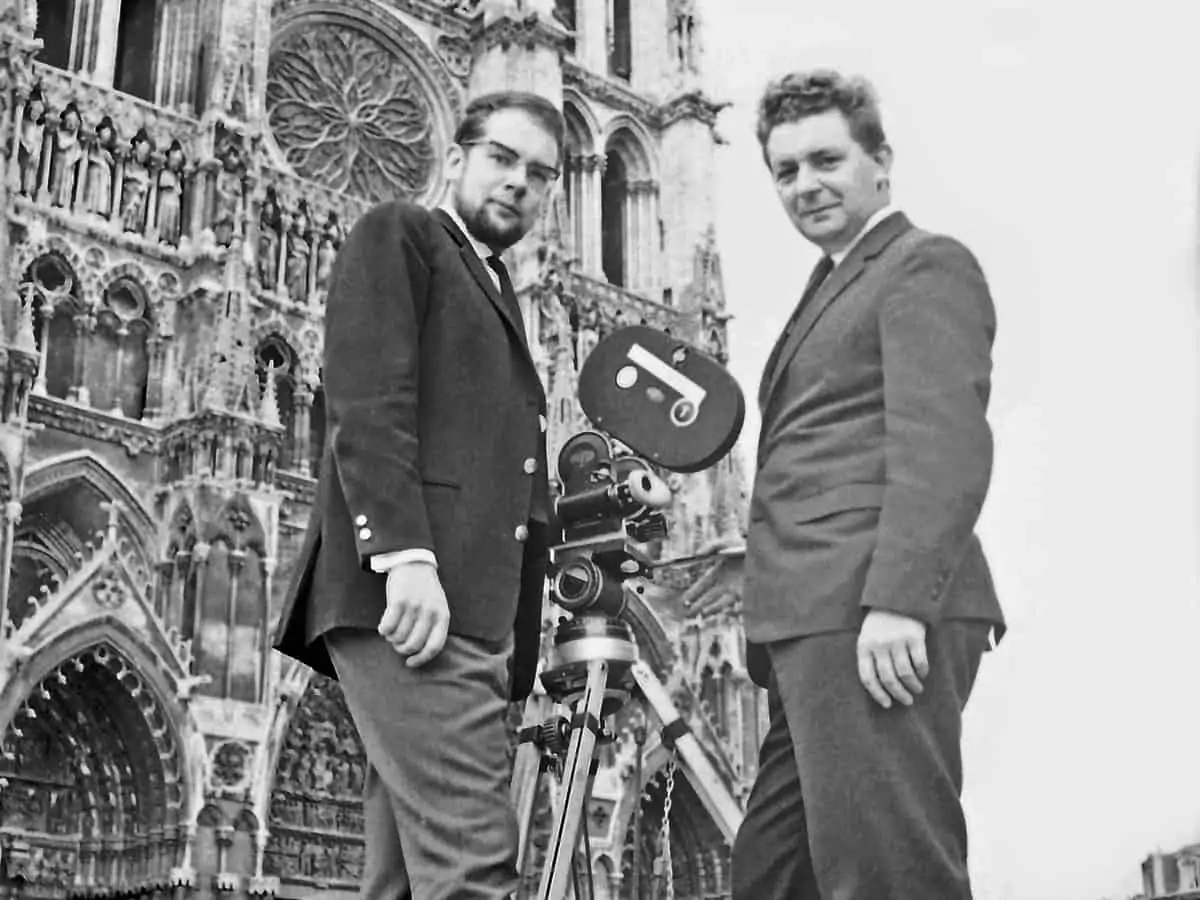 Working on special projects for US network NBC led to working with other American production companies and graduation to being a DP. Getting work through word-of-mouth, Weigert travelled round the world and built up a portfolio of equipment.
"Since I needed toys I initially bought three 35mm ARRI cameras," he says. "But when cigarette advertising ended on American TV we were told to shoot 16mm. I didn't want to part with my 35mm cameras so I gave them to a camera assistant who had his own camera and one owned by another German cameraman. That was the start of the Sachtler rental company."
Weigert's own company grew out of his "playing around with technical things". He built a teleprompter in 1961 and five years later introduced the first European-made fluid head at Photokina. Weigert combined other developments, including a frequency controlled zoom drive, with an interest in high-speed cameras. "I saw their creative potential and started importing and representing them," he explains.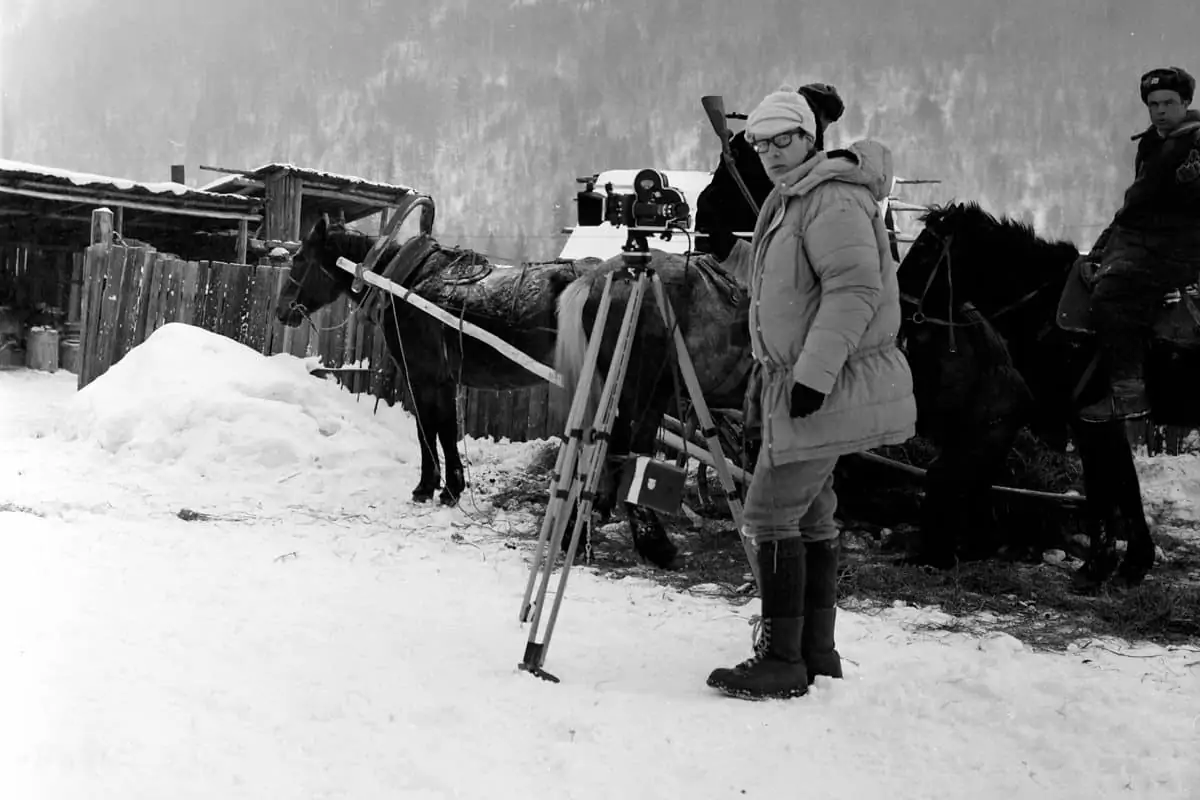 When the company was founded in 1965, Weigert came to an agreement with those running it on a day-to-day basis that he would continue to make films.
"That didn't work as expected, although I invested much of the money I got for my films, because when I was shooting I never needed a penny as everything was paid for," he comments. "We had a serious R&D department and designed optics and, later on, equipment to augment the first high-speed video machines, which we brought into Germany in 1981 and are still involved with to a lesser extent today."
Weigert Film also began representing other companies, setting up European distribution for Tiffen filters in 1966 and handling Aaton cameras, Photo-Sonics and lighting products such as Kino Flo. As the company's activities and portfolio grew, Weigert found balancing his commercial responsibilities with his production work difficult.
"I should have given up the company at an early stage and continued with my film production, because that was closest to my heart," he says. "But, then, I had the responsibility for the company and when it was not doing so well I felt obliged to stay and bring it back on-track."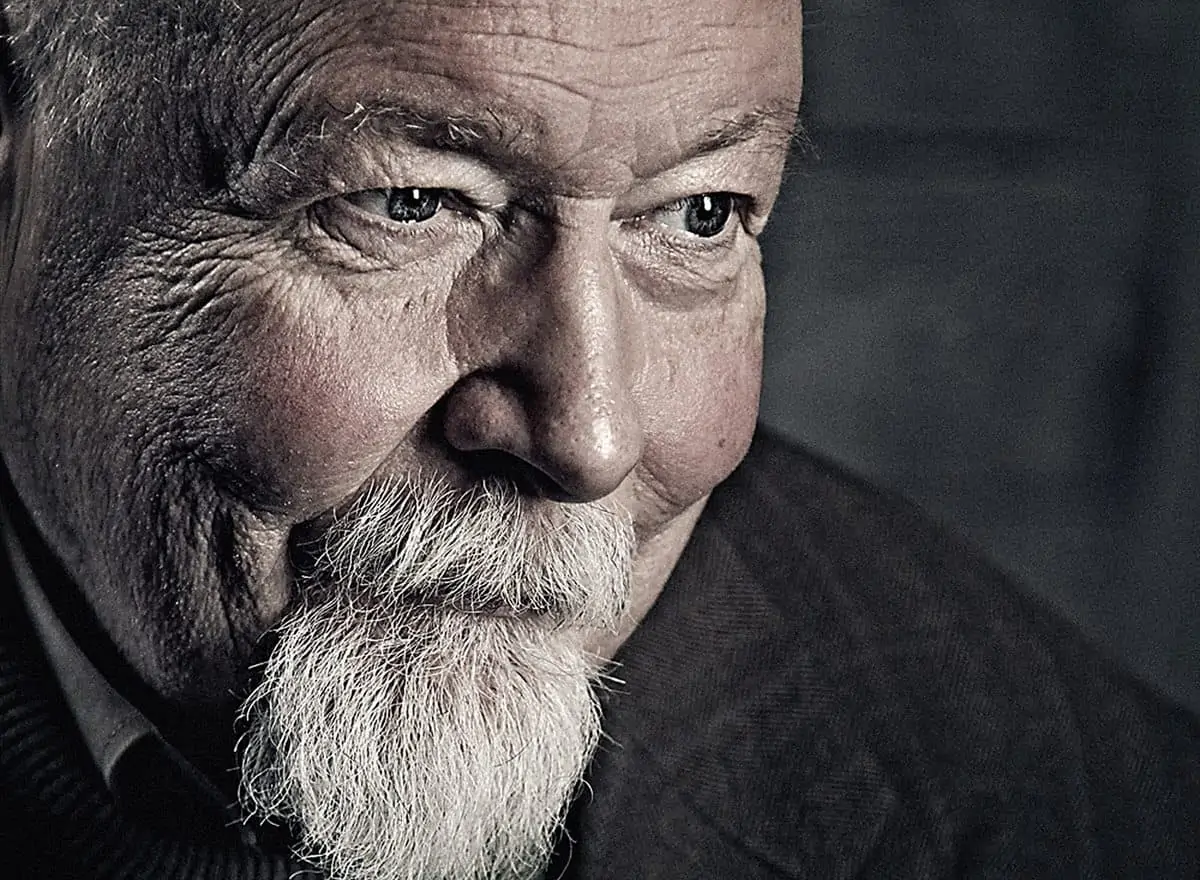 "I decided to never make patents again but invest in future equipment to be a step ahead of others. I take the copies of my products that are to be found all over the world as a compliment."
- Dedo Weigert
A lot of the company's longevity can be attributed to its R&D department, which worked under contract in the industrial, military and scientific sectors.
"We were making wonderful things for other people," Weigert says, "such as a high-speed video fluoroscope for the University Of Heidelberg, and finally we said, 'Why don't we build something we can keep?'"
This thought led to the Dedolight. Initially a low-voltage, dual-lens system, it was augmented with a special focusing system and involved three separate movements operated from a single knob.
"We call these precision lighting instruments," Weigert says, "and they've been used for special effects on the Harry Potter and Lord Of The Rings series as well as other films."
Weigert comments that he used to hold patents for his designs and innovations but has given that up now.
"Each international patent costs more than €100,000 for the duration and if somebody infringed one of them I would not be able to survive a court case in China or Japan," he says. "So I decided to never make patents again but invest in future equipment to be a step ahead of others. I take the copies of my products that are to be found all over the world as a compliment."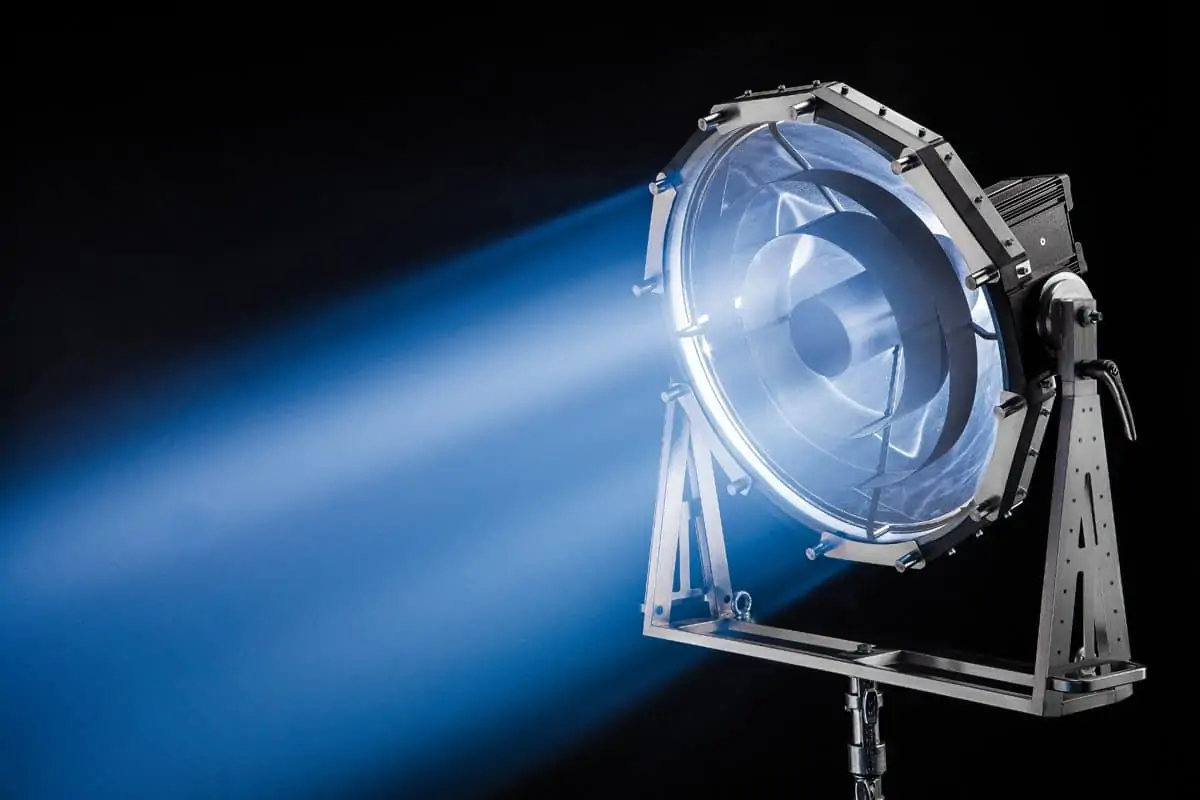 This continuing research is currently based around reflected light, something Weigert says was originally developed by Austrian cinematographer Christian Berger.
"He asked me to build the big parallel beam light for him," he explains. "Later we went much further by developing new optical systems that we call parallel beam adapters, which are particularly designed to work with our focusing lights."
Now entering his eighties, Dedo Weigert does not show any signs of stepping back from the film business. He is a familiar figure at the key exhibitions and was conspicuous during this year's BSC Expo. And, he concludes, developing products is something he will continue to do: "It's the only thing that keeps me awake and alive."