That's Life
Danny Cohen BSC / X + Y
That's Life
Danny Cohen BSC / X + Y
Real life stories have long been the inspiration for films. The decision facing filmmakers is how to present the story, particularly if the subject is still alive. The biopic is an established form, as is the semi-documentary approach, but directors and their collaborators are now looking at other approaches less by form.
Cinematographer Danny Cohen BSC has worked on more traditional presentations, such as The King's Speech (2010), but his recent forays into this field have seen variations on the theme.
A run of three such films for Cohen began with X+Y, the feature debut of documentarian Morgan Matthews. Shot in 2013, and due for general release during March this year, after screenings at a number of festivals, including Tallinn where it won best film, it is based on Matthews' 2007 documentary Beautiful Young Minds. This followed a group of young people competing in the International Mathematical Olympiad in China. X+Y follows a similar narrative, but focuses on one character, teenage Nathan, played by Asa Butterfield, and adds a more dramatic background.
"What was really interesting was that the script was based on the documentary, so in a way we were seeing the film before we made it, which was something I'd never done before," Cohen says. "Some characters have been combined into one, but we're still dealing with a story based on real lives. The King's Speech was a true story, but nothing we shot already existed."
Cohen calls Matthews "a clever director", highlighting his decision not to film in a documentary style. "He didn't want to repeat himself, so he threw away the documentary element and worked out the most interesting way of telling the story," Cohen comments. "On documentaries you don't have a second chance to get something, but with a film you can play with it more, although there are different time pressures."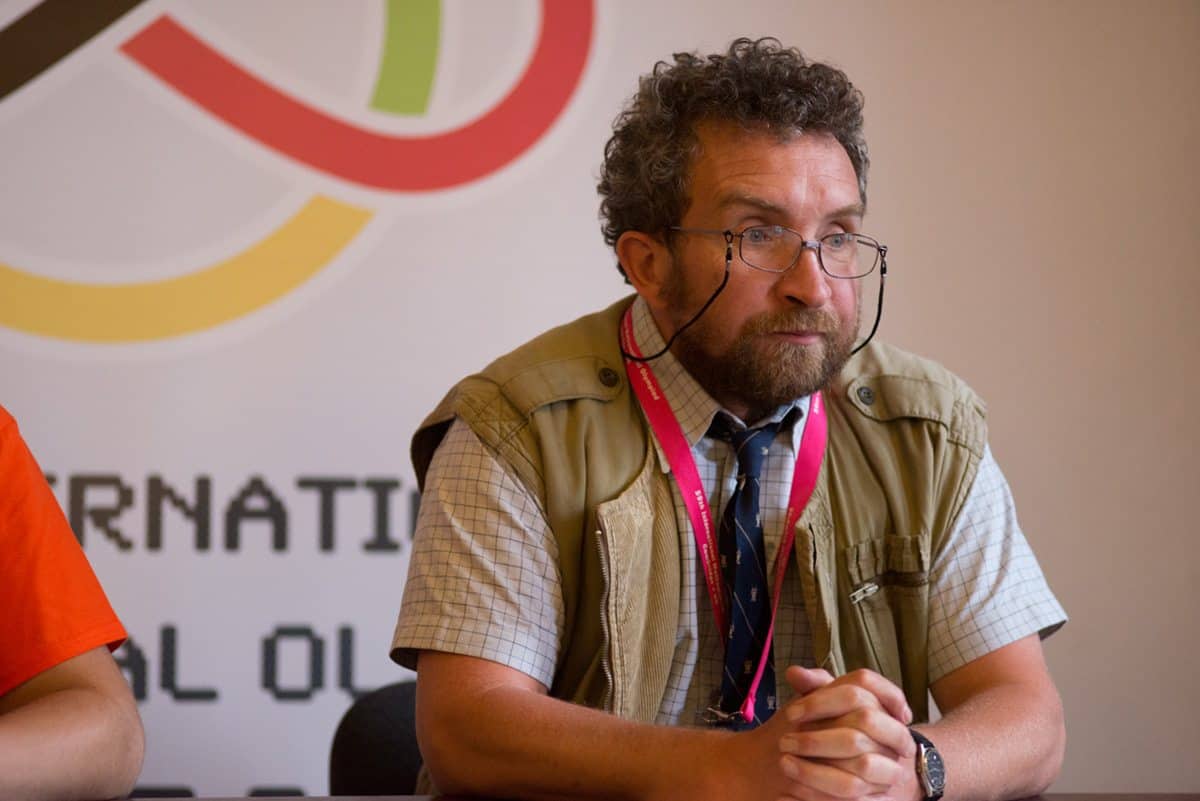 Sheffield was used for the urban UK sequences, with some scenes in Cambridge. Shooting was in HD on RED Epic, a choice Cohen says was partly dictated by both the budget and having to work in "tight spots with quite a bit of handheld". He adds that the RED also made a change from the ARRI Alexa, on which he has shot many commercials: "The Epic doesn't look like the Alexa so I was trying something a bit different."
Two Epics were used for parts of the film, primarily those featuring Edward Baker-Close as the young Nathan. "We had to be quite light on our toes working with the younger Nathan character," he says. "Asa has done a ton of films. The younger actor is less experienced so we wanted to be flexible and catch whatever happened during his scenes. We also used a little [Canon EOS] C500 footage, mainly for when the actors were being interviewed in character. It worked out quite well." Cohen operated the A-camera, with Richard Bevan on B.
Despite the "tiny" budget and some resistance from the producers, the makers of X+Y still managed to secure three weeks in Taiwan, which replaced China for political reasons. To keep costs down Cohen took only his focus puller, Steven Gardner, from the UK and employed local crew for the positions of operator, grip, electrician and an additional first camera assistant.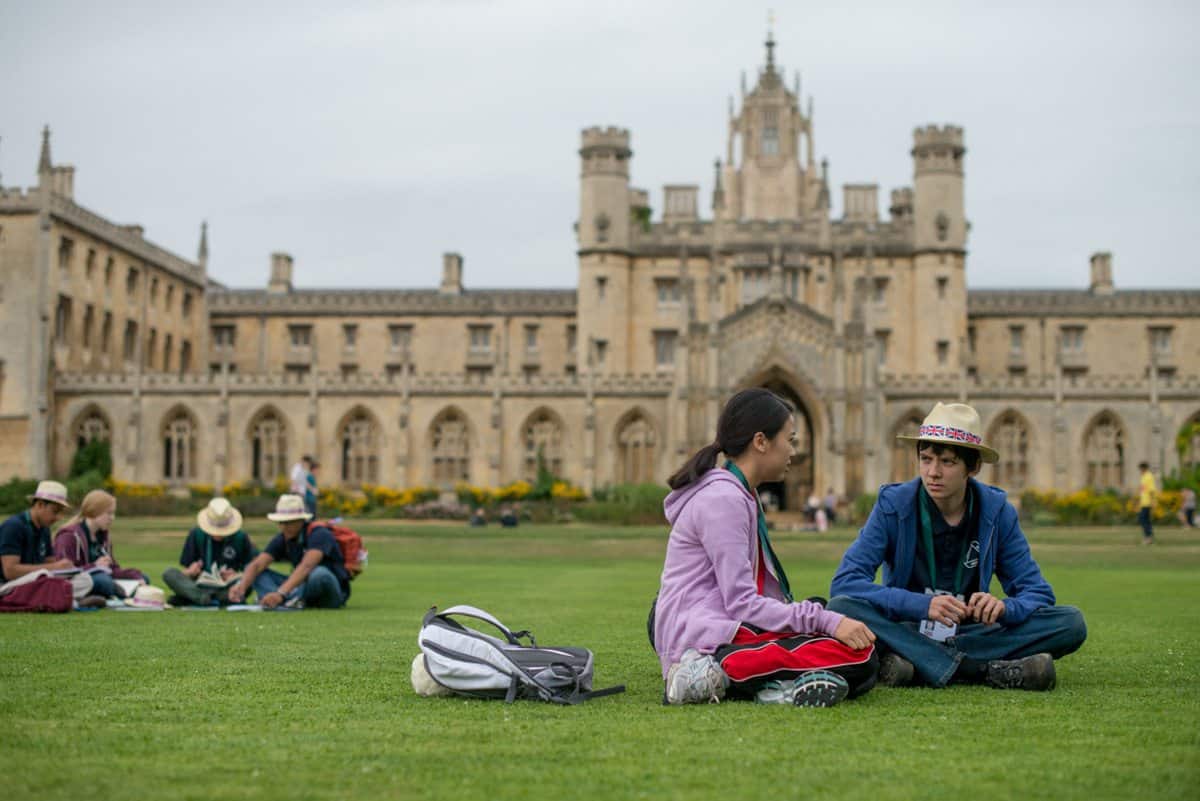 "One of the things the operator had was a Segway, and we attached a Steadicam to that," says Cohen. "The beauty of that meant we didn't have to lay running tracks, which was a benefit because we were working in 100 degree temperatures - it was incredibly humid."
Cohen shot using Primo Prime lenses, partly, he says, for practical reasons because the Epics were hired from Panavision "But they looked good as well," he adds. "They're not quite as sharp as Master Primes, but they have a nice filmic look in combination with the RED."
Some in-camera effects were used to convey the sensory experiences of Nathan, who is not only autistic but also suffers from synaesthesia, in which stimulation of one sense causes a reaction in another, such as a shape being linked to a specific colour or a smell to an image. "We were able to show some of that," explains Cohen, "using different frame shades and moving focus a bit. It was a less traditional way of getting into the head of the character."
The Epic-Primo combination reappeared on Cohen's next two features after X+Y: Icon (AKA The Programme) and London Road, both of which also have roots in real-life. Directed by Stephen Frears, Icon tells the story of Irish sports journalist David Walsh, the only cycling writer prepared to say he believed Lance Armstrong used banned substances to secure his seven consecutive Tour de France wins. While the film is a drama, with Chris O'Dowd as Walsh and Ben Foster Armstrong, it uses Alex Gibney's documentary The Armstrong Lie as a reference point, recreating some scenes in that, such as press conferences and on-road confrontations.
"It's a phenomenal film," Cohen says of Icon. "There's a lot of cycling in it, of course, so we used a couple of tiny cameras on the bikes rather than big, standard cameras on a tracking car."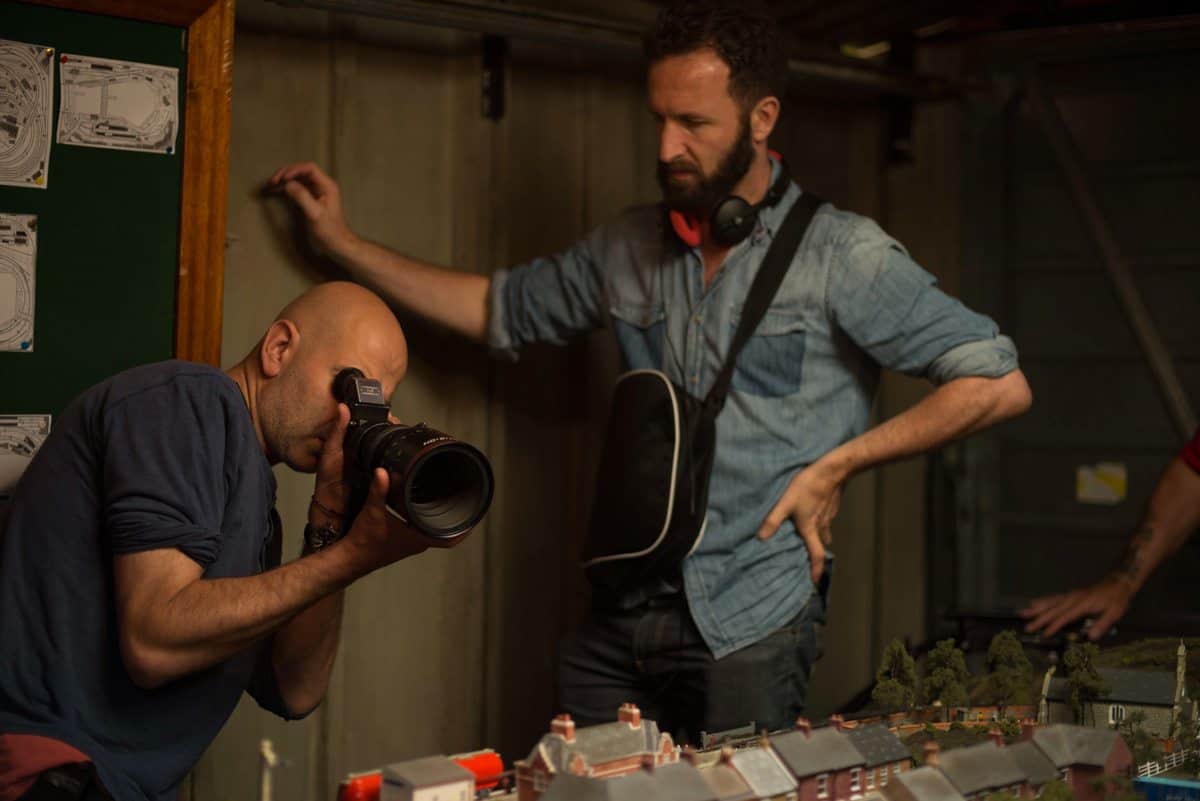 "One of the things the operator had was a Segway, and we attached a Steadicam to that."
- Danny Cohen BSC
An even more distressing true story is told in London Road, a big screen adaptation of the National Theatre musical play looking at the impact that a series of murders of prostitutes during 2006-8, in an area of Ipswich, had on the local community. Directed by Rufus Norris, who also helmed the stage production, London Road features dialogue and songs based on interviews with residents of the eponymous street, surviving prostitutes and members of the media who covered the story.
Cohen says he used the Epic and Primos in a different way to the other two films, lighting scenes "quite severely" to match the enormity of the subject: "It has a stylised stage look, with lots of greys, but is also naturalistic. We pushed things to the extreme because of the story."
Since then Cohen has completed Room, based on Emma Donoghue's novel, which itself was inspired by the story of the young boy imprisoned, along with his mother/sister and other siblings, by Josef Fritzl, in a concrete cellar in Amstetten in Austria. And now he has embarked on The Danish Girl, a Tom Hooper film about the first man to have a sex change. All of which could be carving Danny Cohen his own little niche as a cinematographer.