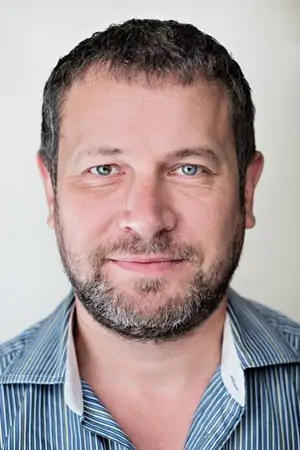 Cinelab London has received a growth capital investment of £2.25m from the Foresight Group, to enable further expansion of its services and capacity. Led by industry veterans Adrian Bull and John Mahtani, the business was established four years ago after the acquisition of Bucks Media Services by Cinelabs International.
Cinelab London provides film processing, scanning, distribution digitisation, restoration and archive management of film and video content. In the last year it has worked on a number of high-profile films and high-budget commercials, including Kenneth Branagh's Murder On The Orient Express, Lost City Of Z, Viceroy's House and an as-yet untitled Paul Thomas Anderson film, starring Daniel Day-Lewis. Archive and restoration clients include the BFI, FIFA and ITV.
The company, which currently employs 21 people, will use the funds to invest in specialist equipment and staff to further expand its services and customer support. Foresight has introduced Darryl Newton, ex-CEO of Factory Media, a successful previous Foresight investee, as chairman.
Chris Wardle, Foresight Group, said, "We are excited to be working with John, Adrian and the team in further growing this brand that has a loyal following of major studios, independents and agencies. The business is known for its service levels and fast turn-around times. The number of critically-acclaimed films that Cinelab have in their repertoire is testament to the quality of work they produce, and we're confident that we can add commercial value, enabling them to continue to grow."
Adrian Bull, commented, "We are really excited to have the support of Foresight in accelerating the growth of Cinelab, and will be looking to expand services in the UK and establish a greater international capability. Film is seeing a revival through HDR and 4K, as film already has the resolution and dynamic range. We do lot of repeat business and tremendous amount of work in commercials and music videos, as well as scanning and restoration of archive content."