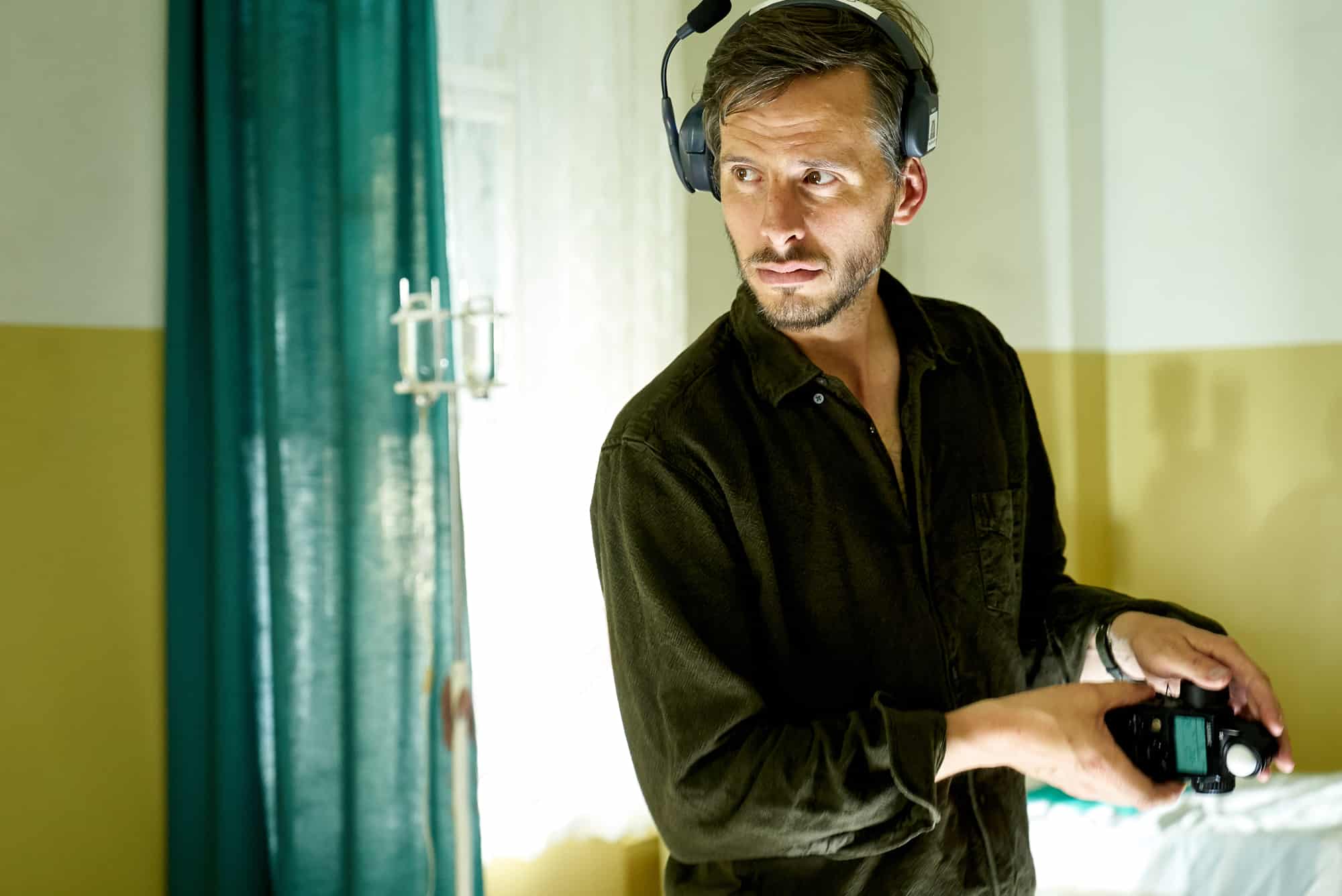 Cinematographer Jakob Ihre FSF has won the 3rd Annual Sue Gibson Cinematography Award for his work on the HBO miniseries 'Chernobyl'. The award recognises a member of NFTS Cinematography Alumni who has advanced the profession of Cinematography in a significant way. Sue Gibson, who sadly passed away in 2016, was herself an award-winning NFTS alumna and also the first female president of the British Society of Cinematographers (BSC).
Previous winners include Charlotte Bruus Christensen DFF for Fences and The Girl on a Train and Roger Deakins CBE BSC ASC for Blade Runner 2049 – see more here.
The other nominees this year were John Lee for BBC series Bodyguard; Jannicke Mikkelsen for VR installation The Lunar Window; Natasha Braier for Gloria Bell; and Edu Grau for Quién Te Cantará.
Jakob Ihre commented "As a NFTS graduate it is very special and emotional to be recognized and awarded this beautiful prize. I think it beats any other cinematography prize out there. It was at the NFTS that my journey started and it feels like I am coming in from the cold and the unknown to a caring parent who has warm hands and appreciation".
Jakob will be invited to return to the NFTS next year to receive his award. Jon Wardle, Director of the National Film and Television School commented, "I am delighted that Jakob has won for his fantastic work on Chernobyl, I also want to pay tribute to the other nominees Edu Grau; Jannicke Mikkelsen; Natasha Braier and John Lee."
You can read all about Jakob's award-winning work on Chernobyl in the September 2019 (BC95) edition of British Cinematographer. Purchase a digital subscription today from just £30 to see this, plus even more great content inside the new issue, along with receiving access to an archive of more than 70 previous editions.