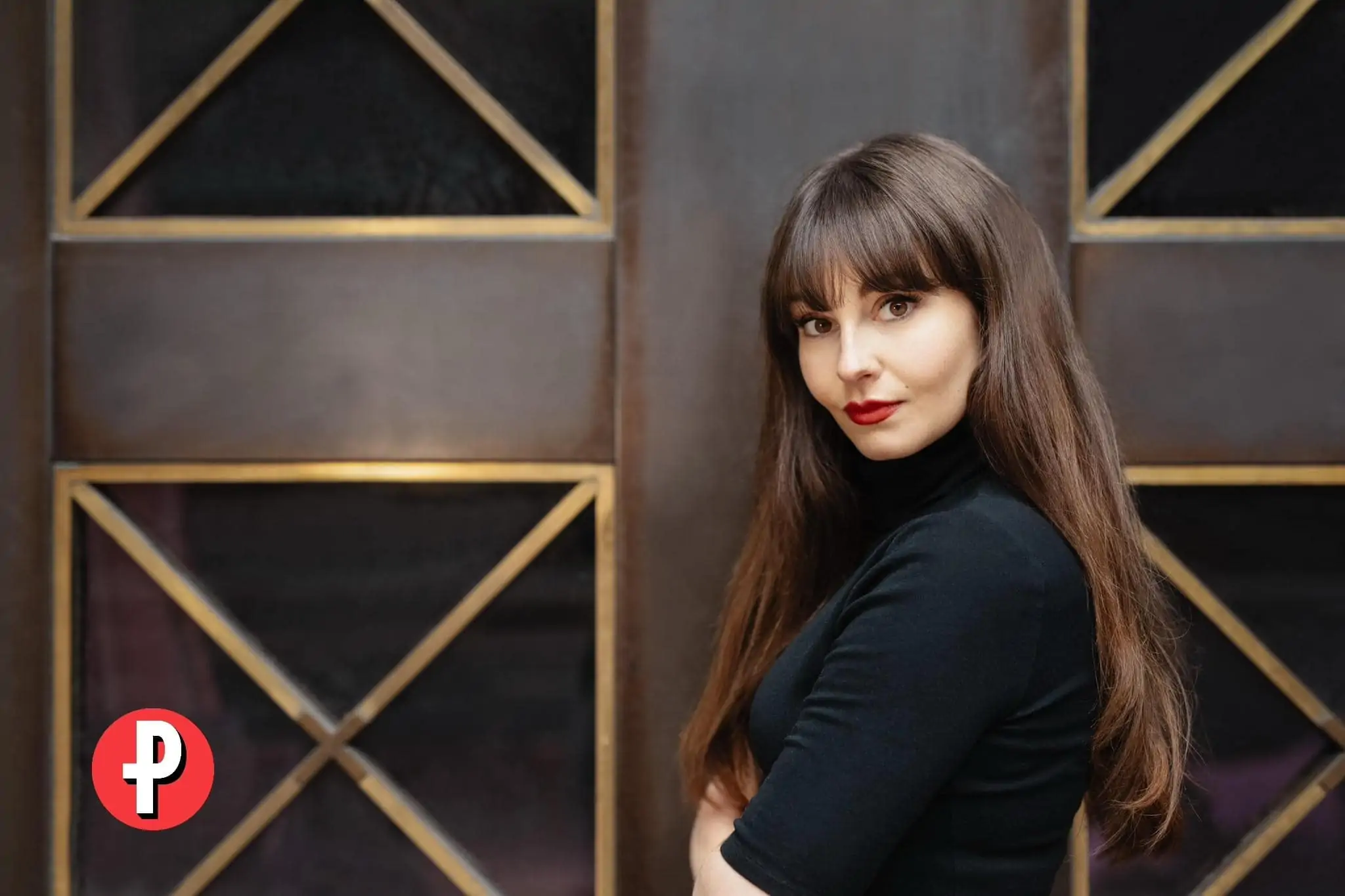 British Cinematographer has joined forces with Primetime to form an exciting new partnership. Primetime is a vetted visibility platform for all women working above and below the line behind the camera, campaigning for gender equality across every department in the entertainment industry.
Created following an industry-led call-to-action during Time's Up UK meetings, social enterprise Primetime is committed to making the entertainment industry representative of the society we live in. It is also a fantastic promotional platform that makes searching for and hiring brilliant professionals easy.
"When hiring and assembling inclusive teams, one question is heard time and time again: "where are all the women?" I wanted to address this in the simplest way possible by creating a vetted platform where all the women in every department above and below the line behind the camera could have their own calling card, showcasing their work, bio, awards, testimonials and more," said Victoria Emslie, Actor, Founder & CEO, Primetime.
"With all the women in one place, it becomes a go-to resource for productions looking to hire gender-balanced teams. Members are also able to self-identify if they are from underrepresented groups as there is much work to be done in all aspects of inclusivity within our industry.
"Our beta version launched at Cannes Film Festival in 2019 and we are currently road mapping and developing phase two which will make the platform more interactive and give those hiring invaluable streamlined insights into our members' careers. Sign up for women, men HODs and companies is free, and we will be moving to a subscription-based model for additional premium features which will create a fund and paid shadowing opportunities for our members.
As part of the partnership, Primetime members will receive a complimentary digital copy of the latest edition of British Cinematographer magazine. On an ongoing basis, all Primetime members will also be eligible for a discounted annual digital subscription of £25 if they wish to subscribe. This subscription will cover six issues of the magazine and will include access to all previous editions of the magazine via the British Cinematographer website. In addition, Primetime members will receive the monthly news bulletin and regular feature and interview-related emails.
Commenting on the partnership, Emslie said: "Of the top grossing films, 97% do not have a female cinematographer and 99% do not have a female camera operator. This has to change," said Emslie. "I look forward to working alongside British Cinematographer to give greater visibility to women in the camera department around the world and to start to change these percentages."
Zoe Mutter, Editor, British Cinematographer, added: "British Cinematographer is committed to equal representation of the diverse filmmaking community. Passionate about championing the female shooting stars, we want to help create an industry with equality at its core. By partnering with Primetime, we are joining forces with a valuable organisation with the same values as ours that is dedicated to supporting women behind the camera at all stages of their careers. We look forward to contributing towards making a change in the filmmaking world."
For more information on Primetime and to join today, please visit here.