Contact Printer

Clive Noakes / i-Dailies
Contact Printer

Clive Noakes / i-Dailies
Having worked in the film industry for 47 years I have seen many changes – starting at Kay's Labs in North London just as they were evolving from B&W to colour, through to today's world of Digital Intermediate stocks and less than half a printer point tolerance for film deliverables.
I was always very interested in films from a young age. So when I got the job at Kays I felt it was my lucky day. We did six months in each department, which gave us all invaluable hands-on experience in every aspect of film laboratory work. I was very interested in grading, so I stayed in that department. All grading was done by sight, using filters over a grading bench (and not, at that time, on colour analysers, such as Hazeltines etc.). The first analyser we used was the Kodak Analyser, which was a great help in grading and really revolutionised the art of colour grading. We had a selection of filmstocks: Ektachrome, Kodachrome (both colour reversal stocks) and B&W. We started with television productions and rushes of standard 16mm and 35mm, and made our way onto feature films if we were considered good enough.
Most of us started on night work doing rushes and, once promoted, would grade the cut negatives (i.e. the original camera negative, physically cut frame-accurately to exactly match the rush print cutting copy, which had been made from the initial whole camera roll rush prints after the Steenbeck or Movieola edit). This work was done on days so that we could work closely with the DPs. We had a big following of DPs from North London who were very loyal to us.
In 1982 George Hawkes, the MD of Kays, gave me a chance to work on features with John Hemmings who had come over from Technicolor. We worked on a lot of projects together such as The Killing Fields in 1984, which was one of the first films to use the "bleach by-pass" procedure. We would cut all the selected takes and print them up overnight in order to give a report at 07:30hrs the next morning once we had viewed them all, so that the cinematographer, Chris Menges BSC ASC, would have the printer lights (the Red, Green and Blue balance which would indicate if the exposure was where the DP expected it to be, and was the only measurable gauge of under or over exposure), as well as the normal rushes report regarding any other technical issues. Production would view these prints either at lunchtime or that evening, and we would often attend these rushes screenings with the DP to be on hand to discuss everything with them. It would be a long day but an interesting and a (generally) satisfying one.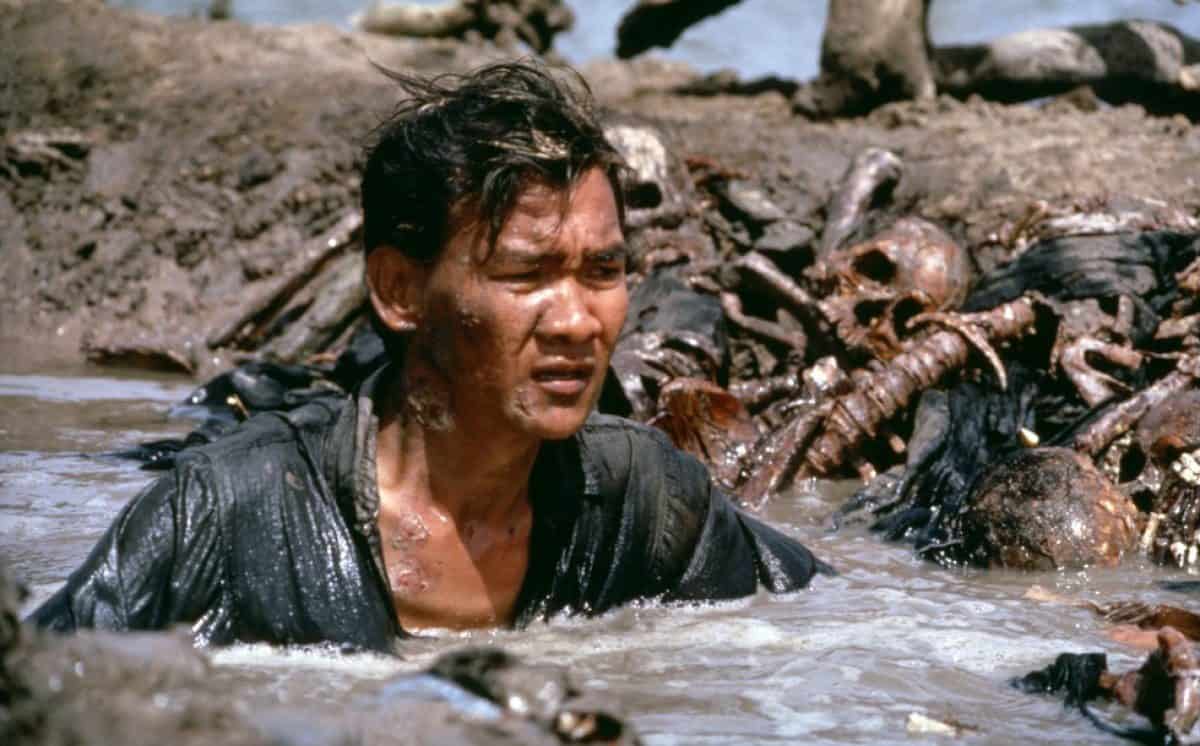 During this period Metrocolor was acquired by MGM; John Hemmings went back to Technicolor and I was teamed up with Terry Lansbury. This was a very busy and enjoyable time at Metrocolor, and together we worked on numerous features such as Ken Loach's Hidden Agenda (1990, DP Clive Tickner BSC), Mike Leigh's Life Is Sweet (1990, DP Dick Pope) and Four Weddings And A Funeral (1994, DP Michael Coulter BSC), amongst many others.
During our time at Rank Film Laboratory (changing to Deluxe in 2007) we worked on many features such as Tomorrow Never Dies (1997, DP Robert Elswit ASC), Shakespeare In Love (1998, DP Richard Greatrex BSC), Quills (2000, DP Rogier Stoffers), Saving Grace (2000, DP John de Borman BSC), Sexy Beast (2000, DP Ivan Bird), Die Another Day (2002, DP David Tattersall BSC), Love Actually (2003, DP Michael Coulter BSC), Sahara (2005, DP Seamus McGarvey BSC ASC), The Wind That Shakes The Barley (2006, DP Barry Ackroyd BSC), and Happy-Go-Lucky (2008, DP Dick Pope), etc., working with directors such as Mick Leigh, Ken Loach, John Madden, Mike Newell, Nigel Cole and Roger Michell. Working with closely with the associated cinematographers and camera crews on films such as these was a real highlight of my career. We would have printed rushes ready to view at 06:00hrs each morning and rushes reports all back to production by 08:00hrs that morning. We had a great technical team behind us at Deluxe, which made everything work so well.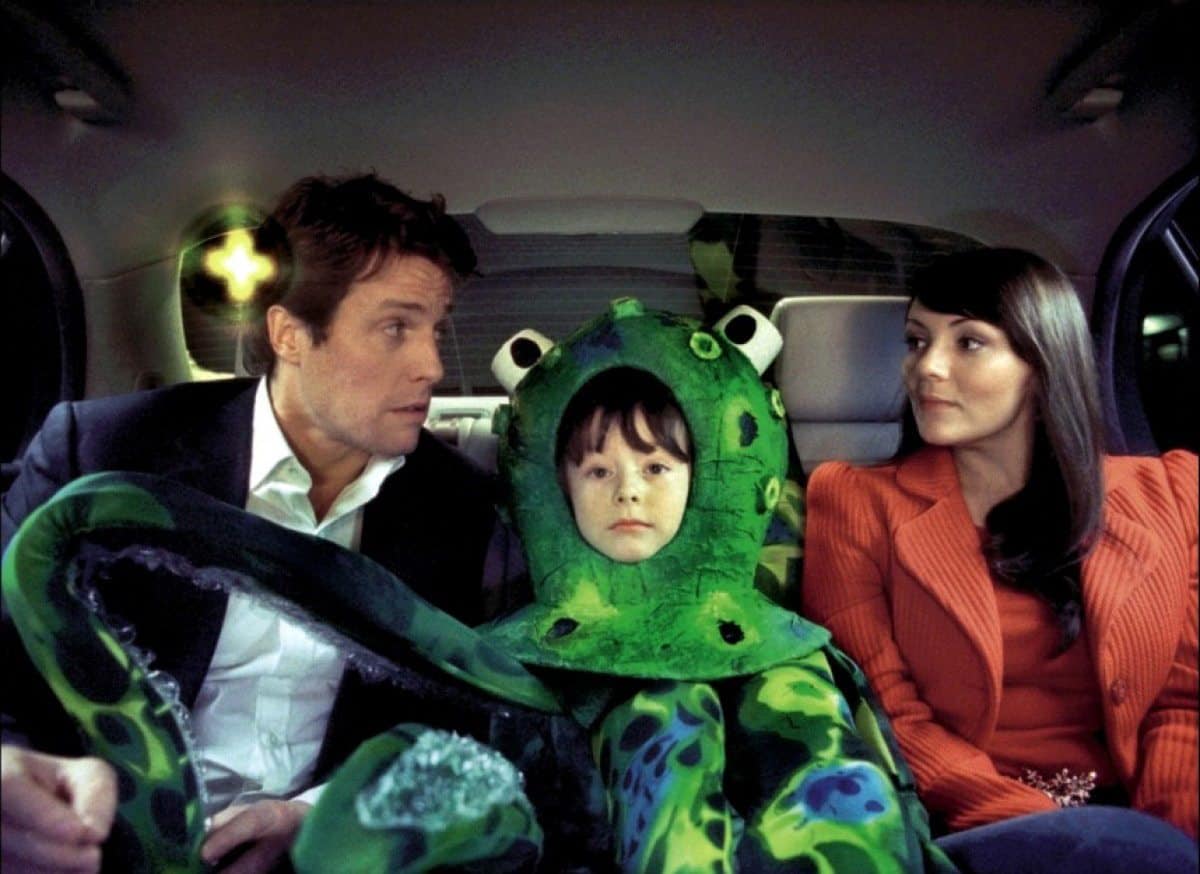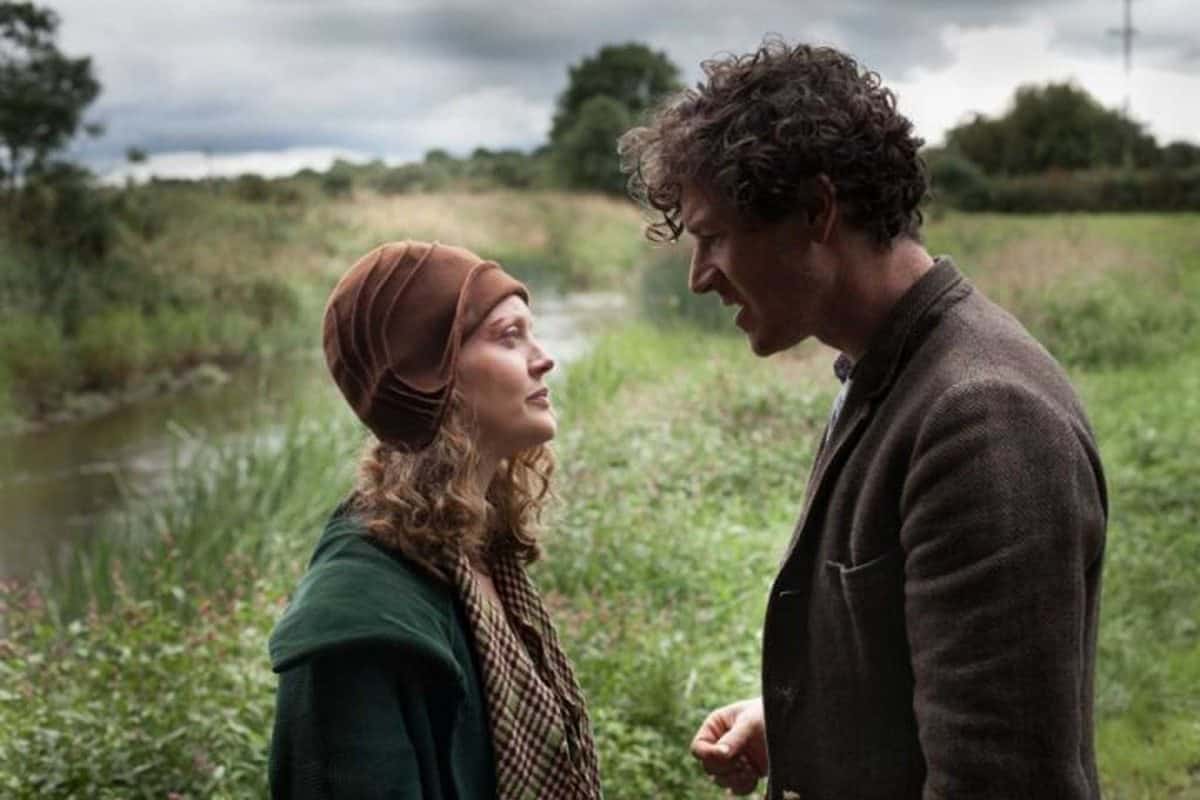 Over the years, as the contact person, I built up a relationship of total trust with the cinematographers, which made me feel a valued part of the production team. The highlight of my career was in 2004 when the BSC awarded me the Bert Easy Award; this was such a shock that it left me speechless and very humbled.
By 2010 all the labs started to feel the cold winds of change regarding Digital Theatrical release. This naturally had a knock-on effect on the negative processing side of things; the last film-neg developed and rush-printed was War Horse (2011) for Steven Spielberg, which was printed overnight and screened on-set with DP Janusz Kaminski ASC every day. This would sadly be the very last film that Deluxe in the UK would process. The announcement of Deluxe ceasing to develop negative in the UK was the lowest point for every one of us at Deluxe.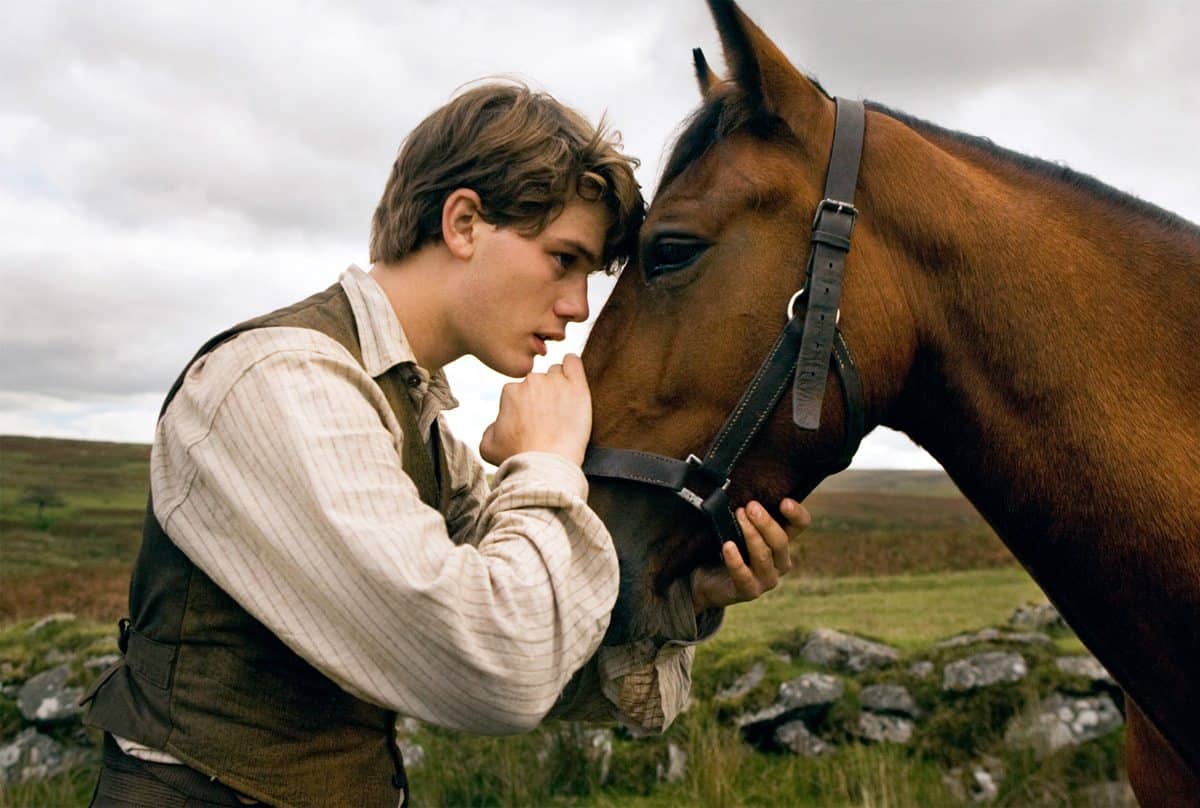 "the last film-neg developed and rush-printed was War Horse (2011) which was printed overnight and screened on-set every day. This would sadly be the very last film that Deluxe in the UK would process."
- Clive Noakes
It was very hard for us to tell all of the cinematographers who had been loyal to us at Deluxe, over so many years, why we had ceased processing negative. Once the announcement regarding the closure of Deluxe was made I considered retiring from the industry. However, as i-Dailies was by then processing the entire negative for the Deluxe Group, the MD, Nigel Horn, and I met to discuss things and I was made an offer to join him at i-Dailies, which I was happy to accept. We had known each other since he was at Technicolor in the late '80s and we both have spent our entire working lives in the film laboratory world.
As i-Dailies was processing all the major studio work, and virtually all of the negative being shot in the UK, it was an easy decision to make, as I had previously enjoyed working with most of the cinematographers involved. i-Dailies had also installed earlier this year a Photomec Positive Bath from Technicolor and had also bought a BHP Panel Printer and Model C Printer from Deluxe in addition to a B+W Track Bath. We have therefore been very busy with film deliverable work, including Inter/Positives and Inter/Negatives and combined on-aim (within half a printer point) prints from DI master material.
Every member of the team here is either ex- Deluxe or ex-Technicolor, and we believe we have the most experienced team of film laboratory technicians in the country. The equipment used is the very best (i.e. all processing machines are Photomecs, chemistry is all Kodak pre-mixed).
In spite of the advances in digital capturing technology over the last decade or so, in technical terms we passionately believe (all things being equal) that film-originated images still have an immeasurable beauty that audiences, even at a subliminal level, relate to easily and feel readily involved with.
I have worked all my life in an industry that I love and feel very privileged to have worked with the many renowned DPs whose work I so much admire.