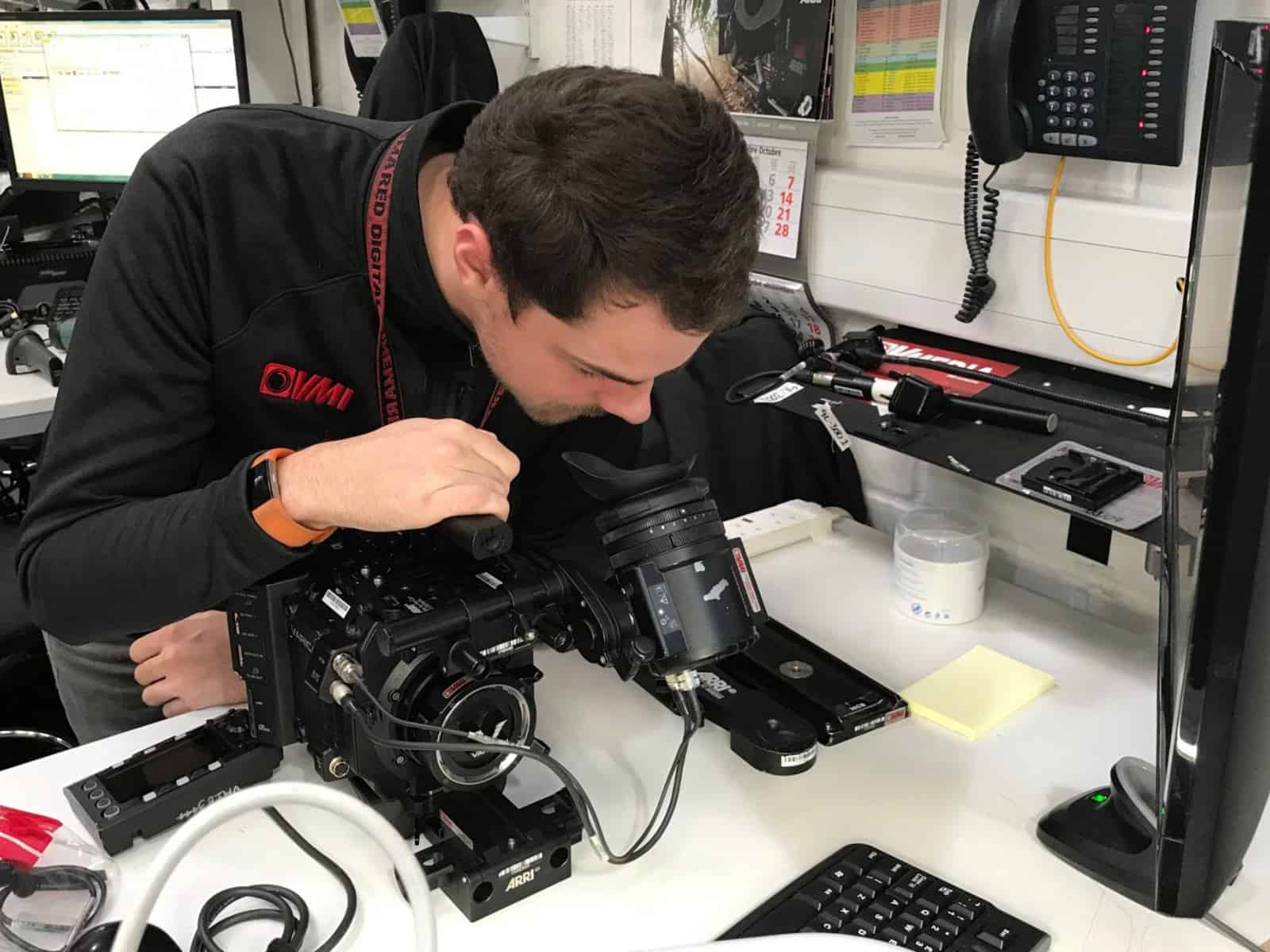 After several false starts, the Apprenticeship Standard Application Process is now formally open for applications and will close sometime in May 2021.
Any companies wishing to signify their interest in taking on Camera Tech apprenticeships in August or any individuals wishing to be considered as a potential apprenticeship candidate, should register their interest with the Next Gen Skills Academy by clicking on this link.
For more information, you can visit British Cinematographer's previous article outlining the apprenticeship programme here.