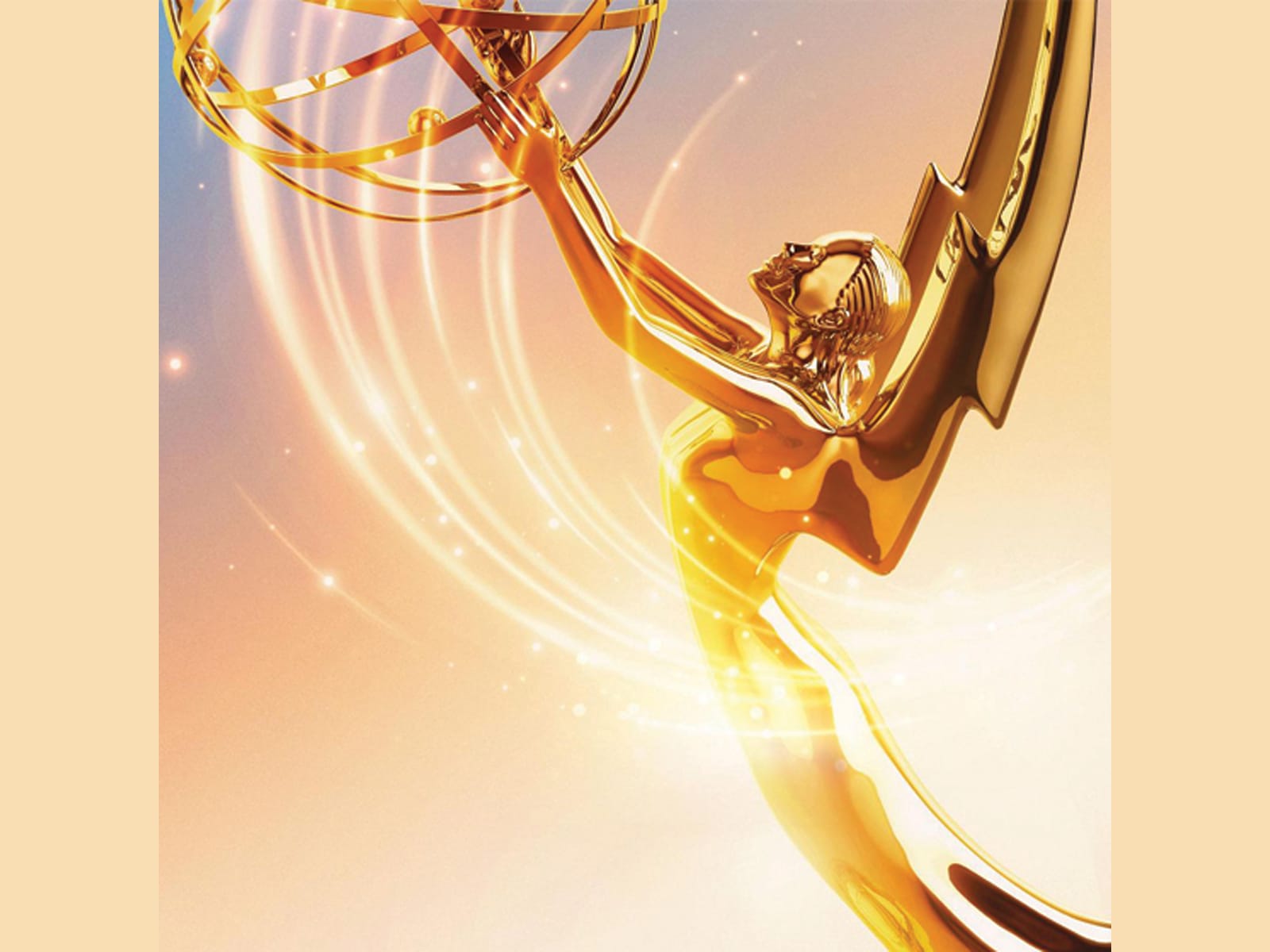 The National Academy of Television Arts & Sciences (NATAS) recently announced the winners of the 48th Annual Daytime Emmy Awards broadcast on the CBS Television Network and Paramount+.
"We honor the Daytime community for helping us find our way through the turbulence of the pandemic, increased racial unrest and the chaos of the presidential election as America faced one of its most trying years in our history," said Adam Sharp, president & CEO, NATAS. "This evening celebrated not only the best programming and performances of this year, but reflected on some of Daytime's biggest icons that have left an indelible mark on our medium."
The presentation was hosted by Sheryl Underwood of the CBS Daytime Emmy Award-winning show The Talk. In addition to Sheryl Underwood, presenters and others who appeared included Drew Barrymore, Gloria Estefan, Al Roker and many more.
Others appearing in special segments were Kathie Lee Gifford, Ken Jeong, Robin Roberts, Martha Stewart, and surprise guest appearances by Prime Minister Justin Trudeau and First Lady Dr. Jill Biden. Diamond White (The Bold and the Beautiful) sang the original composition for the "In Memoriam" segment.
Twenty-two categories including Outstanding Drama Series, Outstanding Morning Show, Outstanding Culinary Host, Outstanding Entertainment Talk Show, Outstanding Actor and Actress in a Drama Series, plus many more were presented on the CBS broadcast.
Many additional categories and winners were announced prior to the show on social media including Outstanding Makeup, Outstanding Hairstyling, Outstanding Costume Design and many more.
The winners included:
Outstanding Directing Team for a Drama Series
General Hospital (ABC). Directors: Frank Valentini, Larry Carpenter, William Ludel, Gary Tomlin, Phideaux Xavier, Denise Van Cleave, Tina Keller
Outstanding Lighting Direction for a Drama or Daytime Fiction Program
Studio City (Amazon Prime Video). Lighting Director: Pablo Diez
Outstanding Lighting Direction
Odd Squad (PBS). Director of Photography: Gayle Ye
Outstanding Art Direction/Set Decoration/Scenic Design for a Drama or Daytime Fiction Program
Endlings (Hulu). Production Designer: Ron Stefaniuk. Art Director: Jim Goodall
Outstanding Technical Team
Sesame Street (HBO). Technical Director: Tom Guadarrama. Senior Video: James Meek. Camera Operators: Frank Biondi, Jerry Cancel, Shaun Harkins, Mark Britt
The remainder of the winners can be found on the Emmy website.