View Finder
Meet the New Wave / Taina Galis
View Finder
Meet the New Wave / Taina Galis
Filmography (so far):
Fulll Firearms (2011, sic), dirs Emily Wardill, Prisoner Of War, dir. Andrea Luka Zimmerman, A Wedding Most Strange (2011), dir. Trevor Garlick, Break My Fall (2011) (as 2nd Unit DP), dir. Kanchi Wichmann, and FujiFilm Shorts winner The Curse (2012), dir. Fyzal Boulifa.
When did you discover you wanted to be a cinematographer?
Watching Visions Of Light ­– The Art Of Cinematography (1992) on television, I learnt what a cinematographer was, and that I wanted to be one, but I ignored the impulse until my 20s. Then I watched Beau Travail (1999) at the NFT, the night Claire Denis spoke, and that was it. During the opening scene, I realised that I would become a cinematographer.
Where did you train?
FAMU, Film & TV Academy Of Performing Arts, in Prague. I was also mentored by Peter Suschitzky BSC ASC through Skillset's Guiding Lights programme.
What are you favourite films?
Beau Travail (1999 dir. Claire Denis, DP Agnes Godard) – the interior world of an ex-Foreign Legion officer made external. And The Ship Sails On (1983 dir. Federico Fellini, DP Guiseppe Rotunno) – I saw this on television when I was very young. It had a big effect on my imagination and dreams.Videograms Of A Revolution (1992 dir. Harun Farocki and Andrei Ujica) – I watched the Romanian Revolution of 1989 on television while my grandparents were in the streets of Bucharest. This film turned everything that I knew upside down and inside out.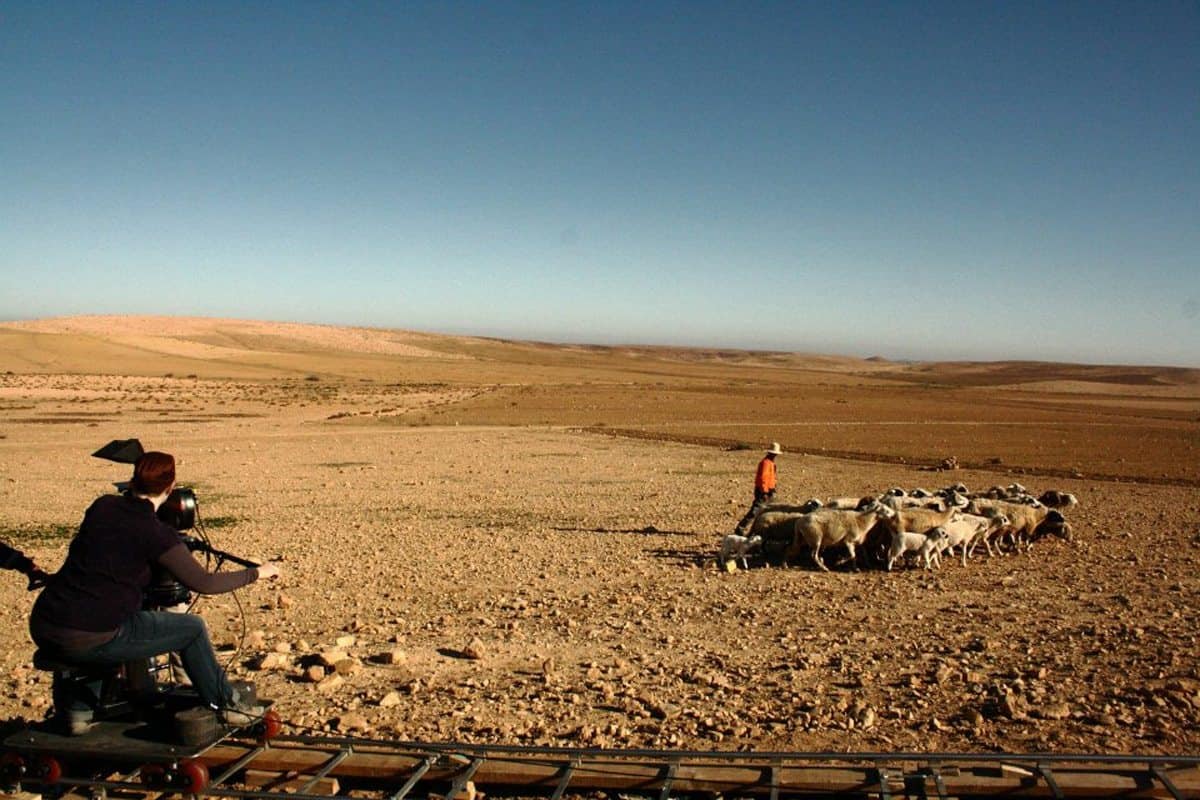 What's the best advice you were ever given?
"To thine own self be true" – Shakespeare via Elizabeth Taylor
Who are your industry heroes?
Peter Suschitzky BSC ASC – Peter was my mentor through Guiding Lights and I am lucky enough to call him my friend. Peter's work is exquisite, exacting, original and humane.Agnes Godard – her work invited me into cinema through its clarity and sensuality.Giuseppe Rotunno – he is also a cinematographer whose work is full of love.Charlotte Bruus Christensen – she gave me my first break as a sparks on her graduation film when I didn't know anything. She was an exceptional DP from the start, and I'm deeply grateful to her for her generosity and great spirit. I also love the work of Giorgios Arvanitis with Catherine Breillat, and Michael Balhaus and Fassbinder.
Have you won any awards or received any nominations?
(Only the first was specifically for me, the others were for films I shot).
Minerva (2007), winner at LICC 2008 (1st London International Creative Competition); The Curse (2012) Illy prize for Best Short Film, Directors' Fortnight, Cannes Film Festival 2012, and Best Film, FujiFilmshorts 2012; Whore (2008) Grand Jury Prize, Angers Premiers Plans 2010; A Cuillin Rising (2011) nomination for British Council Award for the Best UK Short 2012.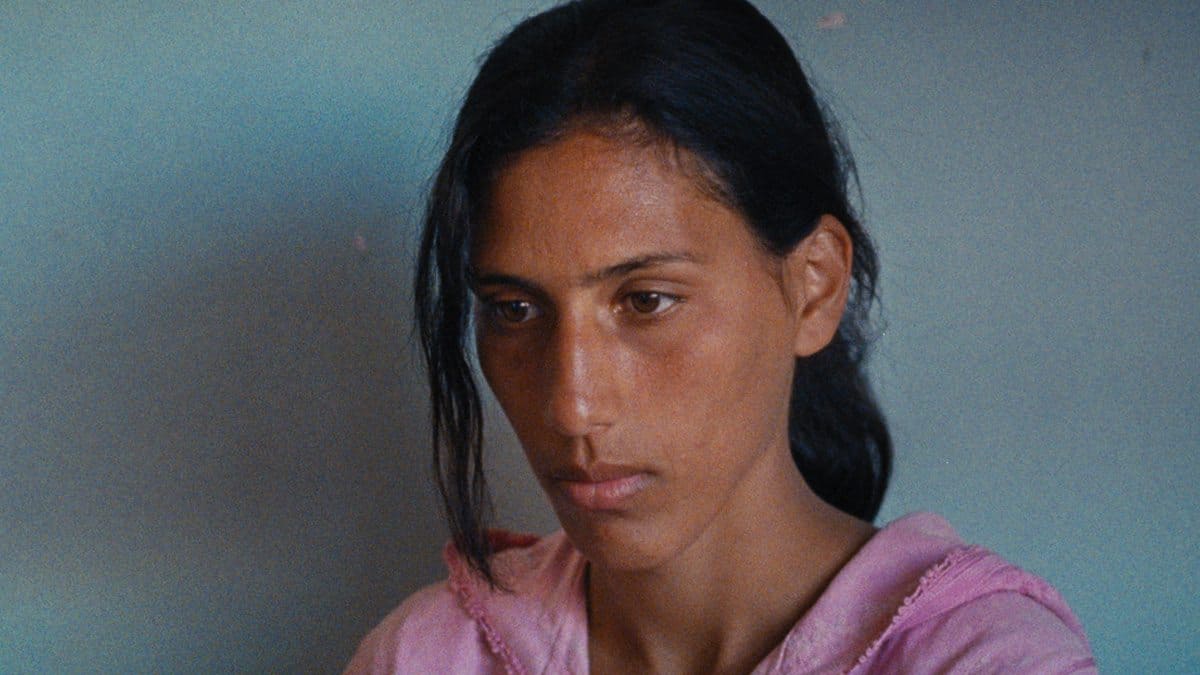 What's you proudest moment?
The Curse winning this year at Director's Fortnight, Cannes Film Festival 2012.
What was your biggest challenge on your latest production?
Working in a language that I don't speak.
What's the worst knock-back/rejection you've ever had?
Missing out on a feature recently because the American visa could not be processed in time.
What's been your best moment on set?
Discovering I felt more alive by looking through the viewfinder.
And your worst moment on set?
When the viewfinder is hard to see through.
Tell us your most hilarious faux pas?
That's unprintable! But it made me laugh out loud.
Away from work, what are your greatest passions?
Eating.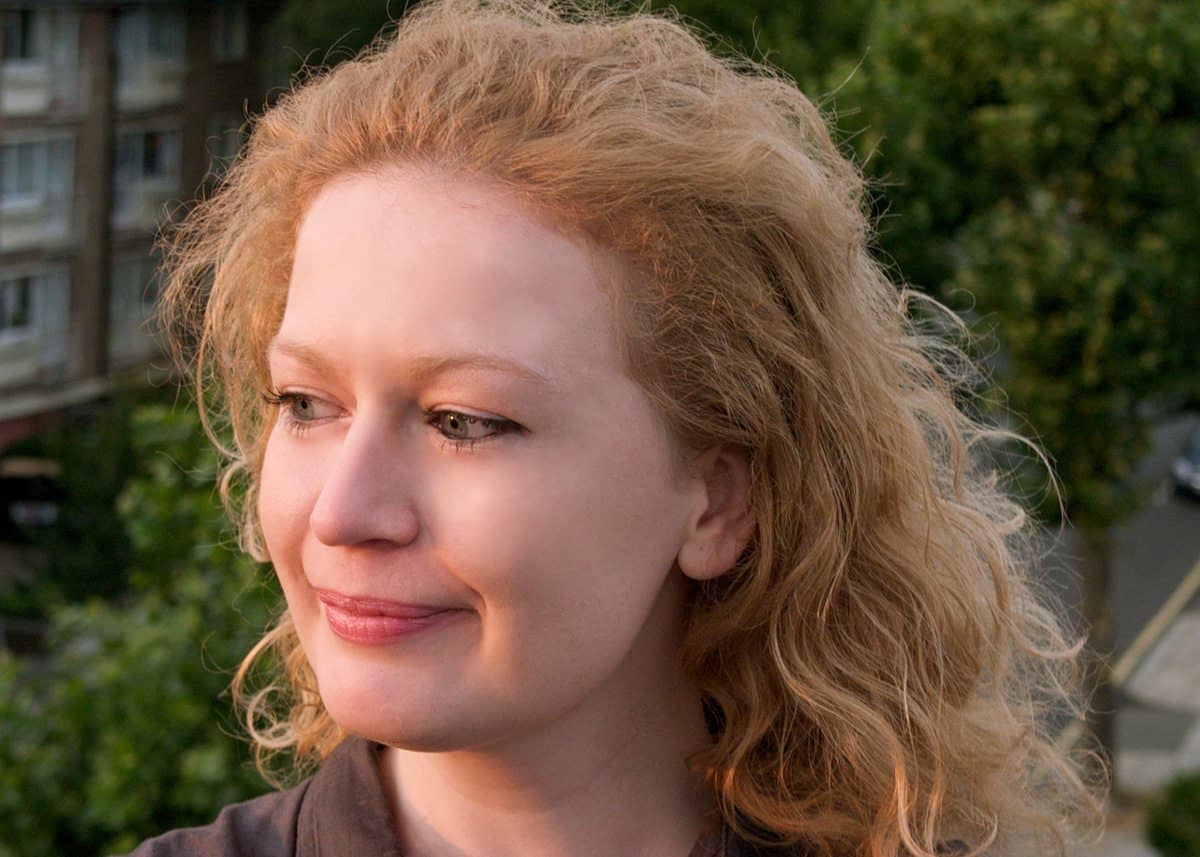 "Charlotte Bruus Christensen gave me my first break as a sparks on her graduation film when I didn't know anything."
- Taina Galis
What one piece of kit could you not live without?
My spotmeter and a collection of fabrics I sometimes use for lighting.
Which films are you most proud of to date?
The Curse and Full Firearms.
What's the weirdest place you've ever shot in?
A gun show in Tulsa.
What's the hardest shot/thing you've had to light/frame?
An owl that looked like a chicken.
Tell us your hidden talent/party trick?
I can become virtually invisible behind a camera
In the entire history of filmmaking, which film would you love to have shot?
Cries And Whispers (1972, dir Ingmar Bergman, DP Sven Nykvist).
Can you tell us your greatest extravagance?
Sleeping in a floatation tank.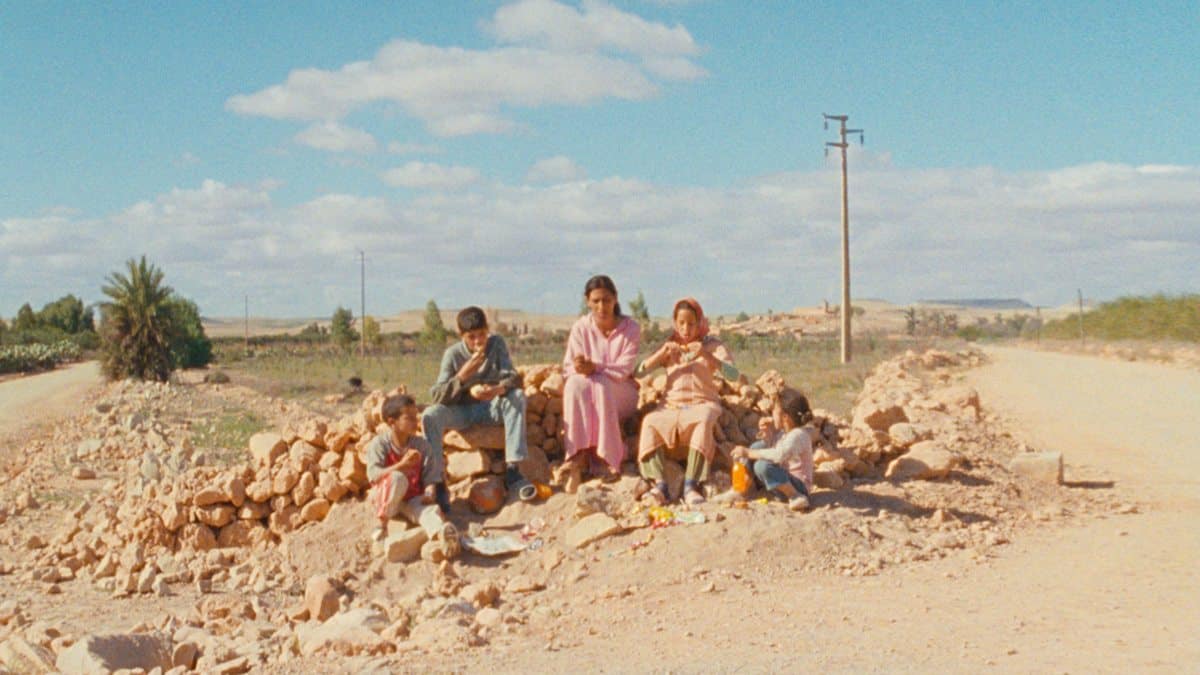 What's the best thing about being a DP?
Doing what I love.
What's the worst thing about being a DP?
Insecurity of freelance work.
Give us three adjectives that best describe you and your approach to cinematography?
Analytical. Intuitive. Opportunistic.
If you weren't a DP, what job would you be doing now?
Sculptor.
What are your aspirations for the future?
To make original films.